Nothing beats the feeling of having your finished songs all together in one place. But let's face it: things get broken, wear out, or just plain disappear.
Music gets lost if you're not careful. Just ask these huge artists that lost it all.
Nothing beats the feeling of having your finished songs all together in one place. But let's face it: things get broken, wear out, or just plain disappear.
Music is no exception. Unless you're using cloud music storage for your masters and backing everything up, your music is at risk.
I know what you're saying "no way am I losing any of my music. It's all safe and sound. Nothing will ever happen to it."
I'm sure these huge artists were thinking the same thing. Until, they realized it was all gone…
Here's 10 tragic examples of original music that's lost forever.
Beach Boys – Good Vibrations
Brian Wilson is notorious for making hundreds of recordings to create one song. Keeping track of all that tape is an archivist's nightmare. Something is going to get lost eventually.
Sure enough, the original multi-track recordings of "Good Vibrations" were allegedly destroyed during a "spring cleaning" session at one of the studios Wilson used.
All that remained was the original mono master. In 2012 Wilson wanted to finally release "Good Vibrations" in stereo.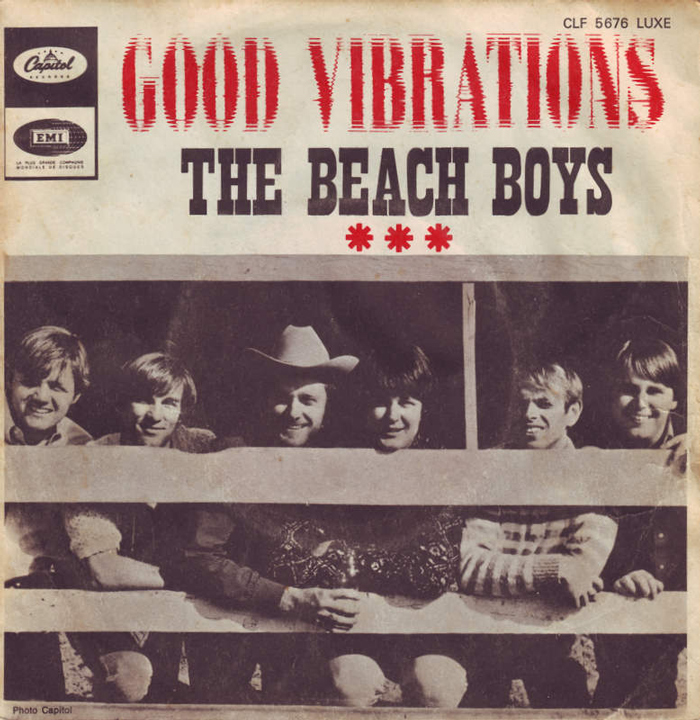 But without the multi-track originals it was impossible. Until a resourceful engineer named Derry Fitzgerald wrote a program to isolate and extract each track from the mono master.
The extracted tracks were remixed and released as a stereo version using the mono master as its source.
Don't get me wrong, Fitzgerald's work is astonishing and he deserves huge credit (Here at Kami Records we're huge fans of technology and music working together in case you didn't know already).
But it all could've been avoided if the original multi-tracks were preserved and backed up properly.
Skrillex – Untitled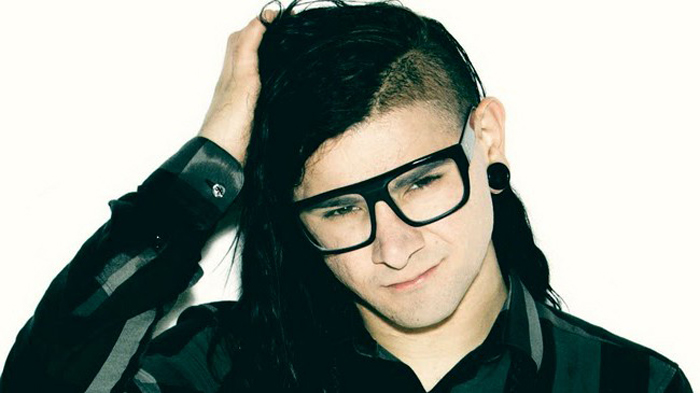 A musician's computer usually contains everything they've ever made. Sadly, computers are easy targets for theft.
And if your files aren't backed up, all your music is gone faster than you can yell 'thief!'
Sonny Moore a.k.a. Skrillex, had to learn the hard way in 2011. Moore had 2 laptops and 2 hard drives stolen from a Milan hotel room.
Among the lost files was a full album's worth of new material. After a long period of frustration Moore had no other choice but to move on and re-write the album from square one.
The laptops and hard drives were never recovered. Proving once again that backing up your source files is vital for preserving your hard work.
Neon Indian – Vega Intl. Night School
Speaking of laptops, Alan Palomo of Neon Indian suffered a similar setback to Moore.
After the final show of his tour Palomo was unable to get into his apartment despite his best efforts. So he settled for the next best thing and slept on the front steps of his New York apartment.
When he woke up in the morning his laptop had been stolen—The laptop that contained the only version of his entire new album.
His only option was to re-record everything that ended up on his album VEGA INTL. Night School.
The re-recorded album was eventually released 2 years behind schedule. I think we can all learn an important lesson from Palomo:
Inspectah Deck – Uncontrolled Substance
Believe it or not, tons of original rap beats were saved to floppy disks. And just like many other audio storage formats, floppy disks break, disappear, wear out or… get wet.
It sounds crazy but that's exactly what happened to the original beats from Inspectah Deck's debut album Uncontrolled Substance.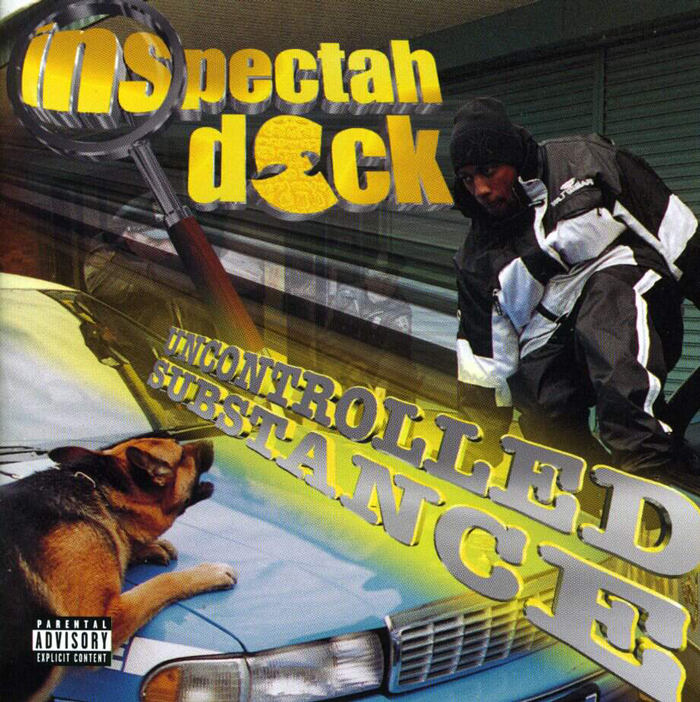 RZA's Staten Island studio was rocked by a flood in 1996. The flood destroyed RZA's entire studio and the original disks containing Deck's entire album.
Maybe the uncontrollable substance referenced in the album title is water?
They tried everything to recover the album including taking it to a computer store to see if they could salvage the data. No luck.
Inspectah Deck eventually re-recorded and released the album. But the final version was different than the original version that no one will ever hear.
Green Day – Cigarettes and Valentines
Cigarettes and Valentines was slated to be the follow-up record to Green Day's 2000 album Warning. The whole album was recorded and ready for release.
Until it was stolen from Green Day's studio.
The band tried re-record the whole album but were never satisfied with the result. The entire project was eventually scrapped.
Green Day moved on and recorded the wildly successful American Idiot as a follow-up.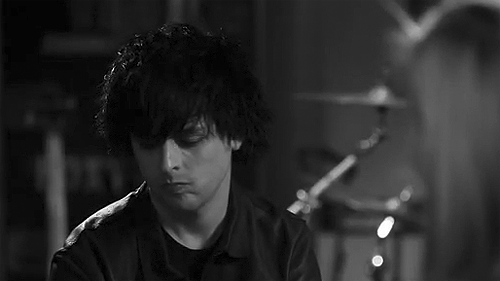 In interviews following the theft the band celebrated the theft. They claimed that the lost album wasn't "maximum Green Day" anyways—whatever that means.
This story may be the only time losing an album has actually benefitted a band. I don't know about you, but I'd definitely still be bummed.
Jimi Hendrix – Axis Bold As Love
A great way to lose your masters is to leave them in a taxi cab.
Guitar god Jimi Hendrix proved just that when he left the A-side master of his album Axis: Bold As Love in the backseat of a London cab.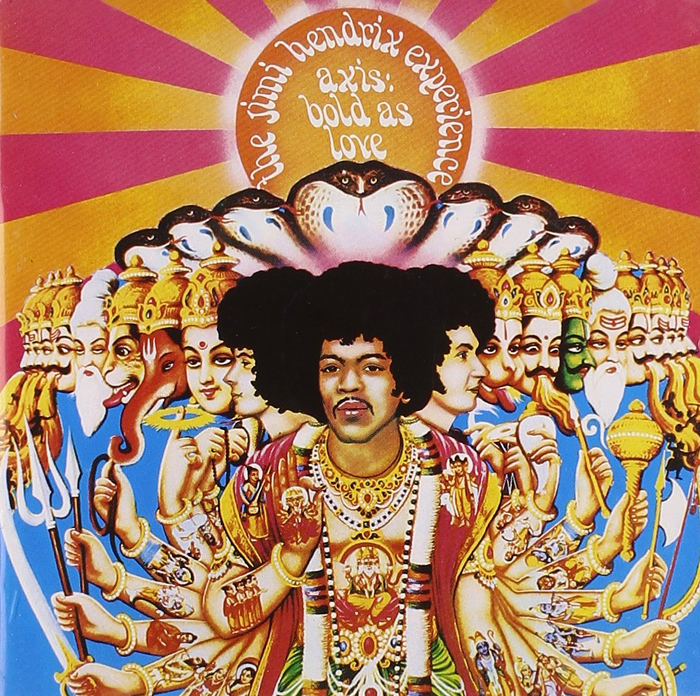 Despite their best efforts, the master tape was never recovered. The entire A-side had to be remixed hastily to meet the release deadline.
To replicate the original mix on the song "If 6 was 9" the engineers had to reference a damaged, wrinkled tape recording of the original session.
They even resorted to smoothing out the wrinkled tape with a shirt iron to hear how the original mix sounded.
The remixed version is the version is the only version we can hear today. But maybe there's a bootleg floating around somewhere called Taxis: Bold as Love?
Foo Fighters – Wasting Light
Most of this article is about accidents. But the destruction of the master tapes for the Foo Fighters 2011 album Wasting Light was on purpose.
Frontman Dave Grohl, along with the rest of the band, intentionally cut the master tapes into hundreds of pieces.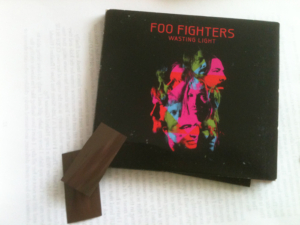 The cut up pieces of tape were then enclosed in the album's packaging to give their fans a physical memento of the album.
It was all done in protest against the typical frenzy that surrounds the ownership of master recordings. The recordings were of course preserved digitally.
But the original tapes will never be heard again. Unless you wanna find all those lil' tape bits and splice them all together. But you're gonna need a lot of tape.
Calvin Harris – Heathrow Airport
Unless you're Brian Eno, airports are mega stressful. It's easy to lose track of time, get lost and misplace things.
Just ask Calvin Harris. He lost his laptop in Heathrow airport—the laptop that contained an entire new albums worth of material. And guess what? It wasn't backed up.
Harris offered a £750 reward for its return. But no one came forward…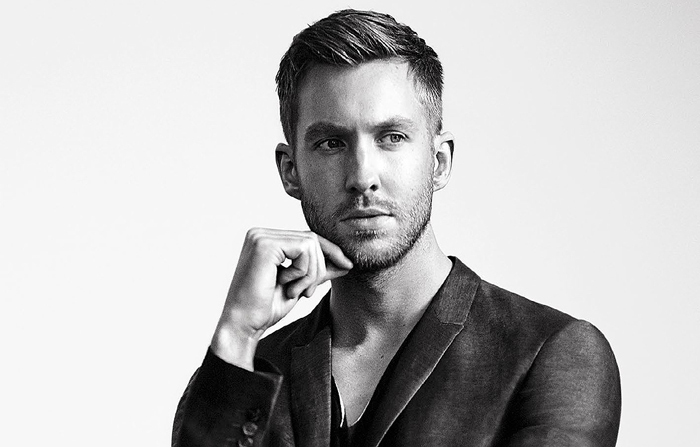 But wait. That's not really the whole story. Harris eventually admitted that he had fabricated the entire incident!
His laptop was never stolen. He just wanted some extra time to work on his album before the release deadline. Pretty cheeky if you ask me.
Lee Scratch Perry – Life's Work
The only thing worse than losing all your masters is losing all your magic hats. Or at least it is for Lee Scratch Perry.
When his "secret laboratory" burned down in late 2015, Perry sadly lost countless hours of unreleased music among other things.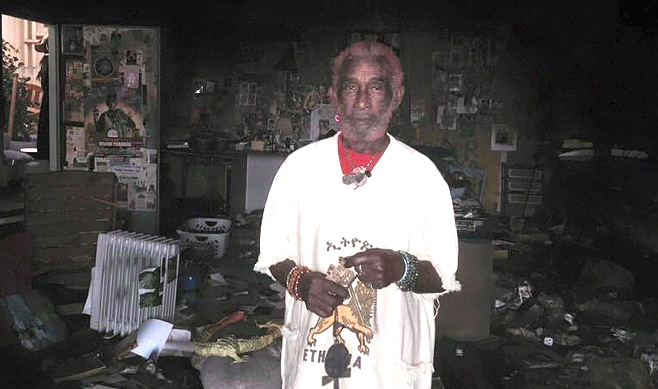 Oddly enough, Perry also lost a studio in the 70s to a fire as well. Although the first time around Perry allegedly burned the studio down on purpose in a fit of rage.
Either way, if you're not backing your music up regularly, you're playing with fire.
Kanye West – The Life of Pablo
Music can get lost in all kinds of ways. Even before it's made.
Take Kanye West for example: The lyrics to his latest album The Life of Pablo were all written in his phone (and definitely not backed up).
Which is why he lost all of them when his Daughter North flushed his iPhone down the toilet when Kanye wasn't watching.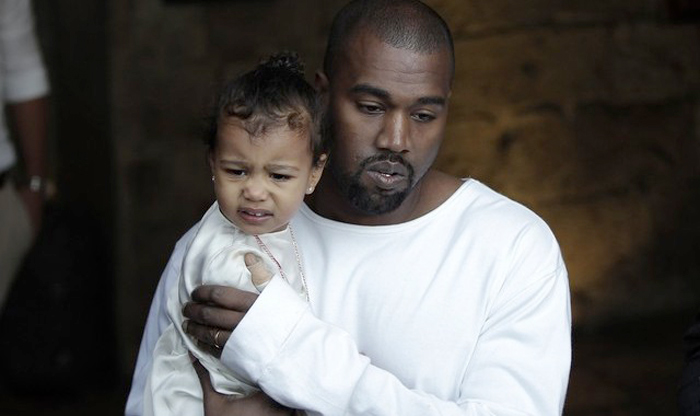 Kanye tried to recover the data from the phone but "no Apple genius was genius enough" to fix it.
He had to go back to bar one and re-write the whole thing. The moral of the story? Everything can go south real quick. Just ask 'Ye.
Peace of Mind
Don't let your hard work go to waste. Backup your masters.
Think of it like this: If you have 3 copies of your music, you actually only have 2. If you have 2 copies, you actually only have 1.
And if you only have the original… well, you get the picture.
So print your tracks, master music smart, and back it up.
Trust me, you'll thank yourself later.