THE DISTRIBUTION PROCESS.
We're upfront about all our prices, from distribution to the world's biggest stores, to optional extras like pre-release, chart registration and more. We also provide free ISRC and UPC codes with every release. Expand your reach with our network of over 140 download stores, streaming sites, and content ID services.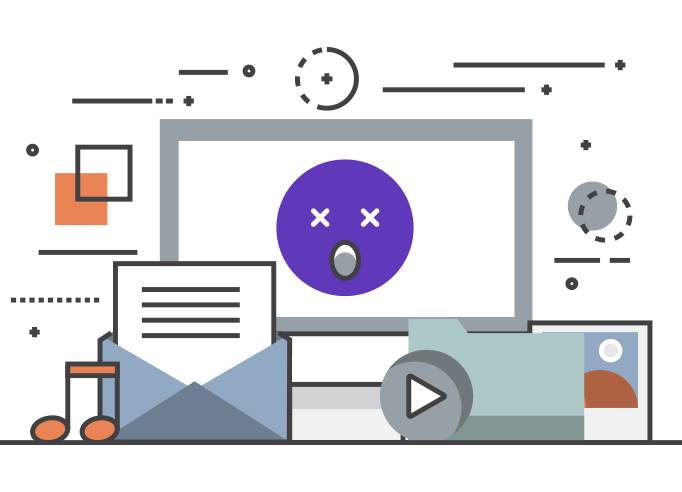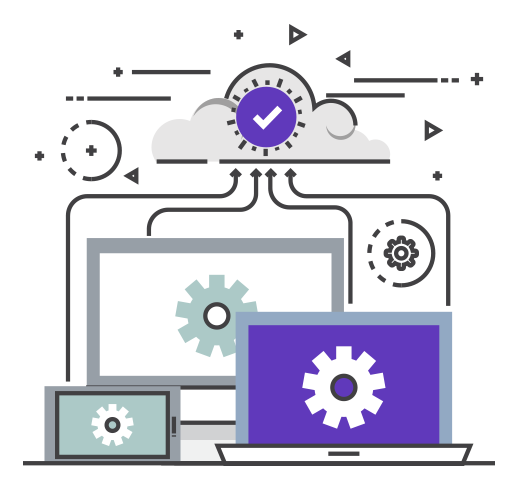 STREAMLINED EARNINGS & DATA.
You'll retain of the rights and royalties to your music. Stay up-to-date with your royalty earnings and projected sales across iTunes, Spotify, Amazon and Google Play with daily trending and analytic reports delivered straight to your personal dashboard.
Release your tracks on all the biggest streaming stores. Get your music on Spotify, iTunes, Apple Music, Google Play, Tidal, Deezer, Pandora and everywhere else that matters. We can send your music to over 100+ countries worldwide. Wherever your fans are around the world, they'll be able to listen to you and 150 different online digital stores and streaming services. There are no barriers to who can discover your music.  
Contact us via our 24/7 website support, our support center, or email us.
We are here to help! Sell your music 2022.
SELL YOUR MUSIC WORLDWIDE
Take your music to Spotify, iTunes/Apple Music, Tidal, Amazon Music, TikTok, Tencent & more
Grow your fan base by sharing your music
The question many artists keep asking is how to effectively sell their music. There are many things that artists need to know to sell music on streaming platforms. Artists can upload the songs or cover on popular platforms and you will get paid through the stream count for each time an audience clicks to listen to the song. Many artists prefer to upload and sell music manually, due to the cost savings of not having to pay for a third-party distributor. But they may be wrong, why don't we combine these two conditions into one free music distribution? Kami Records is all that an artist is looking for, a free service to sell music online. Join Kami Records and you can sell music freely, no limitations, no charge and 24/7 support by our team. There are more than 140 stores where Kami Records allow artists to sell their music. Being a part of Kami Records, we will do our best to help you along your musical journey.
How to Sell Music Online in 2023
We have launched our new self-publishing platform! You can upload your music catalog right away! Assign collaborators, revenue splits, generate free UPC and ISRC codes, select stores and submit! Link login/create account: https://new.kamirecords.co/
Selling Your Music Online: How To Make Money With Your Music
When it comes to getting their music out into the world, many artists prioritize writing and recording. However, this is only one piece of the equation; the way you sell your music online will have a significant impact on the trajectory of your career. We understand that selling music online isn't always easy, but we're here to help.
We'll look at where to sell your music, when to sell your music, and how to sell your music online in this article.
Selling Music on the Internet
There are two areas to explore if you wish to sell your music online. Your own website is the first, and online music services such as Bandcamp, Apple Music, and Spotify are the second. Let's start by looking at how to make a website, and then we'll go over the benefits and drawbacks of online music platforms.
Showcase of Kami Records
We provide a fantastic platform for you, the artist, to showcase yourself in order to get noticed by fans and music industry representatives.
You can use your artist portfolio website to promote your music, advertise future shows, and allow fans to purchase tickets.
You may also use your shoutouts to advertise anything you want, including your online store, new songs, and videos, as well as your newest items and major announcements.
Check it out right now!
Platforms for Online Music
Once your website is up and running, you'll want to release your music on other platforms as well so that as many people as possible can hear it. Let's have a look at the many streaming services and options available to you..
If you're seeking for music distribution, you've come to the right place! Our user-friendly platform means you won't have to jump through hoops to get your music heard throughout the world.
How do we stack up against other online music retailers? You will keep 100% of your sales royalties, unlike some other distributors, maximizing your profit and allowing you to earn a better life as an artist.
What else makes Kami Records' music distribution so wonderful, you might wonder?
Before you distribute your track, get free mastering to make sure it sounds the best it can!
Distribute your music to over 300 DSPs, including Spotify, Apple Music, and Amazon Music.
Set up in seconds, then add your music and start!
All of this, and more, enables you to successfully distribute your music with Kami Records without having to pay any annual fees.
Also, if you have music distributed by other labels, you may want to consider transferring them to Kami Records. It's easy to move a music, and we'll keep track of all your listens, downloads, and statistics. It's a no-brainer, really!
We also provide exclusive sync license possibilities and complimentary sync representation. Additionally, free press, a blog, and promotional services are available.
We also have a number of free music tools – discover what you can do with our streaming calculator. It's all yours, regardless of how much it costs. We are not going to take a cut.
What is the best way for me to profit from music distribution?
Simply said, you can make money from both downloads and streaming.
Your distributor will collect your royalties and pay you what you are owed, usually quarterly, depending on your distributor.
There is, however, more to it than that. The impact of distribution on your music might be significant. Distribution, for example, can lead to discovery across a variety of platforms. This can have a domino effect in terms of growing a fan base and, eventually, selling tickets to performances.
Another method to earn money is to use the publishing services that Kami Records provides. This will aid in the promotion of your tracks as well as the optimization of your music and bios on platforms such as Spotify and Apple Music.
Your Music Must Be Released
Start the ball rolling by releasing your music to pre-ordered fans first; this will make everyone else want to buy your new album even more, resulting in increased sales. After that, promote your release using social media, your website, and your newsletter. Setting up a YouTube channel where you can upload music videos is also a good idea. Despite the fact that your fans will be able to purchase your music elsewhere, direct them to your website and promote it as the preferred method of doing so. Make sure your site is current and that your music is simple to find and purchase.
Keep Up With Us
Don't just think that your fail once the buzz surrounding your release has worn down.
Maintain contact with your followers via social media, newsletters, and contests, and keep them informed about planned tours or new songs. Use social media to your advantage, as it's one of the most effective ways to sell your music online while still making money. Maintain a relationship with your followers by posting on a frequent basis.
What Is The Best Way To Sell Music On The Internet?
To be honest, there isn't a single optimum technique to sell your music online. Many musicians and independent artists would probably agree that spreading your music over multiple channels is the most effective approach to get it out there.
SELL MUSIC ONLINE


UPLOAD NOW

.