THE DISTRIBUTION PROCESS
.
We're upfront about all our prices, from distribution to the world's biggest stores, to optional extras like pre-release, chart registration and more. We also provide free ISRC and UPC codes with every release. Expand your reach with our network of over 140 download stores, streaming sites, and content ID services.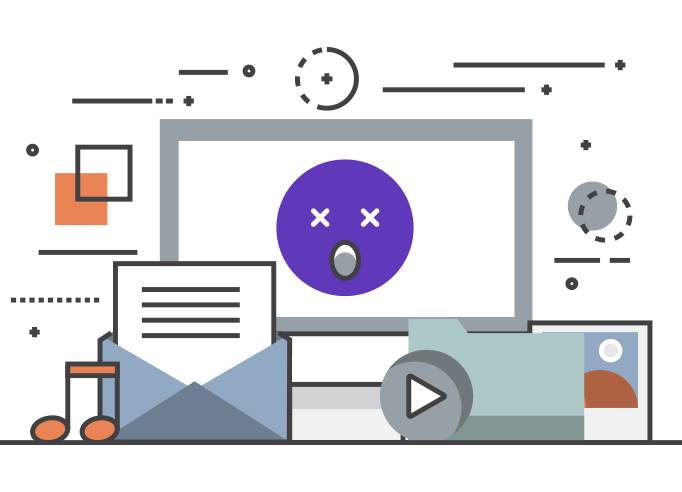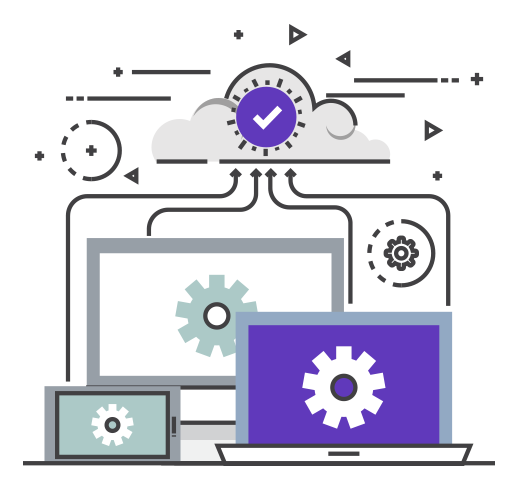 STREAMLINED EARNINGS & DATA
.
You'll retain of the rights and royalties to your music.
Stay up-to-date with your royalty earnings and projected sales across iTunes, Spotify, Amazon and Google Play with daily trending and analytic reports delivered straight to your personal dashboard.
Release your tracks on all the biggest streaming stores. Get your music on Spotify, iTunes, Apple Music, Google Play, Tidal, Deezer, Pandora and everywhere else that matters.
We can send your music to over 100+ countries worldwide. Wherever your fans are around the world, they'll be able to listen to you and 150 different online digital stores and streaming services. There are no barriers to who can discover your music.
Contact us via our 24/7 website support, our support center, or email us.
We are here to help!