Do you have something to ask Kami Records?
We take the time to listen to every your question submitted. Sending a follow up may end up delaying our response to you and we don't want that! The average reply time is 3-7 business days currently..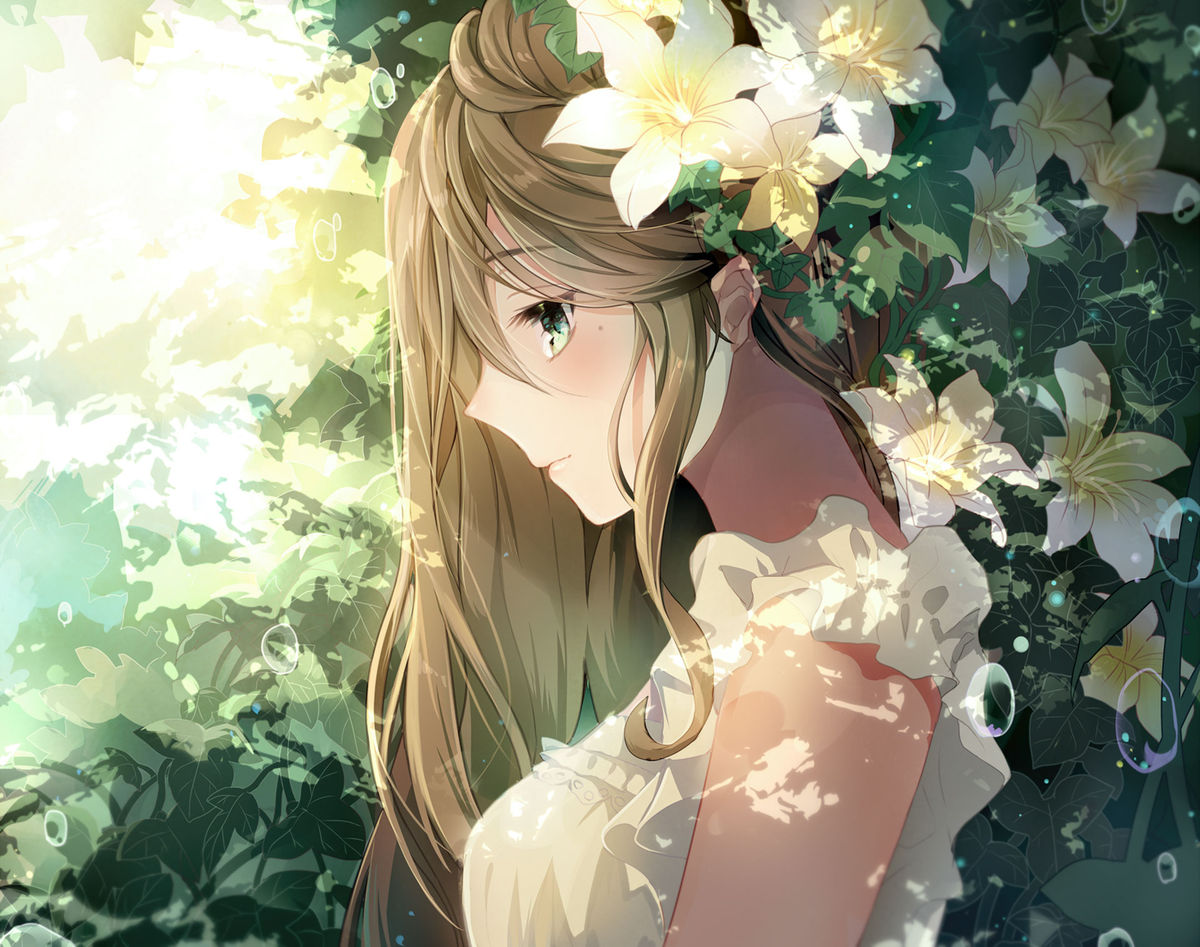 12345 North Main Street, New York, NY 555555
1-800-555-6789 1-800-555-9876
info@yoursite.com support@yoursite.com
ANY QUESTIONS

?

GET IN TOUCH TODAY
.