If you plan on distributing Cover Songs, Remixes, Mixtapes, or Mashups with Kami Records, you will need to obtain a mechanical license from the original copyright holder before you release your song digitally.
You can purchase a mechanical license for your cover songs with Affordable Song Licensing . USE THE CODE KAMIRECORDS12 TO RECEIVE $12 OFF YOUR FIRST LICENSE WITH AFFORDABLE SONG LICENSING. You can also purchase a mechanical license for your cover songs with Easy Song Licensing.
Note: If you to use Vocal/Instrumental from the Original song you need to purchase an additional Master Rights license. You can buy it through Easy Song under the section Custom Licensing or license directly from the copyright owner/artist
Global Distribution cover songs for your — forever
.
Until solar flares destroy the Internet, your cover songs should be available online. And not just on YouTube Music and Soundcloud. We mean widely available, on all the big digital music platforms. If your music is connecting in one place, you'll have an audience waiting on other platforms too.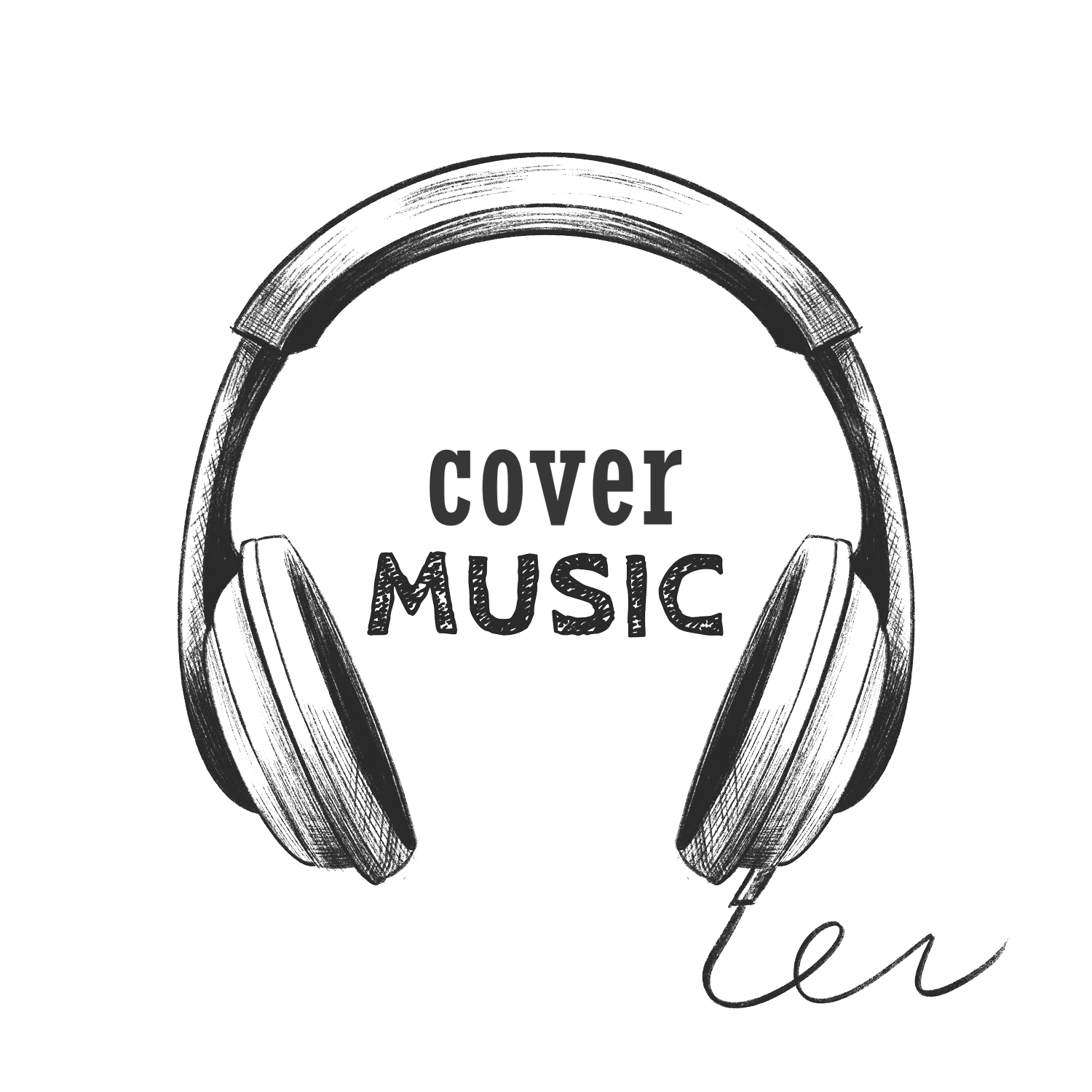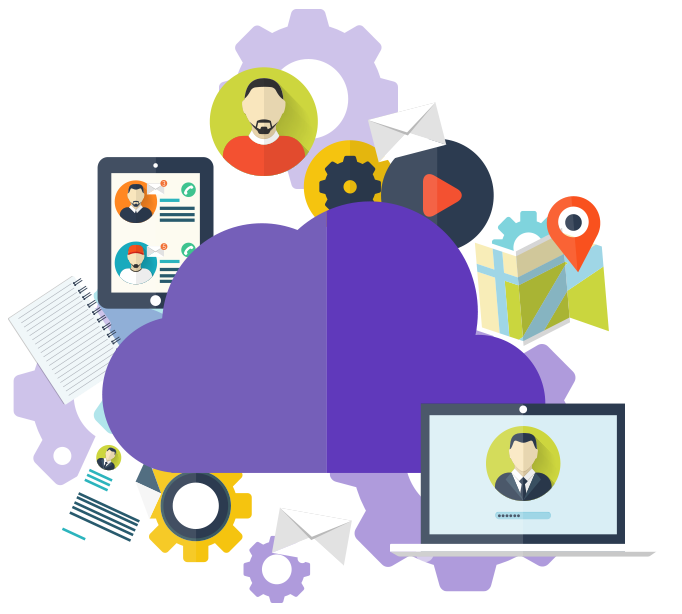 Get your cover songs on the world's top music platforms Properly license those cover songs — for life Automatically pay mechanical royalties to the composers Split revenue with all your collaborators (at no cost)
DISTRIBUTE YOUR MUSIC NOT ONLY WITH YOUTUBE
.
Kami Records will distribute your cover songs to the world's top platforms.
Spotify
Apple Music
iTunes
Amazon Music
TikTok
Deezer
YouTube Music
Pandora
And 150 more
Contact us via our 24/7 website support, our support center, or email us. We are here to help!
Welcome to Kamirecords – Where We Unleash the Potential of Your Cover Songs!
Are you a passionate and talented musician who loves to reinterpret popular songs? Do you want to showcase your unique perspective and personality through cover song creations? Kamirecords has the perfect solution for you with our "Release Cover Song" service! We not only bring you closer to your fans but also open exciting opportunities within the music industry.
Kamirecords is a reputable music recording and distribution company with years of experience in the music industry. We believe that music is a powerful connector, and we are dedicated to supporting creative talents. With our "Release Cover Song" service, you can trust that your cover song will receive a professional release and reach millions of music lovers worldwide.
Why Choose Our Service:
Experience and Professional Team: Our team of experienced professionals excels in handling cover songs, from recording and arranging to finalizing the track. We are committed to delivering the highest quality for your creation.
Global Distribution: Kamirecords has an extensive distribution network, ensuring your cover song will be available to a global audience on popular platforms like Spotify, Apple Music, Amazon Music, and more.
How It Works:
Prepare Your Cover Song: Have your high-quality cover song ready. If you need assistance with recording, we can help with that too.
Distribution and Promotion: We will distribute your cover song on various online music platforms and support you in promoting it to attract more listens and likes.
Kamirecords takes pride in being a reliable partner for artists seeking to release cover songs. With the support of our professional team and access to millions of music enthusiasts globally, you can confidently share your exceptional cover songs with the music community.
Releasing cover songs is the new path in the music industry. More and more people are becoming interested in cover songs these days. That's why artists create many cover songs. However, many artists have not clearly defined a way to release cover song. Besides, there are more problems around a cover song than a new song created by you. Before you decide to release a cover song, the first thing is to study carefully about it. How to release a cover song properly? How can I get a license for my cover song? What if I got a claim? Those stressful concerns will never bother you as long as you work with a music distributor. That is Kami Records' responsibility.
Contact us today to embark on your musical journey and captivate the world with your extraordinary cover creations!