If you plan on distributing Cover Songs, Remixes, Mixtapes, Or Mashups with Kami Records, you will need to obtain a mechanical license from the original copyright holder before you release your song digitally. You can look into purchasing a mechanical license for a cover song in the Affordable Song Licensing  or Easy Song Licensing
Note: If you to use Vocal/Instrumental from the Original song you need to purchase an additional Master Rights license. You can buy it through Easy Song under the section Custom Licensing or license directly from the copyright owner/artist
Global Distribution cover songs for your — forever
.
Until solar flares destroy the Internet, your cover songs should be available online. And not just on YouTube Music and Soundcloud. We mean widely available, on all the big digital music platforms. If your music is connecting in one place, you'll have an audience waiting on other platforms too.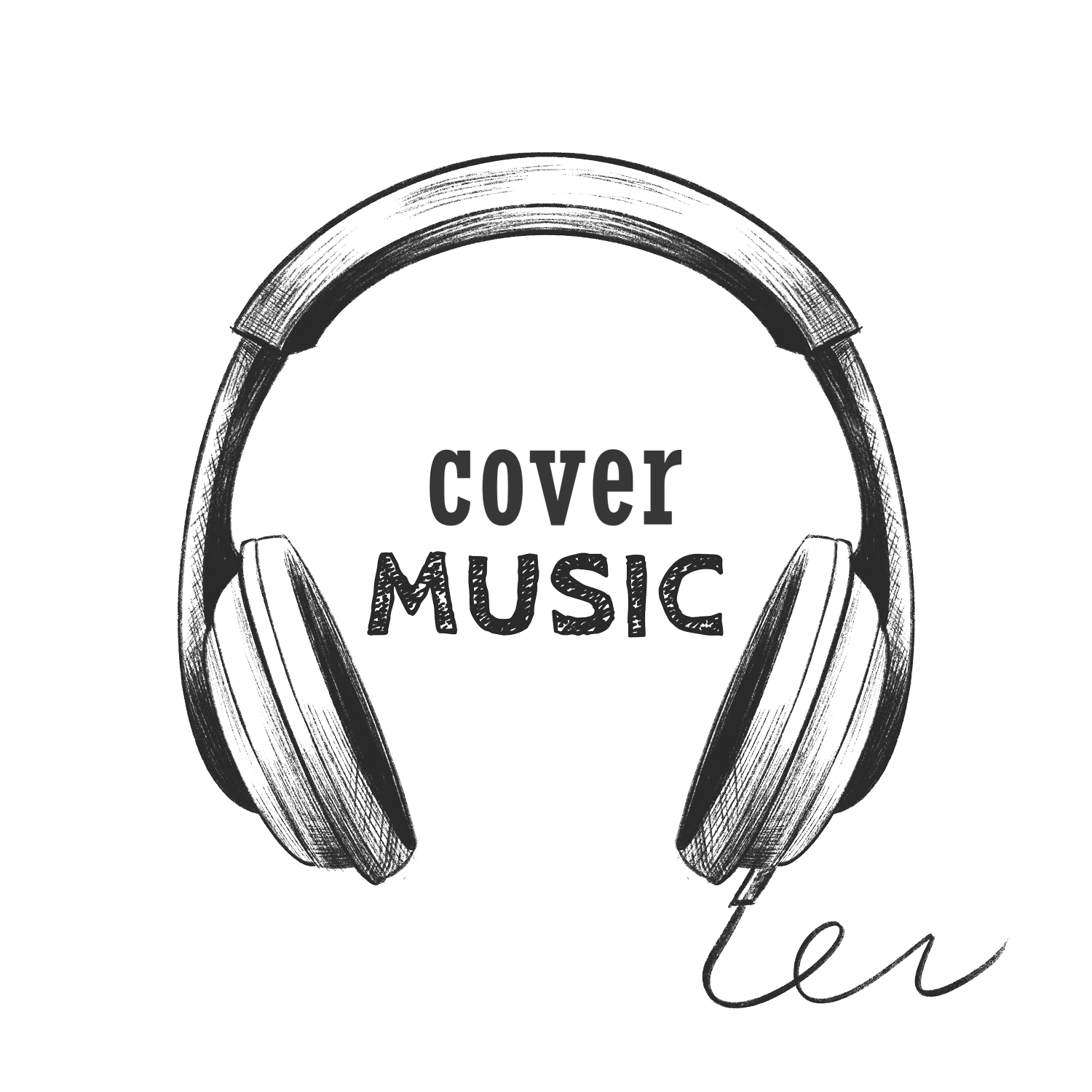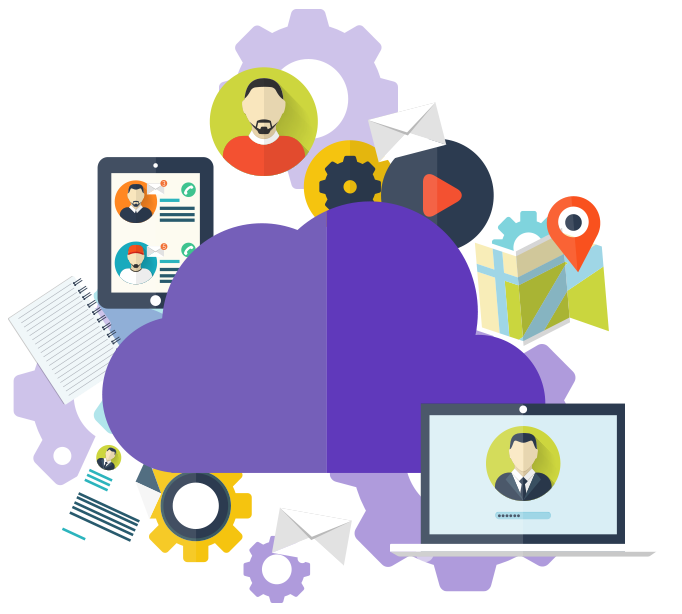 Get your cover songs on the world's top music platforms Properly license those cover songs — for life Automatically pay mechanical royalties to the composers Split revenue with all your collaborators (at no cost)
DISTRIBUTE YOUR MUSIC NOT ONLY WITH YOUTUBE
.
Kami Records will distribute your cover songs to the world's top platforms.
Spotify
Apple Music
iTunes
Amazon Music
TikTok
Deezer
YouTube Music
Pandora
And 150 more
Contact us via our 24/7 website support, our support center, or email us. We are here to help!
Releasing cover songs is the new path in the music industry. More and more people are becoming interested in cover songs these days. That's why artists create many cover songs. However, many artists have not clearly defined a way to release cover song. Besides, there are more problems around a cover song than a new song created by you. Before you decide to release a cover song, the first thing is to study carefully about it. How to release a cover song properly? How can I get a license for my cover song? What if I got a claim? Those stressful concerns will never bother you as long as you work with a music distributor. That is Kami Records' responsibility. You can count on us to help you with all issues when you release a cover song. Join Kami Records now!