Global Distribution cover songs for your — forever
.
Until solar flares destroy the Internet, your cover songs should be available online. And not just on YouTube Music and Soundcloud. We mean widely available, on all the big digital music platforms.
If your music is connecting in one place, you'll have an audience waiting on other platforms too.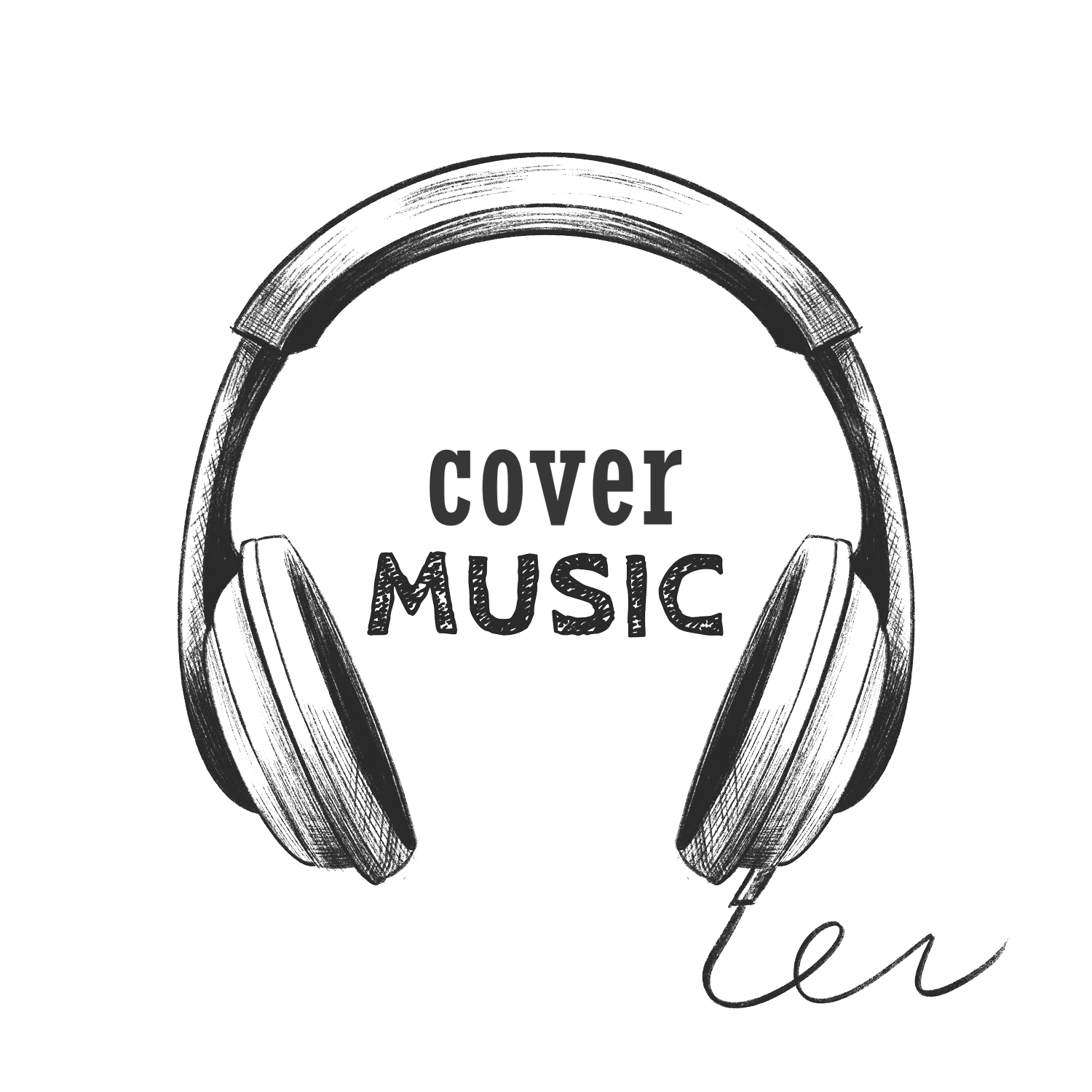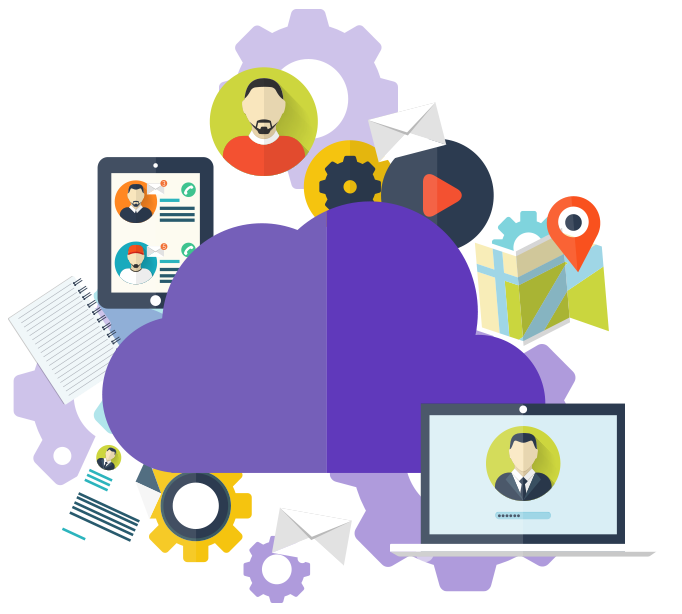 Get your cover songs on the world's top music platforms
Properly license those cover songs — for life
Automatically pay mechanical royalties to the composers
Split revenue with all your collaborators (at no cost)
DISTRIBUTE YOUR MUSIC NOT ONLY WITH YOUTUBE
.
Kami Records will distribute your cover songs to the world's top platforms.
Spotify
Apple Music
iTunes
Amazon Music
TikTok
Deezer
YouTube Music
Pandora
And 150 more
Contact us via our 24/7 website support, our support center, or email us.
We are here to help!