DIGITAL MUSIC DISTRIBUTION, MUSIC DISTRIBUTION SERVICE, FREE MUSIC DISTRIBUTION
Everything no FEE. We will take 15% of your revenue. You have a lot – we have a lot, you have a little – we have little. A Win-Win relationship is mutually beneficial.
Music Distribution – So you can focus on making great music.

Video Distribution – Distribute your music videos to Apple Music

Marketing – Building sustainable audiences.

Business Intelligence – Kami Records sophisticated suite of monthly and daily analytics

Rights Management – Register your compositions and songs to receive your royalties.

Video Network – Kami Records is the fastest growing Music Video Network in the world
Music Distribution every stream, every cover, every radio spin; no matter where your original music is being played, you deserve your royalties. Kami Records has direct memberships with rights collection agencies from around the world to make sure you get paid faster than ever before.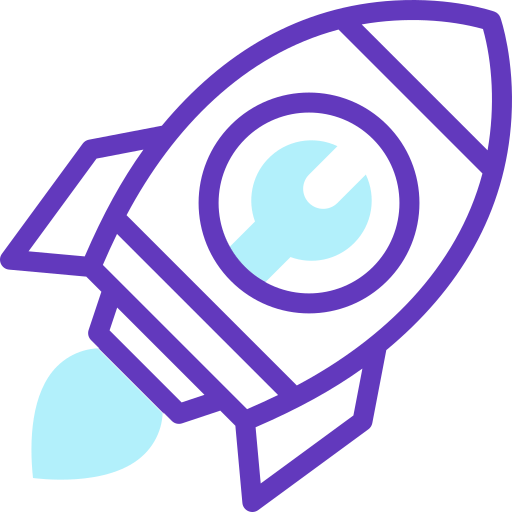 "Self-publish your music on streaming sites like Spotify in under 48hrs (or schedule a future release), then to 100's of other stores shortly after, all in a few clicks."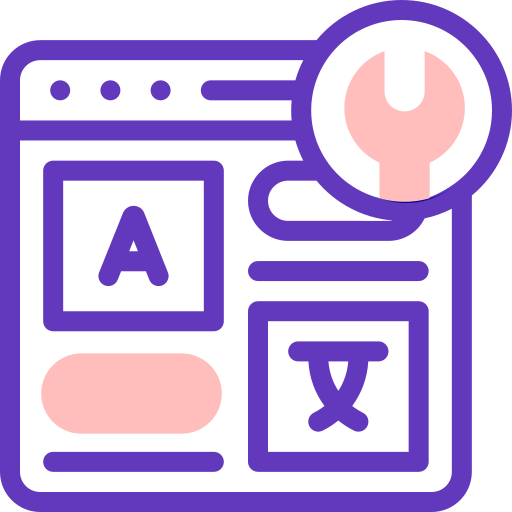 "Self-publishing has never been easier. We've overhauled the user experience to be extremely intuitive and EASY to use. Upload and distribute in under 5 minutes!"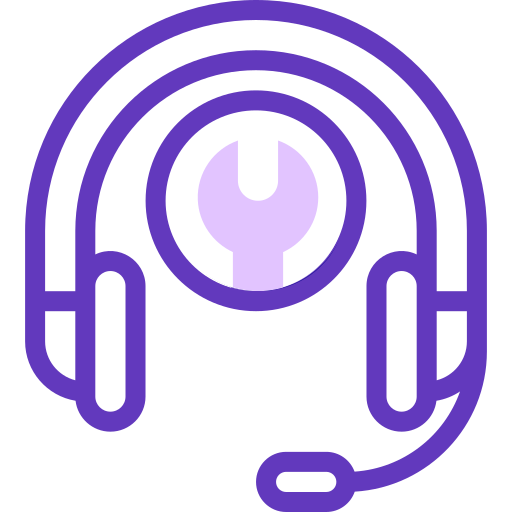 "Our support staff are trained professionals that are also musicians, so they get it. If you have any issues, we're here to help and get your issue resovled in no time."
Music distribution is one of the hottest topics with artists. Most artists find for themselves a music distributor where they can distribute their music and cover songs to famous platforms around the world. Music distribution plays an important role in the music industry. Artists will get profit and fame through the distribution of their releases. A great song is not the only thing that artists need to be successful, music distribution is as vital. These days, choosing a service where it can help you in distributing your music to the audience is the best choice for artists, especially young artists who are on the way to find more awareness from the public. You may not realize that your choice can somehow determine how your music is perceived. Choosing a trustworthy service for music distribution is the first step to succeed in selling music. Choosing the best service will yield the best possible results!
Music Distribution: How Can You Distribute Music With Free Music Distribution Services?
Are you an artist who is seeking a way to bring your release to the audience? Music distribution can be the best way to lead you there. Don't stop reading here, next part will reveal many things about music distribution, how to distribute your music and how free music distribution services work! First of all, music distribution is known as a process that music from many types (mixed and ready to go) is sent to music providers (major streaming services, radio channels, advertising agencies, etc) to reach listeners who may become your fanbase later.
Distribution could be a great tool to appeal listeners to enjoy and fall in love with your great music. You may join in this music industry for awhile but still keep wonder how to distribute your songs to more countries and platforms, then this article can be the best answer. 
Now let's take a look at what digital music distribution involves and how can we find a way for independent artists to enjoy distributing their music? Is there any free music distribution services available? Selling your music is a win-win situation. Following this intention, music listeners and your fanbase will also shift into digital music streaming. You will need to catch the trend. Continue your reading to know how you can do that.
How to distribute music
The music distribution trends have changed swiftly, and everyone has been astonished by the changes. Digital distribution via online markets (streaming and download) has now surpassed physical sales in brick and mortar stores, even for those wishing to sell physical copies. Digital distributors are the way to go for budding musicians looking for independent music distribution.
Digital music distribution is said to continue its growth. One thing for sure is that it is one of the cheapest way to bring music to audience, cheaper than using record label that will take a chunky cut from your royalties or will demand a crippling exclusivity deal. If you have a record label, the label is usually responsible for distribution. It's a large part of why you might sign a record contract. What happen if you do not have a label? A question for many independent artists who are working alone. The answer is that you may need a music distributor. It is possible to do it alone but working with a music distributor makes the process much simpler and more likely to be successful. For instance, streaming services do not have any useful instructions on how to upload music as an artist, and they are regularly swamped with music uploaded by artists. They much prefer music to be submitted to their platform via a registered distributor. These application or streaming services much prefer music to be submitted to their platform via a registered distributor. Music distribution services are focused on getting your music onto platforms like Spotify, Apple Music, Deezer, Tidal and digital music stores, like Amazon and iTunes. Once available on these platforms, the royalties can start rolling in as your music is downloaded, streamed and bought. Different platforms offer different royalties per play; check out our streaming royalties calculator here for more details.
Best Free Music Distribution Services
As an artist you should remember this one thing, the biggest target when you work and distribute your release is that keep as much as possible with your royalties. You need to deal to get more and more up to 100%. In the past of record company dominance, this would have been a luxury dream. However, it is worth checking the details of different packages. Some distribution packages might have a 70/30 split (you keep 70% royalties) but include specialised artist development packages. Or, even a some may offer a better overall pay-out strategy than competitors to attract you.
Equally, some companies will make a deal that you can keep 100% of your royalties. But, have T&C's which effectively cut the profits you can make from your music. Keep your wits about you and don't believe everything you hear.
It's critical to be budget-savvy as a musician. You generally don't want to pay an independent distributor a significant upfront charge. You also don't want to be smacked with royalties cut just as things start to take off. Fortunately, Kami Records is not only completely free upfront, but it also promises not to take any royalties on music that is released.
Online Music Distribution with Kami Records
If you decide to use Kami Records as your digital music distributor, there are a number of compelling reasons to do so. Kami Records provides customers with a free account that allows them to obtain unlimited free music distribution based on their account type. Maintain complete control over your income and gain access to special music promotion possibilities to help you skyrocket your career. If you're searching for something a little more from Kami Records, you can participate in one of the platform's artist development programs. To learn more and get started, simply scroll ahead and click on our music distribution service.
Is Kami Records The Best Music Distribution Service For Independent Artists?
We could be biased, but we believe it! In recent years, the music distribution industry has altered considerably. And in ways, we could never have predicted, democratized the musical environment. If musicians are wise, music distributors will increasingly prioritize artists. When deciding on the finest music distribution service for you, there are several variables to consider. As an independent artist, you must determine whether or not you wish to pay for digital distribution, pay (possibly huge) upfront fees, and/or pay royalties. Don't panic if the answer is no; there are still options accessible! We recognize that we aren't quite objective – of course, we believe Kami Records is the best music distribution service available! Only a few companies will charge you no upfront costs and vow not to charge you royalties in the future. However, it is up to you to decide whether or not you agree with us. What do you have to lose? It's completely free. Try it out right now!
Are You An Artist?
Why not try Kami Records if you're seeking for a platform that has everything you need in one place? We can assist you with music promotion, music marketing, stream optimization, and synchronization chances. Sign up or click the button below to try it out for free right now.
#MusicDistributionService, #FreeMusicDistribution