Rather than being vague about the platforms to choose, then having to navigate to each music platform to upload and cover song licensing. From now on, with Kami Records, you only need to upload once, and your product will be released on all famous music platforms around the world!
Why is Kami Records considered the best cover music release application today?
First of all, this app doesn't charge any fee from you yearly or monthly, but only makes a small profit if and only when you sell your music or cover songs. Kami Records will give you more opportunities to grow faster by releasing your cover music to most of the prominent music platforms in the world without making you commit any piracy errors.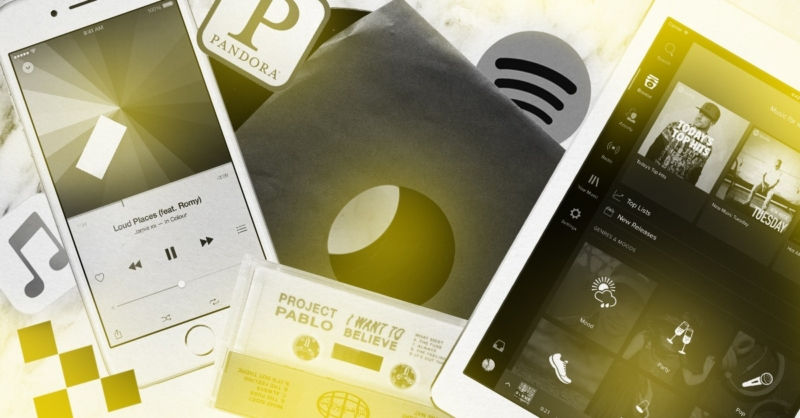 When using Kami Records service, except for "making music", all the rest Kami Records will do for you. Kami Records is like a perfect musical assistant, making everything easy for you, giving you the peace of mind to showcase your talent and properly and legally profit from it. That is why this is the most affordable and reliable application for all those who want to "release cover song" but are still hesitant and afraid.
Steps to release your cover music using Kami Records:
Here are 10 steps for you to release cover song with Kami Records simply:
Step 1: Go to Assets.
Step 2: Click on Album, select Action.
Step 3: Select Create New Release.
Step 4: Enter your Album data in the Main Info section.
Step 5: Upload your recording and enter the data into the Track field.
Step 6: Enter the Author/Composer information in the Data in Publishing field.
Step 7: View and check your Album overview and then click Approve to approve.
Step 8: Click Distribute Your Release to release the music to the stores.
Step 9: Select the stores where you want to release the music and press the Send button.
Step 10: You have successfully released your music. Please wait a few days for the moderation team to check and deliver to the store.