The music market continues to grow in a vibrant way. Additionally, the psychology of how generations receive music tends to be more selective. Music distribution companies play a vital role in facilitating and optimizing the process of bringing music products to the audience, so in this article, we will summarize the most important information about the top three music distribution companies today, as well as identifying any special features of these agencies. Here's how we can discover these music distribution companies. The top 4 music distribution companies: 1/Ditto Music 2/ Mixed World 3/ Sky Music 4/ Kami Records
1/ Ditto Music
It can be said that Ditto Music has opened up many opportunities for popular music products to be exposed to a wider audience. As a result of unlimited distribution services, producers and artists are able to freely exchange their perspectives on the scale (local or global) and audience. Additionally, at Ditto music now there are worldwide recordings of songs and the number of achievements is staggering. At present, this company is also working with 160 digital music platforms and stores. All of its partners are very famous and have a strong impact.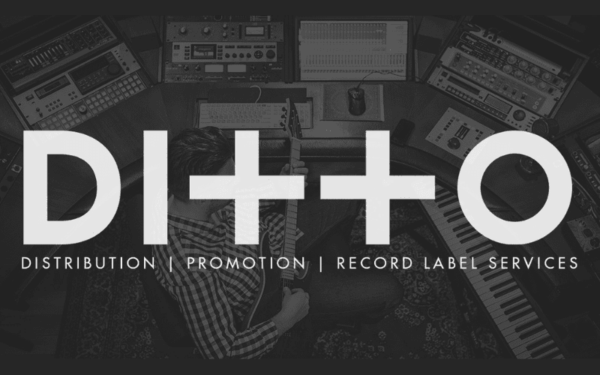 2/ The gioi Mix (Thế giới Mix)
The gioi Mix will probably be a familiar name to us and the influence in the market of this music distribution company should not be underestimated. Artists, whether they are freelancers or professionals, will enjoy broad access to a platform that will allow them to create and manage their music products at The gioi Mix. A major advantage of using The gioi Mix's service is that it allows you to determine all costs right from the start, transparently, and clearly.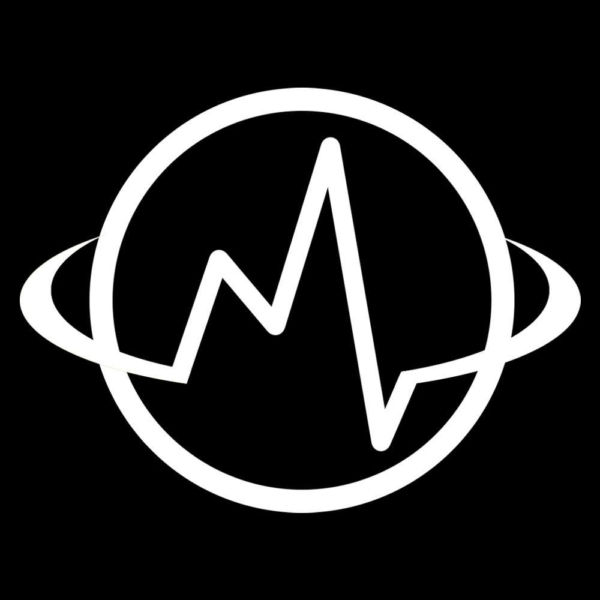 3/ Sky Music
And one of the top music distribution companies today, we cannot ignore Sky Music company, the unit that supports artists all its best. Cooperating with Sky Music, artists can also control and track their own revenue as quickly as possible, in addition to providing copyright services for hotels, restaurants, studios, etc. Sky Music company is now maintaining a good reputation in the market.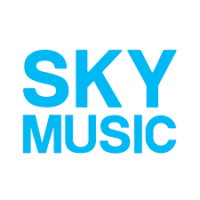 4/ Kami Records
Kami Records is one of the new music distribution companies, it brings users many surprising benefits. With the totally free services, it helps artists to freely distribute their music to listeners all over the world. With the list of the various streaming platforms available for artists to choose and sell music on, Kami Records is one of the best music distribution companies at the present. 
Through a few very basic points, here are the top 4 music distribution companies, but hopefully they can give you some direction and help you to make a suitable choice. Good luck!