Digital music distribution is regarded as the future of music recording. Distributing music online helps to expand the audience of singers on a global scale.
Music distribution through the internet has been viewed as a promising way for young artists to become famous in recent years. Through a variety of channels, such as NCT, Zing mp3, Youtube, etc., their music will reach the community. With the modern technical platform, a good song can make you shine rapidly.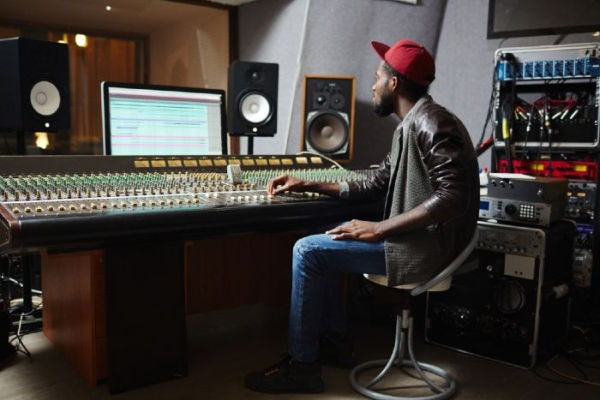 Strengths of digital music distribution
The intellectual property rights of music products are better protected.
Reach a wider audience with your music.
Enhance interaction between artists and audiences through the ability to comment, interact, and share on the platform.
The digital distribution channels can help musicians and singers connect with fans more effectively through sharing their experiences making music.
Using our modern technology, artists can now build loyal fan bases and reputations by communicating with their audience.
Digital music distribution is considered to be faster, more efficient and far more economical than the traditional method.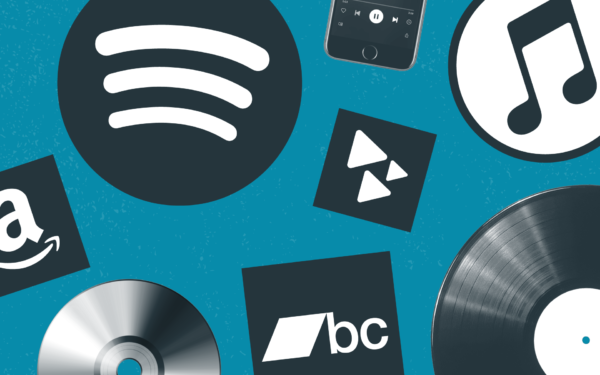 Online music distribution – More than just delivering a song
Release with supplementary publications
The artist can release handwritten notes and meaningful sharing along with the melodious song that attracts listeners. This way is not only better able to convey the message of the song but also be a good gift for fans.
Online music distribution helps increase album sales
On the digital platform, you can choose to release one song on your album. By releasing your album this way, not only does your name get mentioned often, but it also helps your albums sell more units.
Collect honest reviews
Music distribution online is a great way to create a live interactive platform. With the feedback and opinion of listeners on the platform, artists can develop products that better suit their tastes.