Some people may still be unfamiliar with digital music distribution, but it is gradually becoming more common, especially among artists. If you want your career to flourish, you need to keep up with the latest trend. Therefore, there's no reason why we can't explore this trend together.
The influence of the digital music distribution market
Along with the development of the digital era, digital music distribution has been and will continue to play an extremely important role in the marketing of creators' products and content in the future. Although you might have the best product and the best idea in your head, if you are unable to distribute your finished product to consumers, you are missing out on the chance to surpass other competitors.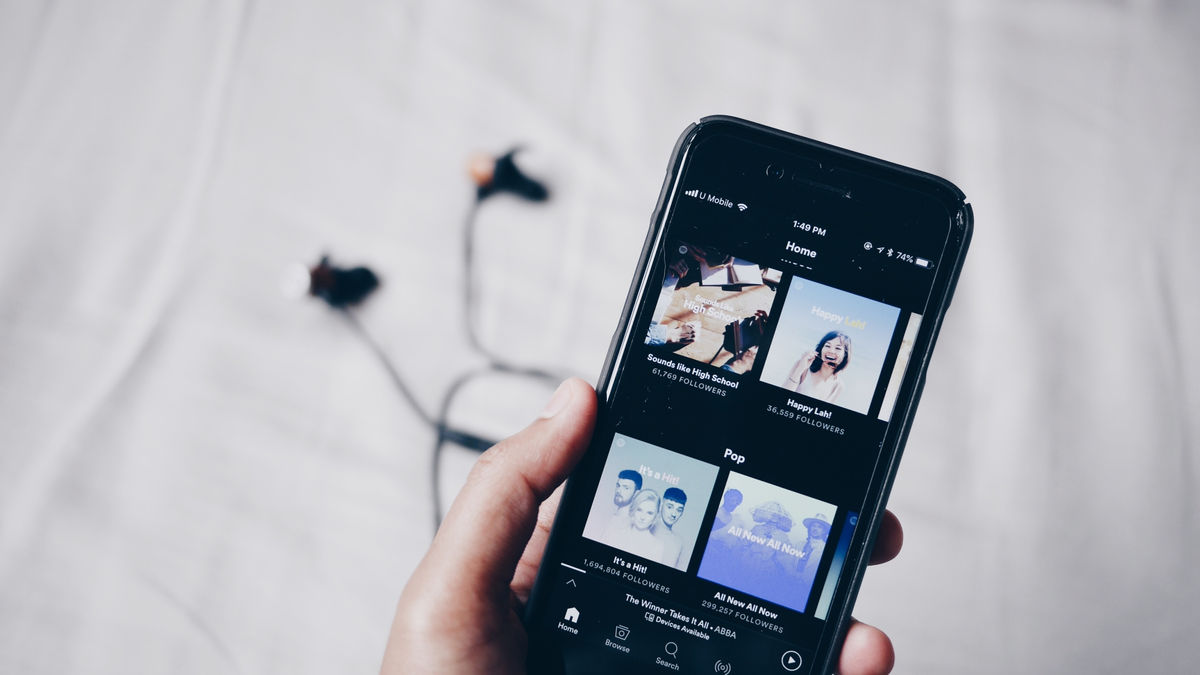 Why should today's artists enter the digital music distribution market?
The ability to market your product anywhere, at any time, and in the simplest and safest way possible is what digital distribution offers. The risk of your music products being copied, pirated, or your marketing methods not being effective is no longer a concern.
Moreover, the audience market will be much wider than traditional music distribution methods. With Kami Records or some other digital distribution platform, for example, with just a few simple steps you can release your music to all of the world's biggest online stores, anywhere. Anywhere, any time fans can listen to your music, fully meet customer needs and maximize revenue for artists. In particular, Kami Records does not charge any fees for any support or care during your music-making process, which is probably the most appropriate choice if you are also learning about digital music distribution.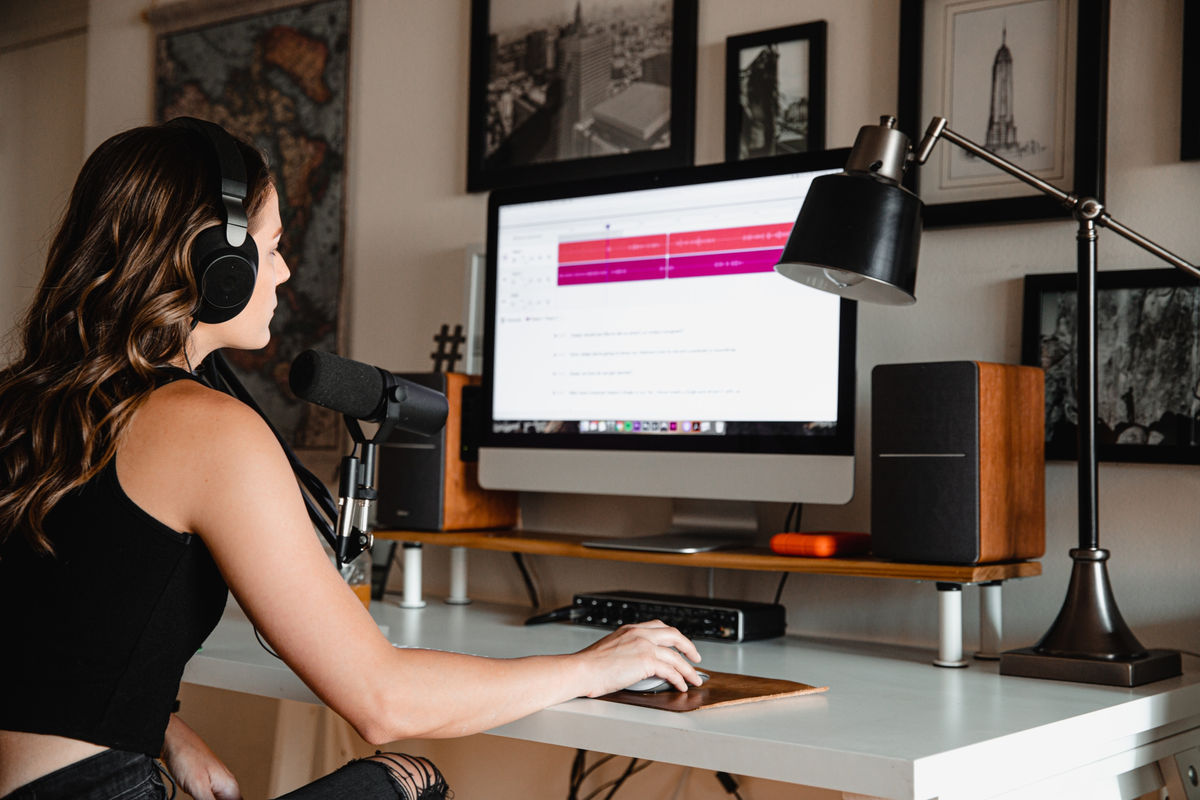 You should not waste time on unnecessary hesitations if you are also looking to increase your business and career scale. We thank you for reading the article and wish you the best of luck in finding the right partner.