Free, unlimited scope, extremely simple and most of all, Kami Records supports and takes care of customers very well. The Kami Records team is here to support you to have a smoother ride through the music business without any condition!
What will you receive from using Kami Records?
First of all, for free, Kami Records will support distributions to the world's biggest stores on your behalf, including subscriptions and more. You don't need to pay any monthly or yearly fees, just split a small commission with Kami Records when you've sold music.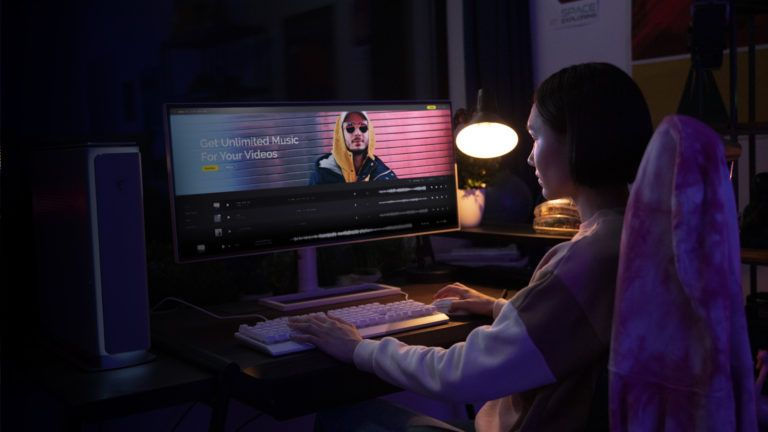 Second, unlimited scope, Kami helps you to sell your music on the most important and well-known global online stores like Spotify, iTunes, Apple Music, Google Play, Tidal, Deezer, Pandora.. In addition, Kami offers free ISRC and UPC codes with every release. Extend your reach to more than 100 countries around the world, shortening the distance between you and your listeners, making your music more accessible to audiences than ever before.
Furthermore, Kami Records is easy to use. There is no age or country limit, you just need to have a personal account on https://kamirecords.co, upload your products and then choose the store you want, Kami Records will help you distribute and sell music products on those stores, that's it. Instead of having to go to each store and post your music in the traditional way, with Kami Records it only takes a few minutes to do.
Choosing Kami Records is the optimal solution for artists to sell music
In particular, Kami Records also has a "Pre-Release" function that allows you to pre-order up to 12 weeks before the release date, giving fans access to some of your songs. Additionally, Kami Records' "Playlists" function can also give your music a chance to be included in a range of Kami Records's rapidly growing, popular playlists, making them more engaging and earning more profit without spending money on advertising.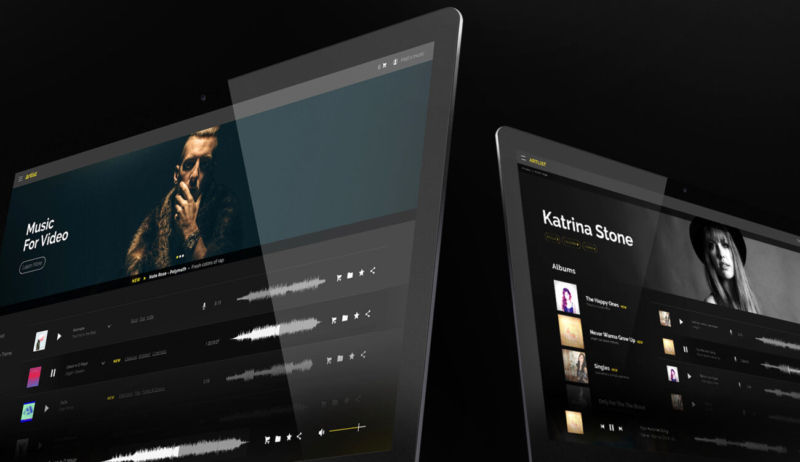 Kami Records has everything you need. Click https://kamirecords.co to create an account with Kami Records to sell your next musical works!