You may have a great music product but don't know how to sell it. Read on to see today what artists do with their music!
How to sell music?
To answer the question of how to sell music, in addition to traditional ways of selling music such as selling CDs/DVDs for 70 to 100 thousand VND/piece or manually uploading them to Youtube and online websites. Now, artists prefer platforms that can assist them with the distribution of their music and cover songs. Thanks to its convenience, it helps them save a lot of time and money to focus on composing.
You can see that selling CDs/DVDs is not so popular today because there are dozens of pirated discs in Vietnam that no one controls or cares about. Music disc sales require a certain amount of capital, allowing startups to have a small amount of capital to invest. The sale of CDs and DVDs has almost been eclipsed in the current era.
And creating a personal account in each different application, website, and social network to manually post each time separately will take up a lot of your time. Then it takes more time and money to market your product to the audience. Gradually those unnecessary steps were also reduced through intermediate music distribution applications such as Kami Records.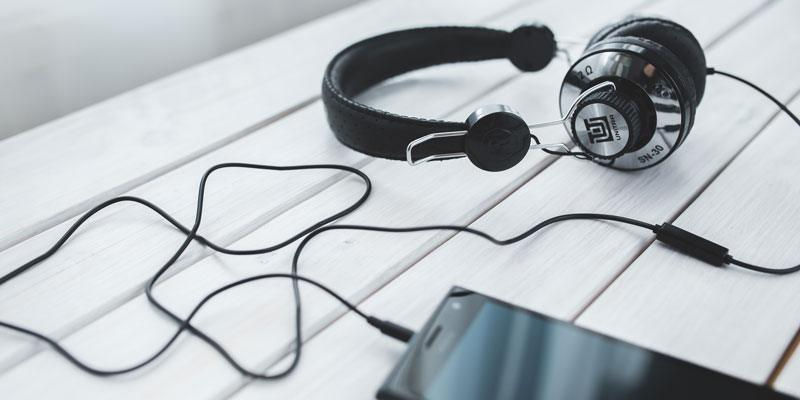 Maximize the process of selling music and bring many benefits to you
Kami Records now has more than 100 languages ​​for more than 100 countries around the world, making it easy for you to take action to release your music. In addition, with Kami Records your copyright is completely protected, no matter where your music is played, downloaded or distributed you will receive your royalties, not an individual or organization can misuse or pirate your work.
With the fastest-growing music video network in the world, you can release your music quickly. In addition to releasing your music in all the stores you desire, Kami Records helps you maximize your monthly revenue without any marketing, distribution, or product registration costs. Kami Records uses a prepaid service and after each month you will only need to share 15% of the month's revenue back to the application. Cooperate to build win-win relationships for mutual benefit.
Musicians' income is directly related to their stream count, there is no set valuation, but it depends on their level of influence and the quality of their music. However, with a famous musician, professional skills, large brand awareness coverage and the quality of music loved by the audience will have an income ranging from 2000USD to 5000 USD for a song… Kami Records can manage to provide you with everything you need, or maybe even more if your music is really good.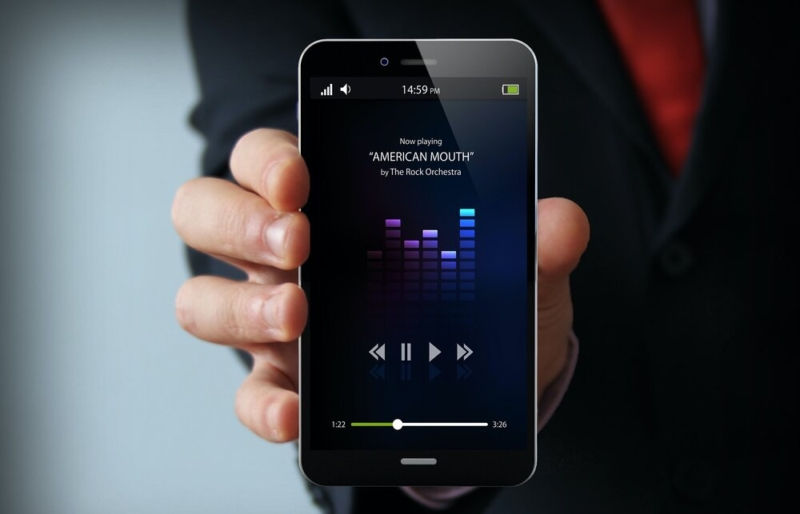 What's more?
In addition, the revenue is always apparent, promptly. Between the 20th and the 30th of the month, all will be aggregated and transferred to your account. With Kami Records, you can earn passive income just by making music and uploading your files to the company, and then the money is automatically transferred to your account. You do not have to pay much attention to this revenue, money will still run into your wallet. No need for cumbersome manipulations or risks and losses that traditional methods bring.
It seems like there is nothing that makes you unclear anymore. Hope the article has brought you new knowledge on how to sell music. Kami Records is happy to be your partner and help you succeed. Good luck in your career!