Is there a better app for an artist than Kami Records?
As a perfect assistant for "selling music", Kami Records will take care of all procedures, risks, and even support artists "finding audiences" to help increase development opportunities more easily than ever. over!
Beyond other apps, Kami Records is the easiest money-making service.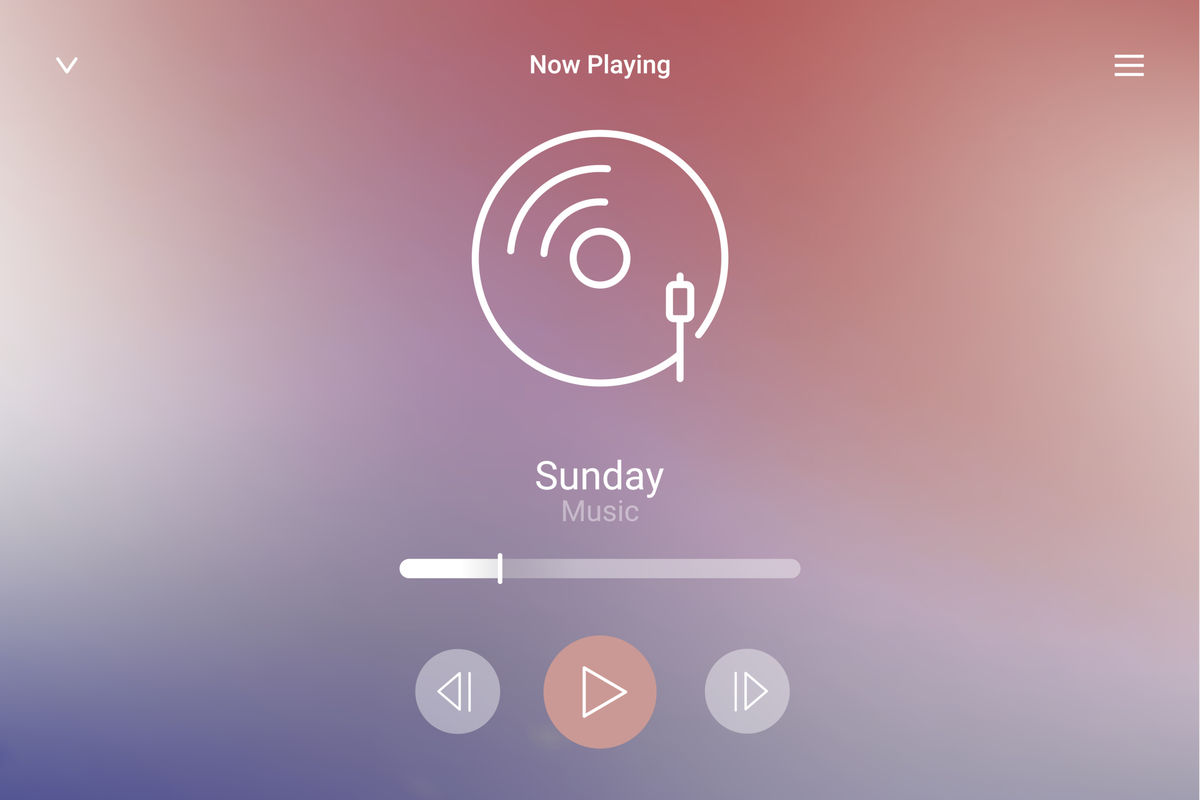 If other applications leave you to self-publish, expand your reach or if you want to grow quickly, you have to pay a fee proportional to the speed you want. And of course, with that "independence", when making some insignificant mistakes that cost you time or for some reason, your product is not developed, you also have to bear it yourself.
Kami Records is a completely outstanding service, it will be like a companion who is always with you, solving problems no matter how small or big on your behalf. Kami Records will automatically release cover song to all major music platforms in the world, bringing your music closer and faster to listeners at no cost, creating more opportunities for growth, as well as a chance to make money for you.
We assure you that Kami Records will pay you royalties for these works on your behalf, so you will earn the money that you deserve and is legitimate!
Sign up now for Kami Records and start earning money from releasing cover song
Besides its ease of use and flexibility, Kami Records is incredibly easy to use. You just need to register yourself an account at https://kamirecords.co/ and then follow the simple steps to cover song licensing on Kami Records. Then Kami will now be like a salesman, bringing the products you have delivered to distribute to customers and collecting money for you. So your cover has been legally recognized and earned.
The more customers you have, the more profit you will make each day. And that's exactly what Kami is trying to help you with.
It's so simple and there's no investment fee, sign up to make money today!