What if you could sell cover songs for money? If you do not know how to make money with cover songs, this article will be very helpful to you.
Music is passion, as we all know. Passion must be aligned with the economy to maintain long-term stability and long-term growth. You should not let your quality covers go to waste. It's not just about earning money for your passion when you sell cover songs. In addition, it allows you to reach a broader audience.
Sell ​​cover songs through disc release
Although today, CDs or VCDs are not as popular as they once were. However, there are still a lot of cafes that play music by CDs. Many people still love playing music via disks. If you have a special quality of voice then you can collaborate with the producer to create a song collection with your own style and try to sell it through the CD stores.
Released on Youtube
Currently, cover artists with good vocals are very popular with music lovers on Youtube. There are many cover artists that attract millions of views for each video. Notable examples include J. Fla in Korea or Huong Ly in Vietnam. As a condition, you must have a YouTube channel that has been monetized and you must ask the owner of the song to cover the right to not be beaten by YouTube.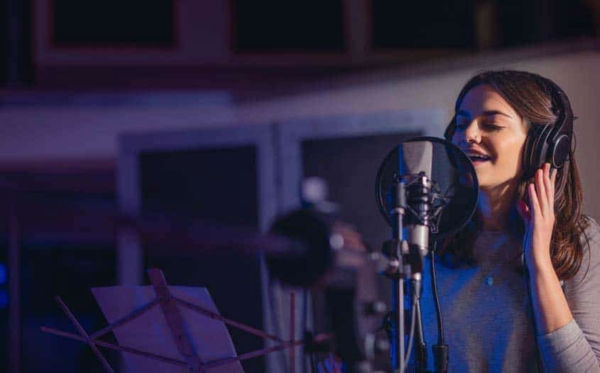 Sell ​​cover songs through music distribution apps
Currently, releasing music on distribution applications is considered an effective method of selling cover songs. Accordingly, you can earn income from many different channels such as:
Stream music on the platform.
Download music works.
Support release on Spotify, iTunes, …
Sell ​​ringtones, ringtones.
You can sell cover music through Kami Records – Free of charge
When choosing a platform to publish and sell cover songs, you should pay attention to choosing platforms that charge low or no fees. Especially for new artists, the income can be quite low, so the more you save, the better. With Kami Records, you won't have to worry about copyright issues like you would with other platforms!