Are you ready to become an international artist with works released on iTunes? Let us share with you the fastest way to sell music on iTunes.
Discover how to sell music on iTunes right away to get your work on the most popular online music platform today. There are many people using iTunes and these people could be your customers.
iTunes music is a popular app worldwide
iTunes is the music streaming platform loved by iPhone users. With this app, you can listen to or buy the latest songs from popular artists around the world. Overall, iTunes seems to update music faster than other platforms.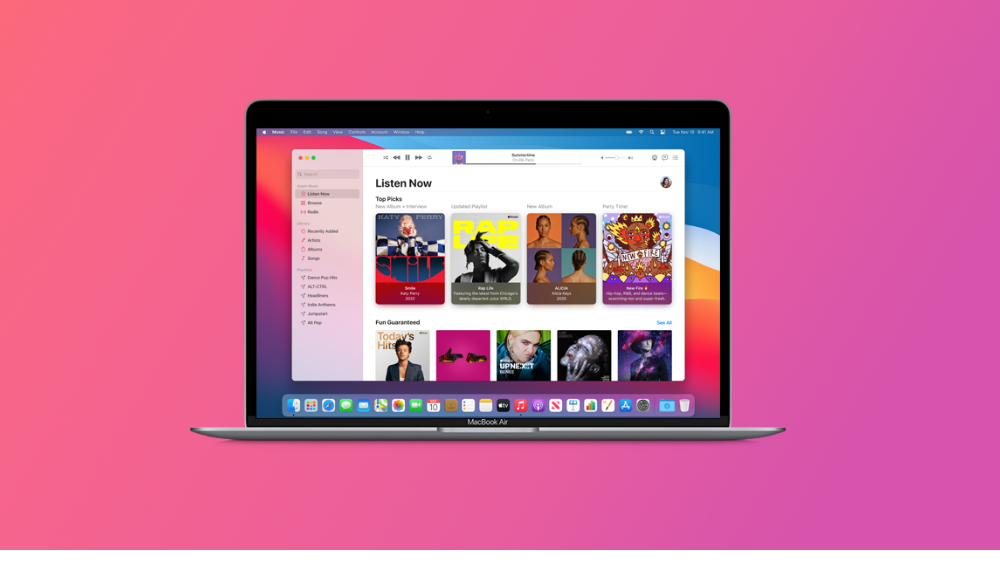 Sell music on iTunes through Tunecore and some notes
Create a TuneCore account.
Select the single or album you want to release.
Information about the author and the work.
TuneCore will review your work. If the product passes TuneCore's review, it will be posted.
With the iTunes app, you can check your statements and stay updated on fluctuations in your balance sheet.
Make withdrawals to your account when needed.
If you do publish your work through publisher TuneCore, you pay the equivalent of $9.99 for a single release and $29.99 for an album release. However, TuneCore is not exactly the best music streaming platform you can choose. In fact, there are some young artists who have difficulty releasing when they can't pass TuneCore's review.
How to sell music on iTunes with Kami Records
Website https://kamirecords.co/ is becoming a promising destination for young artists. Unlike the updated TuneCore app above, releasing music on Kami Records is completely free. Kami Records supports you to "push" music to iTunes quickly.
Selling music on iTunes with music distribution service Kami Records is extremely simple. Because we will assist you with your explanation during the review process. The upload success rate is 100%.
To be able to distribute your music on Kami Records, after logging in, follow these 10 easy steps:
Step 1: Go to Asset
Step 2: Click to Album then choose Action
Step 3: Click Create New Release
Step 4:  Import your Data Album in the Main Info tab.
Step 5: Upload your Track and Import Data in the Track tab
Step 6:  Import Writer/Composer Data in Publishing Tab
Step 7: Review your Album overview and click Approve when you are sure exactly.
Step 8:  Click Distribute Your Release to release music to stores.
Step 9: Select the store you want to release and click Send.
Step 10: You have submitted your release successfully. Please wait a few days for the moderation team to check and deliver to the store.