The sale of digital music has become a trend of the times, inevitable as people move into the new future. People who enjoy music often have to stay home due to covid-19. Their only option is to search for their favorite songs through the internet.
Cyberspace has become an ideal destination for selling digital music to quickly reach the market, with stable online listeners on platforms. Choosing the right music is the listeners' power, so if you aren't promoting your music, you will lose many opportunities.
1. Sell music online on the digital music platform
Selling digital music is about putting your songs on media platforms so that users can identify them. The modern music model does not have a physical format; instead, its goal is to have a short existence. This will result in relatively low issuance costs.
A special feature of digital music distribution is the technological quality when artists bring their products to the public. You can retain the copyright of the author. In the digital era, there are no limits to the number of music products that can be sold, and all supplies can cross the world's borders.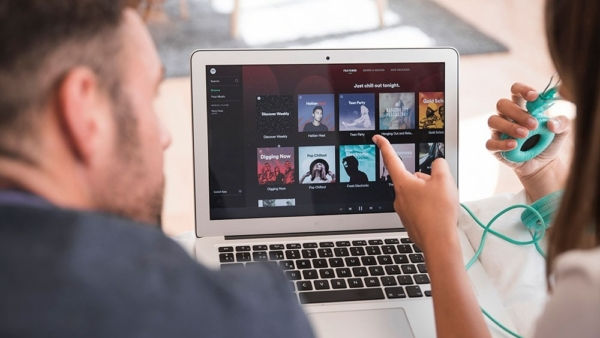 2. Increase views when selling music by knowing how to reach the audience
It is not necessary to use traditional means of reaching customers when selling digital music. Since its era is digital, every product can appear right on the screen of a music lover. If the product exceeds the outstanding threshold, shining confidently, customers will notice and click to listen and buy it.
A number of artists have been selling digital music through Kami Records, increasing their revenue over time. Accordingly, if before, you would have to bring your product to the masses, now, your product is still known to the online community without the need for your own distribution and promotion. All of these tasks like sell music online can be done with the support of the application. You are actively promoted by Kami Records, so your music is certainly more desirable to the public.