Many artists are interested in and exploring the problem of music distribution on the internet. Let's look at the following article to learn how to "pocket" a technique to distribute music rapidly and for free!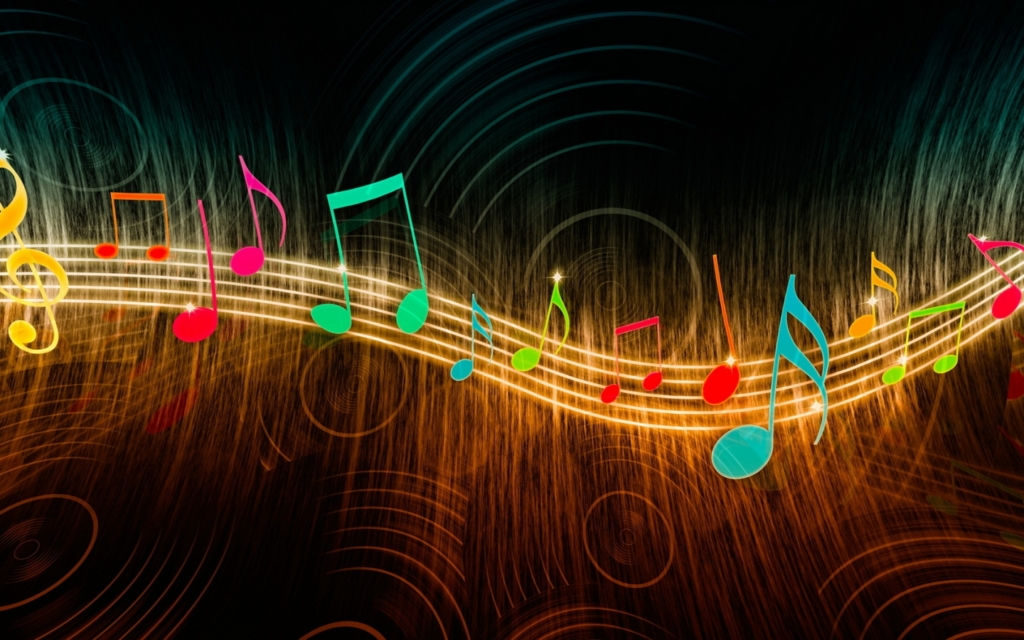 People who work in the music industry are all too familiar with the terms records, music shows, and live events. The distribution of this music, on the other hand, necessitates a significant amount of time and money to plan. To overcome the drawbacks of traditional music distribution, a slew of electronic music distribution services have sprung up to suit the demand. Music has to be distributed swiftly and for free to individuals who create art.
It's simple and quick.
The publishing of music on the internet not only allows musicians to reach a larger audience but also allows music to be distributed in a different method. It's quicker and more convenient. The musician can easily register an account and submit his audio items thanks to a user-friendly interface and efficient processing. and distribute them to major music apps at a faster rate than ever before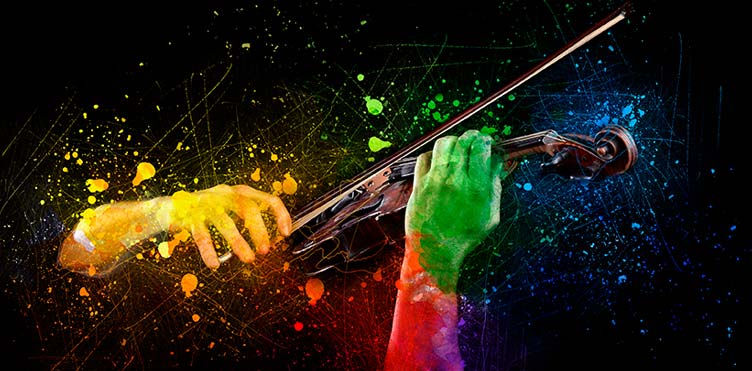 An effect that is differentiated
Not only does it save musicians a lot of time, but internet music distribution services can also be very effective depending on the artist's history. Kami Records, for example, is a leading music distribution platform. The music distribution website can not only point you in the right route for your career, but it can also provide you with a slew of other advantages. to copyright
Distribution of music for free
One of the most intriguing aspects of online music distribution is that it is possible to offer music for free. For example, you will not be required to pay any costs associated with the music distribution procedure for Kami Record, as all of these funds have already been spent. The needed fee will be calculated as a percentage of your total revenue.
I hope you've learned everything you need to know about how to release music rapidly and for free, and I wish you the best of luck!