When there are so many other music distribution platforms, why should you prioritize Kami Records for your music business? Let's find out the reasons to see whether it is convincing in this article!
Kami Records believes it offers the best experience possible for musicians
With a dedicated support team, ready to help you whenever problems arise. Our service offers many conveniences as well. Video network with the most advanced technology, outstanding marketing strategies, and, above all, safe copyright protection for songs.
By partnering with Kami Records, you not only get an intermediary music distribution application but also access to most of the optimal tools and equipment for selling your music. Put your music under absolute protection, speed up times and distribute them worldwide. Simplify your business, bring you a steady and rewarding income.
Multi-function, convenient, dedicated care and completely free. So which customer group is Kami Records aimed at and is it easy to use?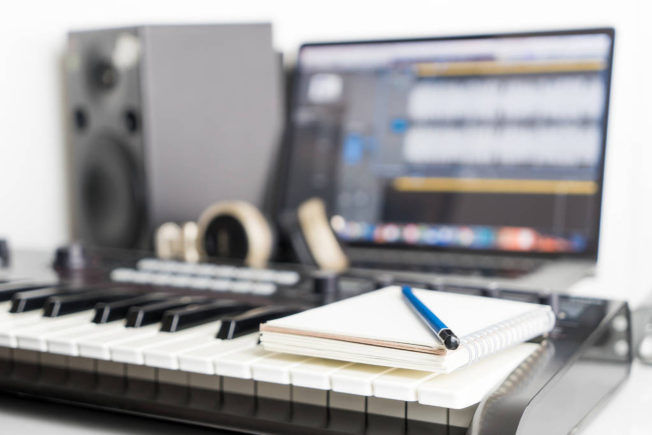 Kami Records – a companion for every artist sell their song
The official website is designed to be simple, eye-catching, easy to grasp the content and usage. Comes with more than 100 languages ​​used for more than 100 countries around the world, helping you break down all language barriers or geographical distances. It doesn't matter who you are or where you are living in the world, even what your music genre is, it doesn't matter where you want to take your music. As long as you are an artist and have a need to sell your music products, choosing Kami Records is very suitable. There are no limitations for people who love and want to make money from their music.
Kami Records is completely free for the posting and trading, distribution of music. Moreover, just type "Kami Records" and there are many articles that guide you step by step on how to make your music business the easiest way on Kami Records app. Register and experience Kami's great services from today.
Thank you for reading and we hope that Kami Records has been convenient enough to meet your needs. Kami Records is always willing to cooperate with you. Good luck with your music career!