Adrian Belew… Do I really need to explain this one?
Ok, how about Talking Heads, David Bowie, King Crimson, Paul Simon, Nine Inch Nails, Franck Zappa…
Still no? It's okay, just watch this.
Flux by Belew
Flux—Adrian's latest project—is an interactive album in the form of an app for iPhone and iPad. Hundreds of all new Belew songs, sounds, and art, punctuated with beautiful 3D UI by Nick Mueller.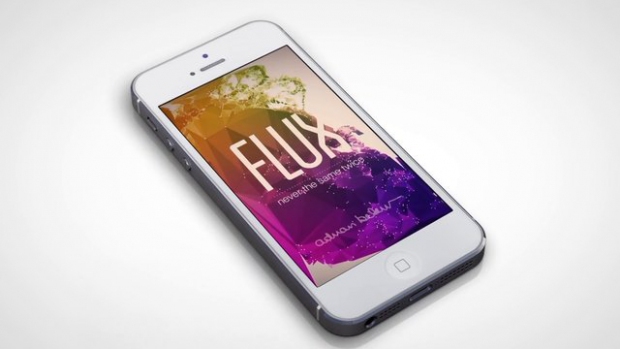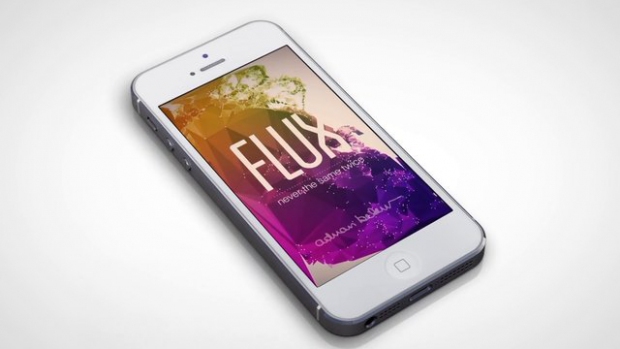 We love how the app riffs on the concept of the album and user experience, makes the music come to life in new ways
Flux:FX
And because one app is never enough, a collaboration between Belew/Rowland and the app companies Mobgen and Elephant Candy was formed: NOIISE.
Out of this comes FLUX:FX, an effects processor and sound design iPad app, created for multi-touch live performance.
From this month's excellent Sound on Sound review:
"This is a professional-feeling, imaginative effects processor with an interface as slick as they come"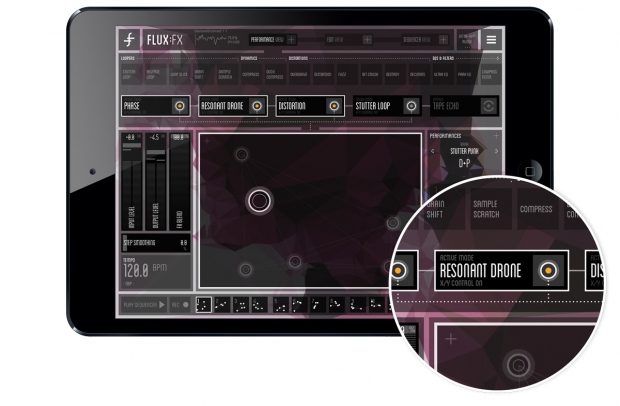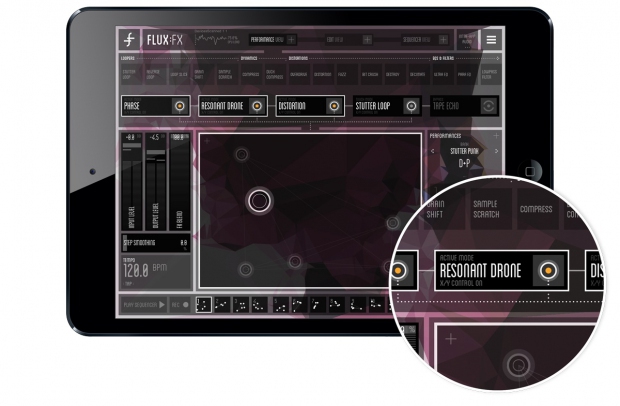 With Flux:FX you can compose, effect, loop, chop, sequence—all at your fingertips—and again, the UI is super intuitive; its use comes naturally to music makers.
Our only concern is that maybe the ipad itself is too limited a format for what they are doing.
Digitization of Belew
Last week during the SXSW gear expo we all caught up. I was floored to learn how Noiise founding partner Daniel Rowland helped with the full-digitization of Adrian Belew's guitar setup and studio.
Daniel is also Belew's engineer and co-producer, they've been working together for years.
The project began with cleaning out mountains of effects pedals and processors from the storage sheds of Adrian's Nashville studio.
Then got to work streamlining all Adrian's gear into a completely patchable sound design closet, along with a paired down live setup that can actually go on tour.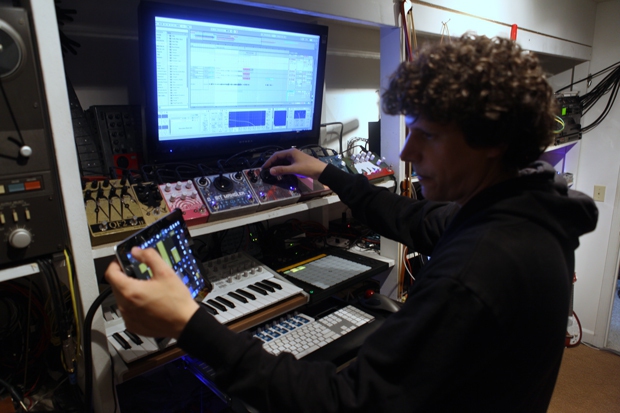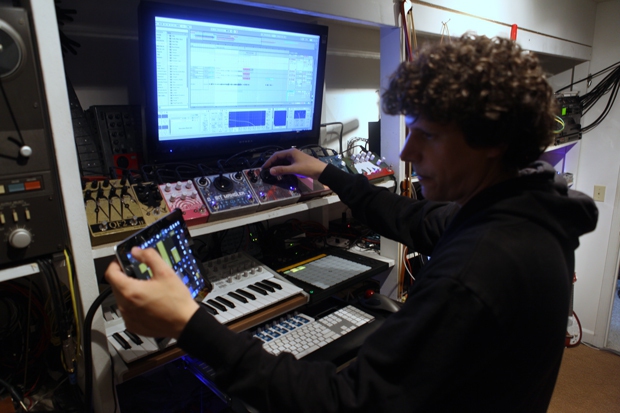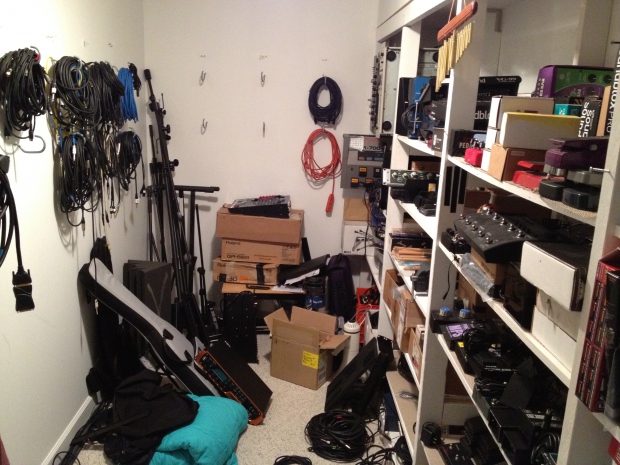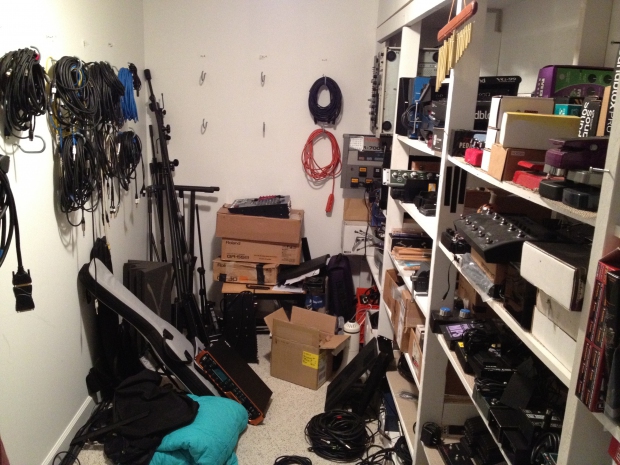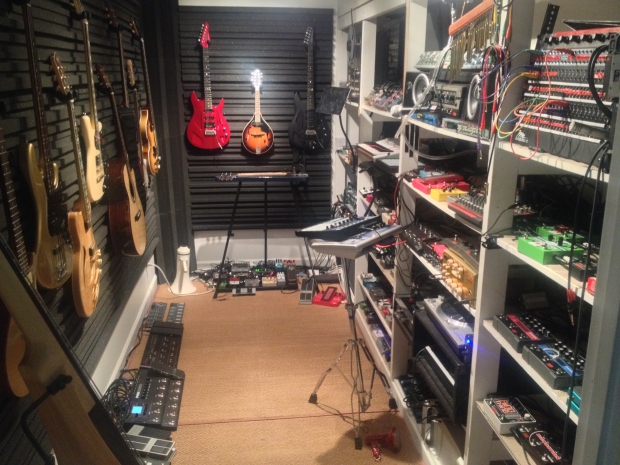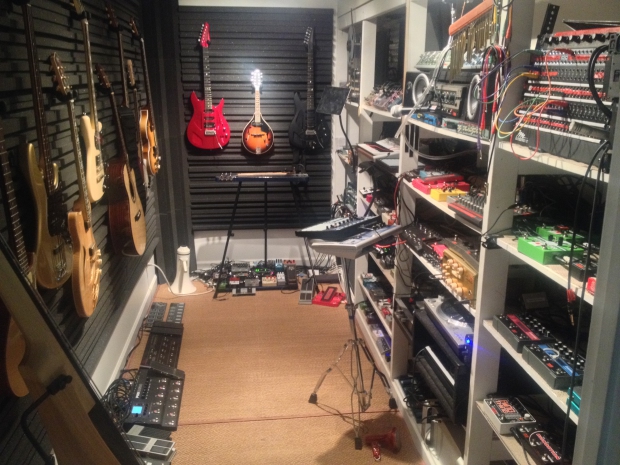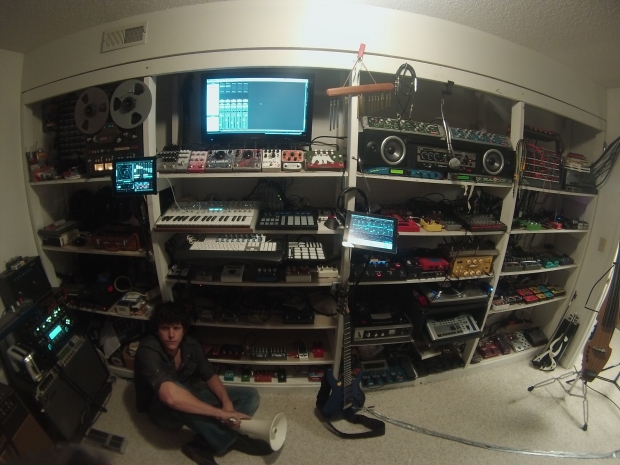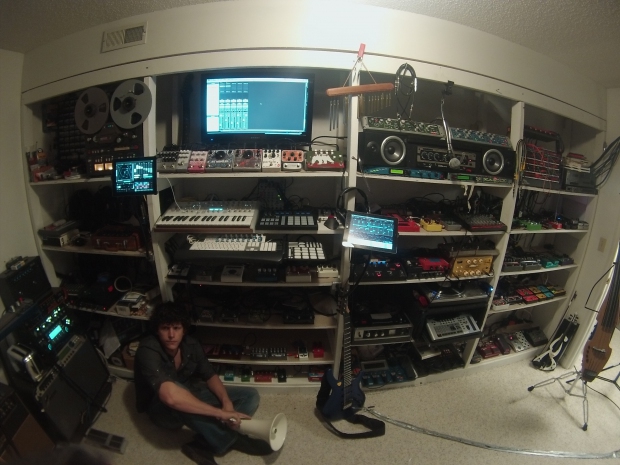 Makes me wonder how much of the app came from this process alone.
They were also interested in what we were working on. Daniel even put together his thoughts on Kami Records along with some footage from Studio Belew.