Like me, you probably assumed that all live hip-hop shows were pre-recorded tracks with artists rapping over them. Right?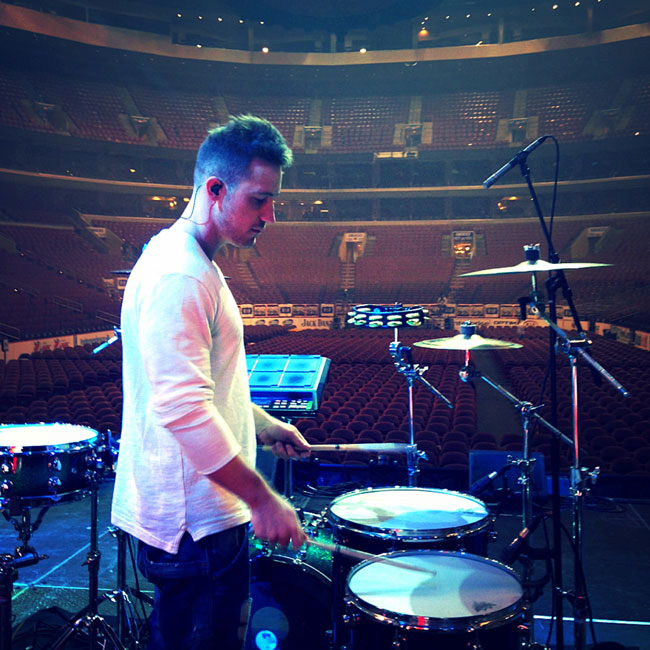 Fabian Egger is a Music Director and his profession is one of the most vital parts of music production out there right now.
So What Do Musical Directors Do What Again?
Musical directors arrange and sequence live arena shows for major recording artists. Picture an Orchestra Conductor making all the pieces flow and sound right.
Fabian does the same thing… sort of.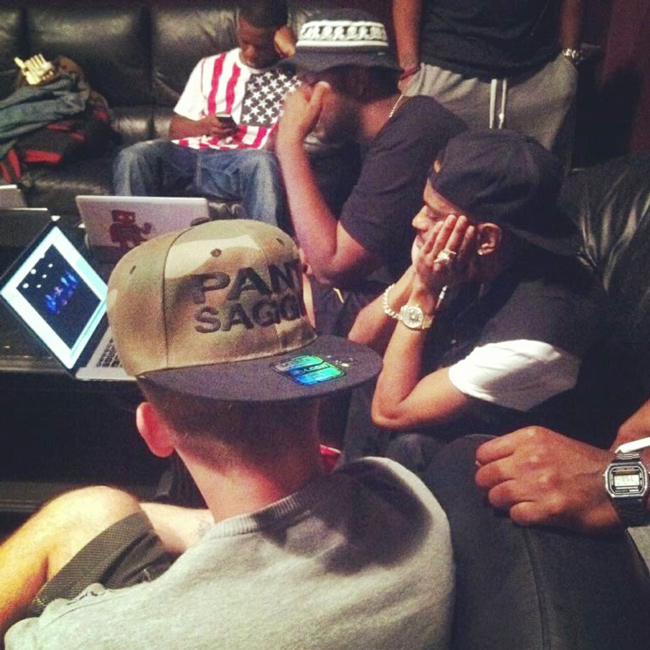 Instead of directing a symphony orchestra, he's directing Nicki Minaj, Drake, Wiz Khalifa and Big Sean. Reworking the hits to sound their best in massive spaces.
I hooked up with Big Sean right before he started needing arranging for his live shows. As soon as I was put on, we knocked out 32 tracks in one and half days.
Shows In Different Area Codes
Artists at this level are playing the Staples Center one night and Madison Square Gardens the next. Every space has its own acoustic character.
Because of the sheer scale and complexity of these types of shows, Fabian's touch is vital to the overall experience.
Music Directing is complex. It takes a keen ear and strong musicianship. It's being equal parts songwriter, instrumentalist, producer and engineer.
Have a Live Instrument Foundation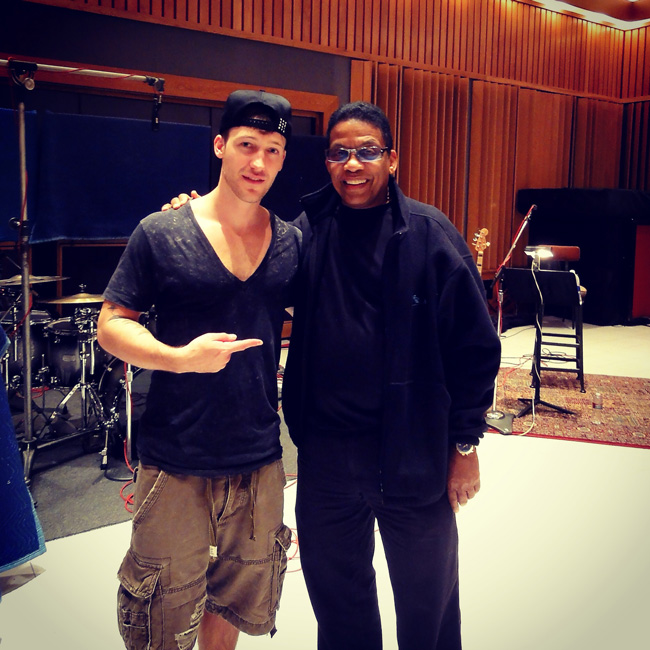 Fabian didn't get where he is overnight.
Before moving to Los Angeles, he'd notched 10 years of Jazz studies in Switzerland. He earned his credentials behind the drums — Fabian's go-to instrument.
Fabians credentials helped him get a foot into mainstream production and in getting his early success: soaking up knowledge from established producers.
"I've always been aware of my skills, but i'm always aware of the skills that I don't have." says Egger, "I love to learn, I always try to soak everything in."
Explore Your Versatility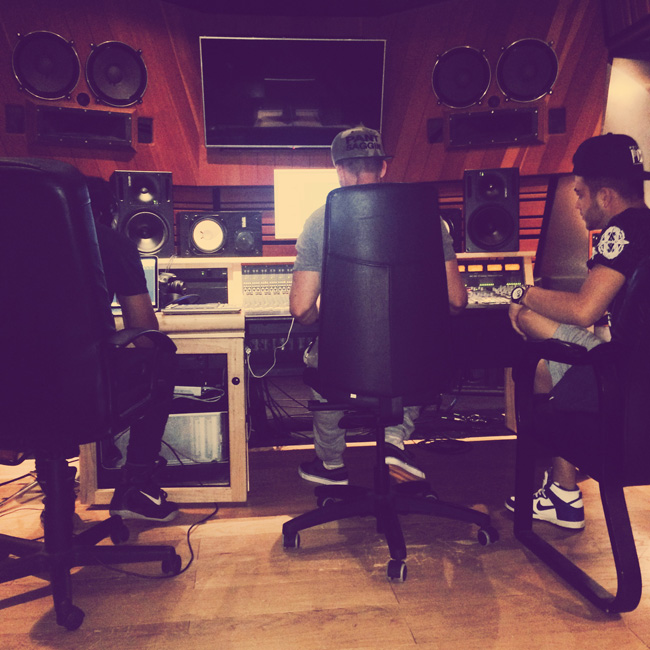 The thing that Fabian's learning quickly is that arranging for live shows isn't much different than studio producing — an area of production that Fabian is moving towards.
Fabian's attitude puts progression, hard work and betterment above everything else. And the rewards have even surprised himself.
It's a move that's allowing Fabian to be closer to his own vision.
Adapt and Advance
"The biggest thing for me was to surround myself by talented producers and learn through working with them, I would learn whatever I could at all times.
Being around good producers (the Mcknights) definitely helped. Early on i'd think 'wow, my shit sucks' after hearing their projects. But I realized that It's not magic. It's not like all of a sudden you're good.
It's an ongoing exchange through working with people. It's a constant exchange with others that allows you to grow."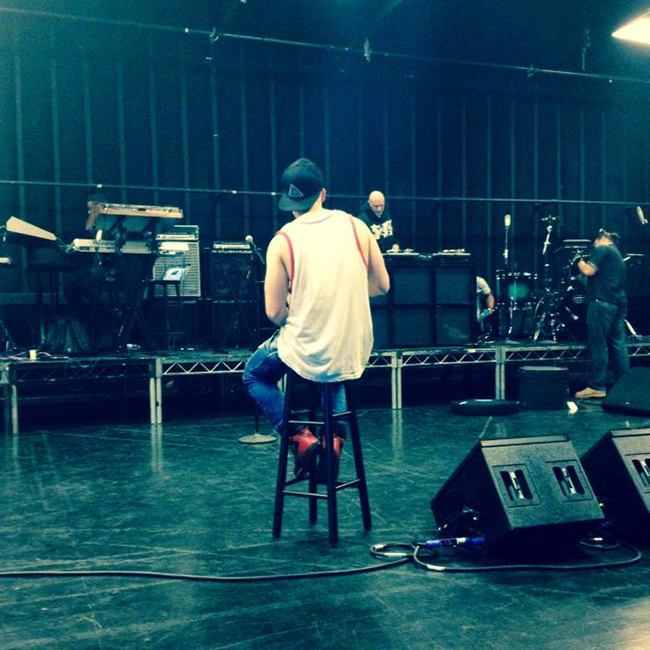 "You won't be good from one day to the next. But as long as you see a progression from one track to another and appreciate these small wins, you'll get there. It worked for me. That's the mentality you have to have."
True enough, FAB landed his first executive producing debut for major recording artist Luca Hanni who's album came out this year.
I like to tell myself that at the end of the day money is always gonna tell me where to go. But, the truth is, I don't think that's what it is. Whenever I work on something that pays a lot I'm always thinking that the grass is greener on the other side, I find myself wishing I could be at home working on my own thing."