This digital music distribution platform allows talented musicians to release new music quickly and easily. There is no charge for the release.
It is possible to release a song in a traditional or online manner. Whatever method you choose, using a digital music distribution platform will give you great results. By partnering with Kami Record, you will be able to protect your copyright, negotiate with publishers, and collect fees automatically.
The digital music distribution platform heralds a new era
In the past, you had to contact a record label, radio or television station to prepare for the release of a new song, but now that process is much simpler. All you need to do is sit at home and upload the song to the pale platform. If you wish to better protect your rights, you should upload your work to professional platforms.
Why should you choose this form of distribution?
Don't let your songs become "free" goods. Work with digital music distribution platform Kami Record to find a steady source of income from the rights when you sell music. If you are a young artist, working independently, freely, and do not have too much time to spend on promotional activities, fee collection, accounting, etc., then choosing to cooperate with a music distribution platform is the optimal choice. You will not have to worry about doing this work yourself because they will do it for you professionally and methodically.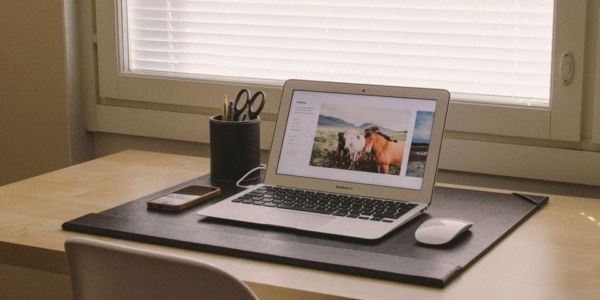 Kami Record – A completely free digital music distribution platform
It's convenient that you can now upload and publish your work instantly at https://kamirecords.co/. Kami Record allows you to distribute your work across multiple platforms with just one tap. Songs of all kinds can be released on Kami Record. Additionally, we have implemented policies that favor young artists.