Our goal is to provide you with the fastest free music distribution platforms. An online music service that makes your music more accessible to a wider audience.
It used to take a long time for music to be distributed via physical media, such as CDs or cassettes. These days, releases are done in a flash, breaking down geographic barriers. By uploading your music to the fastest free music distribution sites, you can share your passion for music with listeners worldwide.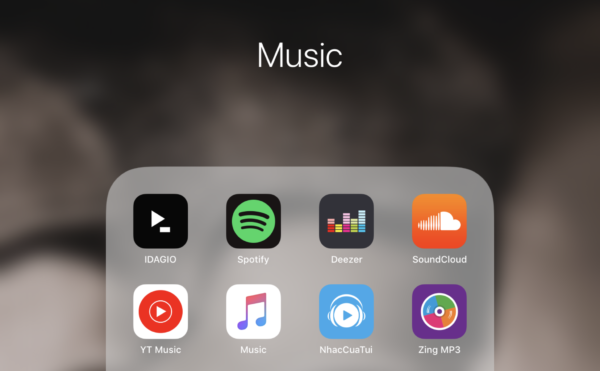 1. The fastest free music distribution with LANDR
For just $4 to maintain your account each month, you can enjoy unlimited streaming of your music. Co-publishing with LANDR, your work will be quickly pushed to the world's leading music sites such as Spotify, iTunes, Apple Music, Google Play, Tidal, Deezer.
2. Fastest free music distribution iMusician
iMusician is very reliable, they already have more than 1 million customers who are singers and musicians around the world. If you're planning to enter the international market, iMusician is a great choice.
iMusician only charges an account usage fee of about US$5 per month and does not charge for the music you post. iMusician is one of the strategic partners of Deezer, Spotify and Apple Music, so "push" music to these sites is quick and easy.

3. Kami Records music distribution site
Contact Kami Records for support in the fastest free music distribution. We do not charge for posting work or for creating user accounts, everything is free. Kami Records is an international music distribution service, so artists will be better supported in terms of copyright and payment. Distribution of music on Kami Records is easy and fast, we are a strategic partner of Spotify, iTunes, Apple Music, Google Play, Tidal, Deezer, Pandora,…