Are you a new artist wondering how to sell your music on Spotify? Why do you have to do it manually when you can take advantage of great help from music distribution.
If you are interested in how to earn more money by Spotify then you should know that digital music distribution can be a valuable tool for you. The delivery of your music in the digital age is very different than it used to be.
The following is a guide to help you earn money with your music via digital music distribution by uploading it to one of the most popular streaming services.
Steps to send your music to Spotify via music distribution
– You need to subscribe to the music distribution service
– Select release type (single or album)
– Enter artist, release info and song (or album) details
– Upload your music or files
– Select one or more platforms on which you want to distribute your music
– Select the release date
– Confirm your information and submit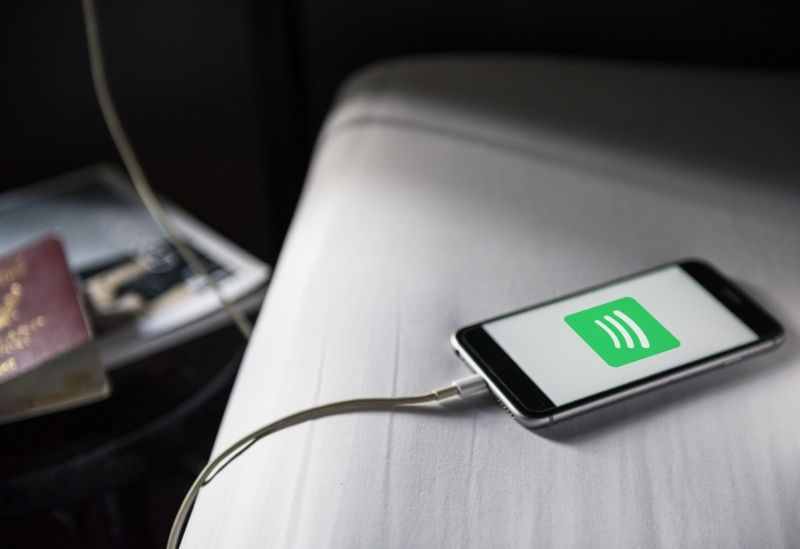 Reminder: Don't forget to create Spotify playlists!
Spotify playlists allow young artists to bring their new music to a wider audience, they are the most efficient and effective way to get heard and discovered.
Just a few simple steps and your music is released on a platform with millions of users – Spotify. It is a common question: so how to sell your music on Spotify and how do they pay? Streaming services like Spotify will pay royalties and fees based on views and downloads. The profits earned from this will be periodically sent to you by the music distributor. It's very simple and you've got yourself a tool to manage the release of your music! What are you waiting for? Download an app or go online to distribute your music!