Amazon now allows you to sell music. Your sóng will thrive on the world's largest e-commerce site, which will bring you plenty of customers and a stable income.
Selling music on Amazon has attracted the interest of 12,000 record label customers. Amazon music has now sold millions of MP3 records. These tracks can not only be played on mobile phones, laptops but are also compatible with iPod and Zune.
Selling music on Amazon – New trend
Although Amazon Music is new, it has attracted the participation of a large number of record labels. Currently, this music streaming platform has stored more than 75 million songs and is always updated with the latest songs.
Selling music on Amazon is extremely convenient, and Amazon's built-in payment methods create high convenience for consumers. There are many reasons why music lovers love Amazon Music's music streaming platform:
Listen and download music in full HD music quality.
Scientific music catalog.
Always update the latest song.
You can sign up for an annual package and a family discount.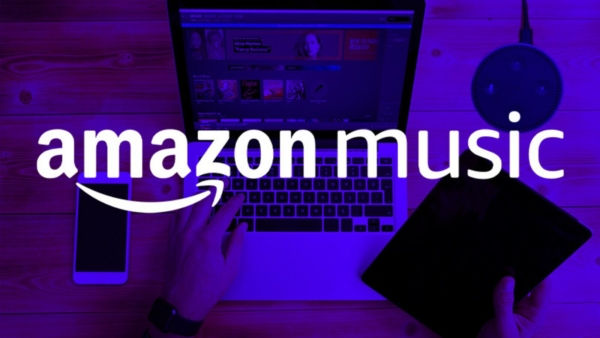 How to sell music on Amazon
You will need to register for an account on a music distribution site in order to sell music on Amazon Music. Inexperienced people have a difficult time selling music on Amazon Music manually since they have to post it themselves to each of the platforms they want to release songs but now you only need an account on a music distribution service for selling music fast and automatically.
Kami Records supports you to sell music on Amazon
Now, just go to Kami Records music distribution site and upload your favorite work. Kami Records will help you to distribute and promote your music on multiple platforms. The song will be promoted quickly on Amazon. Additionally, you can post to multiple platforms at once. This music distribution site enhances revenue by releasing music through multiple channels: Amazon Music, iTunes, Spotify, Tiktok,…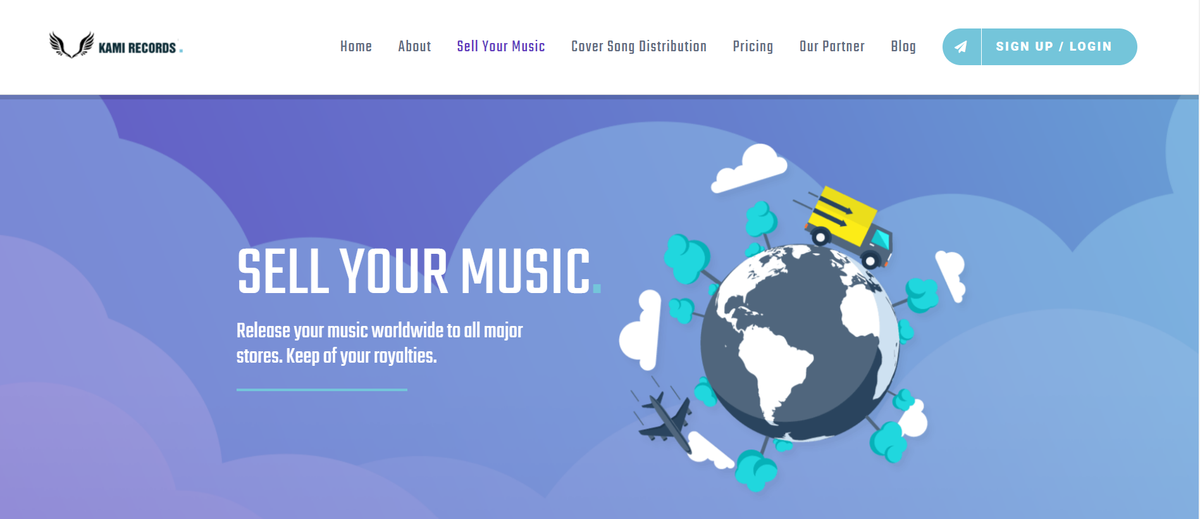 Conclude
Let Kami Records support you to upload and sell music on Amazon as quickly as possible. Furthermore, Kami Records will assist you in the promotion and protection of your artwork. With Kami Records, you can completely concentrate on composing without worrying about how to release and sell your song on Amazon Music.