Are you still thinking that releasing music must be complicated? It's not as difficult as you think. Not only is it simpler than you think, but releasing music is also completely free, surprise?
Publishing music is simpler than you think
Today, publishing music is easier than ever. There's no need to liaise with distributors, sign multiple licenses, or waste time. Digital music distribution allows you to easily control your latest music distributions. With music distribution sites, you just need to register your account, upload your songs and choose a distribution site. It takes only 3 steps to complete the process and the rest will be handled automatically by the site. What's special about digital music distribution is the reduction in the time spent by artists or labels in contacting and licensing with distributors, now everything is done in a matter of minutes. The timing of your song's release is crucial, and now you can release it easily and quickly with digital music distribution
How can you release music for free?
Apart from the convenience of digital music distribution, what makes it even more special is that it is all completely free of charge. Music distribution sites do not charge for the release of songs or music albums. For any artist who is passionate about producing quality music, this gives them an opportunity for musical diversity. Isn't it great? Just a few clicks and your own music product is ready to reach millions of listeners on top music sites in the world, including Apple Music, iTunes, Spotify, etc. It's important to give young artists an opportunity to showcase their talent by distributing music free. Don't let this opportunity pass you by!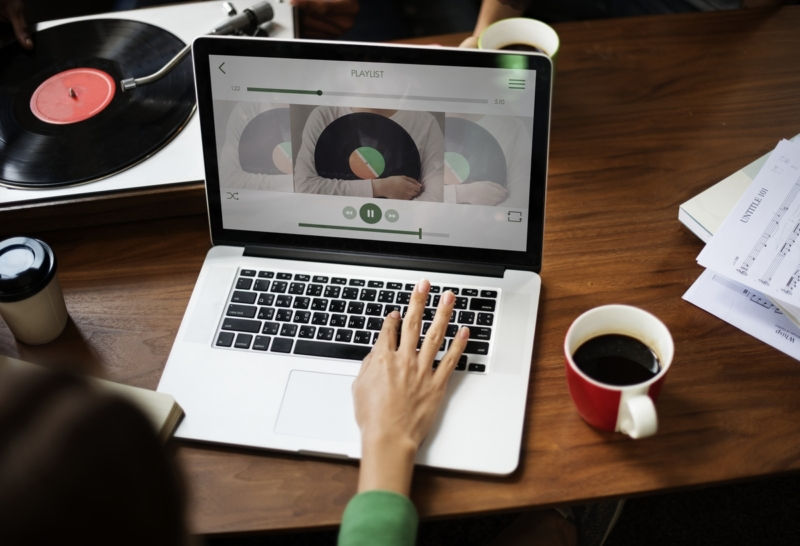 You can release your music online by Digital Music Distribution