It is quite easy to sell your cover song right now!
You already have your quality covers but don't know how to bring them to listeners? There is no need to worry – it is not that difficult. Now you can sell your own songs or sell cover songs easily with the help of online music distribution apps!
Your cover will be released in just three easy steps
All you need to do is simply encapsulated in the following 3 steps, then these steps will help you to bring your cover song to listeners on the current hottest music platforms easily.
Step 1: Create an account on the distribution app
Step 2: Upload your song
Step 3: Select the music sites you want to upload
And so your quality cover is ready to reach the music listeners of today's top major music sites, the profits from selling your cover will be transferred to you through downloads and streams. Sound very convenient and easy, right?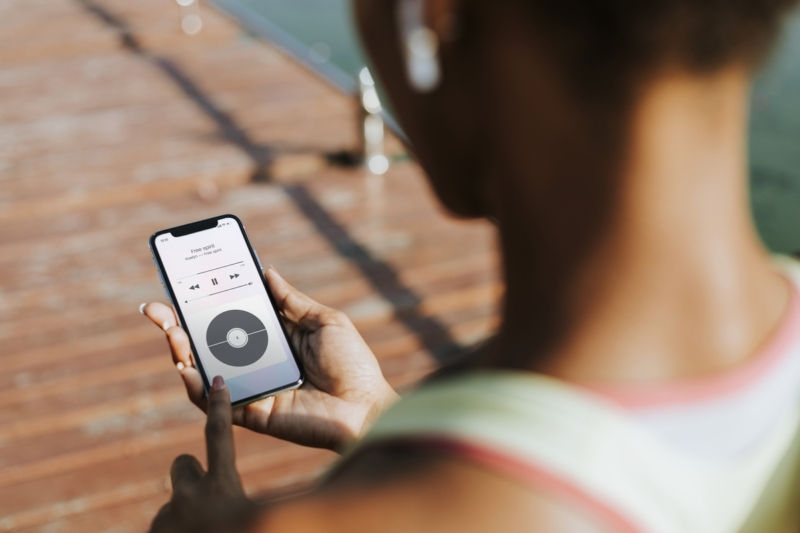 Your cover can go "viral"
You might be surprised at how easy it is to sell your covers. Within 3 steps and less than 15 minutes, your cover can appear on major music channels such as Spotify, Apple, iTunes, etc. The chance is here, your covers can become "viral" easily by uploading them through music distribution channels. Just a few clicks and that's all you need. More specifically, all of them are free, so selling cover songs will not cost you anything. What could be better than that? Make sure you are prepared for your cover and let's make it viral by getting more listeners and fans without having to worry about any fees.