Your studio is sacred. We wanna upgrade it. We've teamed up with some of our favourite companies to bring you the #mystudioneedsX contest.
Here's How It Works
Post a photo of your studio setup. Share it on Facebook, Instagram or Twitter with the hashtag #mystudioneedsX.
Random winners will be picked every month from the submissions.
Doesn't matter if your studio is big or small—It could be a laptop, a synth garden or a full blown production lair.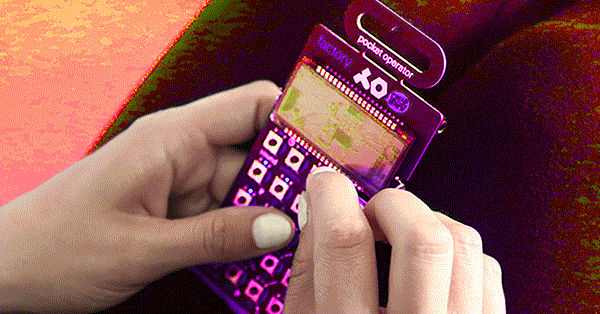 Win All 3 Pocket Operators Mini Synths From Teenage Engineering
For our first round of free gear (that's right, we're going to be doing this often) we're hyped to be giving away 3 Pocket Operators from Teenage Engineering.
These things are sweet. They can do everything except take out the garbage.
Teenage Engineering Pocket Operator Review
We're in love with these guys and have been following their releases for awhile. They never fail to blow our minds.
Their sexy synthesizers, drum machines, and wireless speakers are insanely cool. They make synthesis a little less intimidating. And creating a lot more fun.
The PO-12 Rhythm (drums), PO-14 Sub (basslines) and PO-16 Factory (leads) are small but pack a serious pocket punch.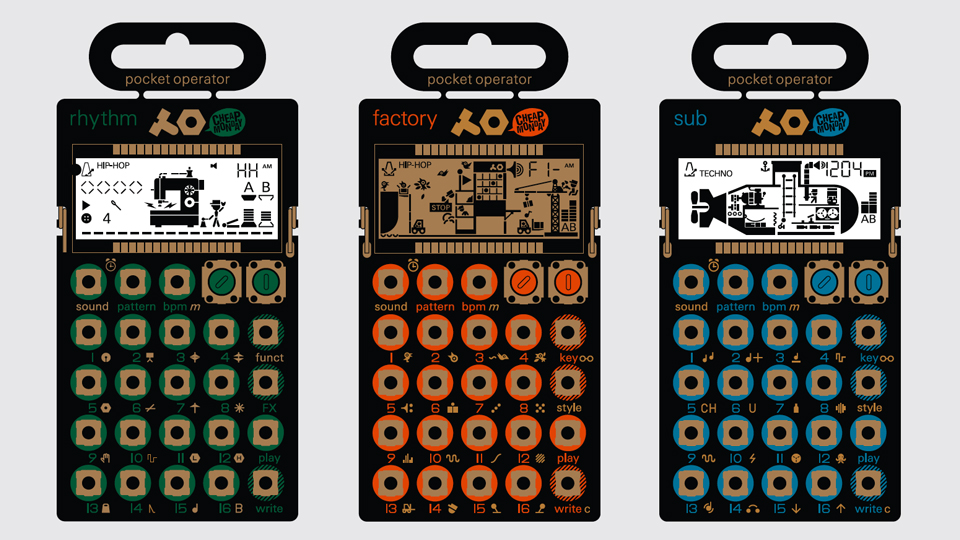 We want to give you every single one of their mini synths. For free.
The Magic of the PO-12 Rhythm, PO-14 Sub and PO-16 Factory
These things are endlessly rad.
The Pocket Operator Rhythm is both a micro synth and sequencer. Twenty-three buttons give you control of sixteen sounds, playback patterns and effects. All driven by a fierce synthesizer engine.
You can control each effect and pitch with those nimble thumbs of yours. Play them all back from the sequencer and add effects. For that trippy touch.
The PO-14 Sub and PO-16 Factory add to the total sound with basslines and lead synths.
Chain them all together for wicked jam potential. Record your sessions into your best DAW and add them to your audio mix.
There's even a pocket operator case that turns this bare bones micro synth into sleek and handsome unit.
Win All Three Pocket Operators
Now that you know how cool these little guys are we wanna give them all to you.
Simply show us your studio on Instagram, Facebook or Twitter with the hashtag #MystudioneedsX and you'll have the chance to receive all 3 on your doorstep.
So take a picture of your studio, share it with the hashtag #MystudioneedsX and start stretching those thumbs for some seriously fun button mashing.