Are you looking for a way to distribute your music? Here are ten reasons why you should stop using music distribution services. Let's check if any of the following reasons apply to you!
You don't care about making a lot of money!
That's correct, because music distribution services are a straightforward method to make money from your songs. You don't need to work with a music distribution firm if you don't want to make a lot of money selling your songs.
There is no need for assistance.
Music Distribution Service is continuously striving to provide you with the best possible service, and is always improving with a more competent and advanced workforce. Are you certain you don't require outside assistance? Even if it's free music distribution services like Kami Records that help?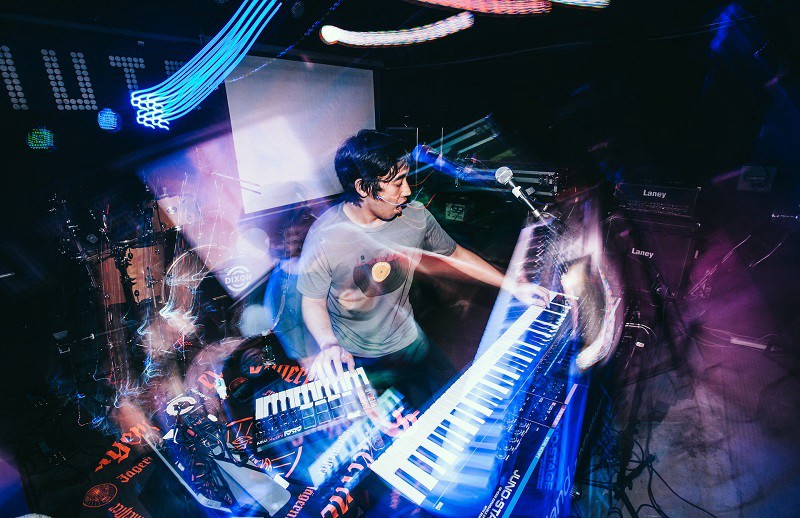 Don't be concerned about copyright violations.
When you use a music distribution service, you have the benefit of copyright registration for your items. A music distribution service is not an option if you believe it is unneeded because you do not have to worry about copyright issues or you have already registered.
You don't want your music to be distributed on major platforms.
You don't need a music distribution service since you don't want your music to be distributed to huge platforms with a large audience of individuals that listen to music online. Because this is precisely what the music distribution service is attempting to accomplish: bringing each artist's work to a wider range of listeners and music aficionados worldwide.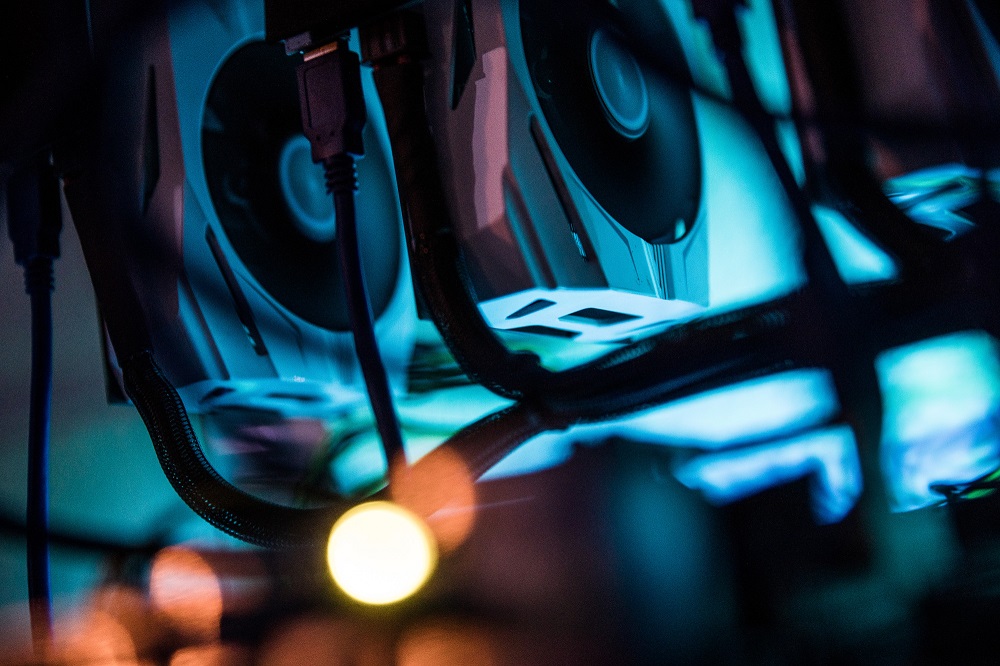 I despise how quickly music is delivered.
Don't plan on delivering your song right away? Do you want to be patient? If that's the case, music distribution businesses like Kami Records aren't for you. Kami Records can deliver your song in as little as two days.
Desire to do everything by hand
Want to do everything manually because you don't like speedy and automatic delivery? This is also a reason why music distribution services should be avoided. Because music distribution services allow you to choose many platforms to release songs on at the same time, rather than having to do so individually on each application and service.
There is no music to upload.
Finally, you can't use a music distribution service if you don't have any songs to upload.
Have you investigated to see whether any of these reasons apply to you? If not, you should immediately attempt a music distribution service. Kami Records is a viable option.