You only need to do a little bit of digging. Actually wait, don't bother. We've got your back, so we did the digging for you!.
There's a lot of amazing people out there making samples packs.
Sample packs bring the world into your DAW. From the sample of an Amazonian bird you could never capture yourself to the perfectly recorded kick from an overpriced TR-808 – it's accessible to everyone with audio samples.
Here are 8 free sample packs that will inspire you to fire up your DAW and start jamming.
Eskamon Pack by ProducerDJ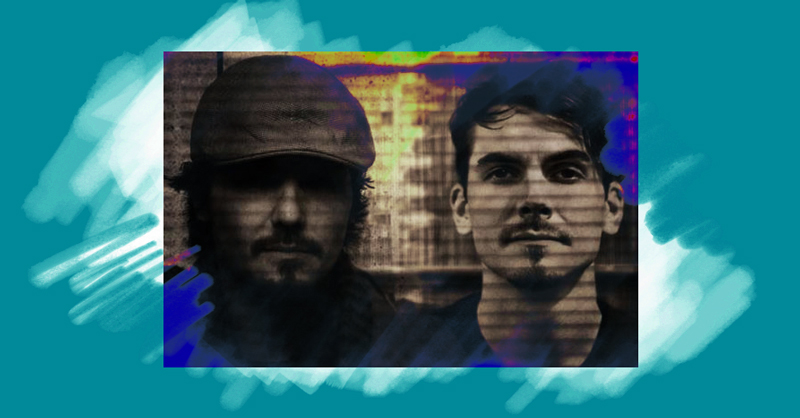 This sample pack is the imaginary collaboration between iconic experimental producers Amon Tobin and Eskmo.
The result is a unique sample pack filled with cool sounds like reversed pianos, broken harps and metallic clicks.
So start making music that sounds like the future and Grab the 20-sound Eskamon pack from Producer DJ
Atmospherik Mekanisms by Martin Eve aka 4th Eden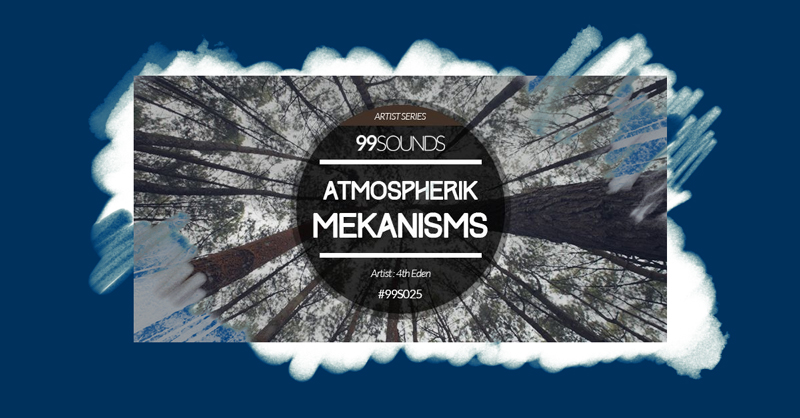 If you're a fan of Matthew Herbert (who makes tracks with everyday sounds) or simply a very creative producer, this pack is for you.
It's a collection of both sound effects and musical samples. It's got everything from Ping Pong balls, to microwaves, to church bells to amazing synth samples. Our personal favorite is the sample called 'Scrap Bell Arp,' check it out!
I can already imagine the techno banger that would come of this sample pack…
Trap Ghosts by Johnny Juliano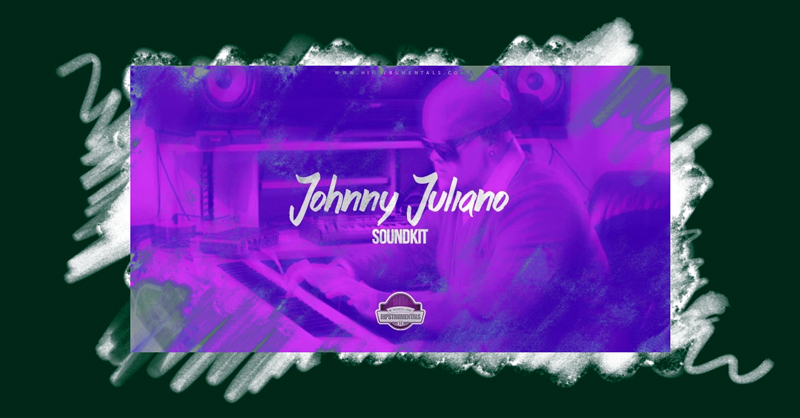 From vocals, to snares, claps, 808 kicks and more, this sample pack will get you making a fire trap or hip hop track in no time.
The designer of this pack is trap producer Johnny Juliano. He's produced tracks likes Reese's "I Love it Work" featuring Partynextdoor, so know you can be sure it's coming from the right person.
Strings by ERH
Calling all synth lovers and film soundtrack composers! These free sound samples are a collection of eerie synths and strings. They were made by Eric Hopton, a British independent musician.
Add a beautiful atmospheric layer to any track, whether it's techno or hip hop. This pack will add richness to your productions.
Make sure to explore the rest of Freesound, it's a treasure chest for samples. On the top menu click on 'Sounds' then on 'Browse Packs' and get lost in a sweet rabbit-hole of amazing sample packs.
Ringing Rocks by Richard Devine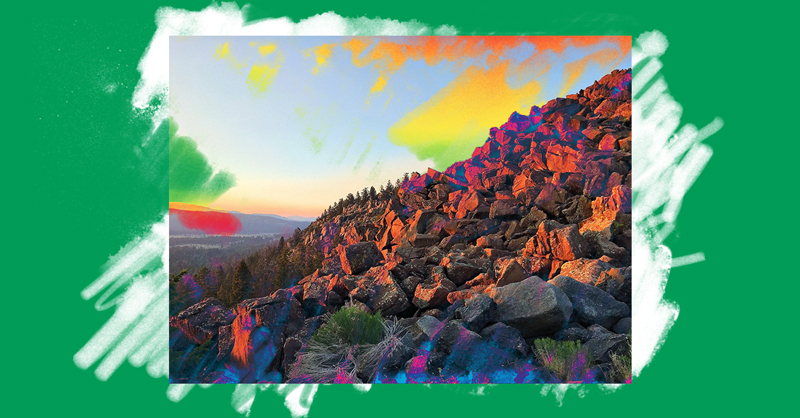 This is a very special sample pack.
Sound designer and synth wizard Richard Devine traveled to the Ringing Mountains in Montana (USA) where a mysterious thing happens. It's a unique geological phenomenon: when you tap the rocks with a hammer, they ring like bells!
How cool is it that Devine actually made a free sample pack with the sounds he recorded there? Pretty awesome I'd say.
Bored of Canada by Modularsamples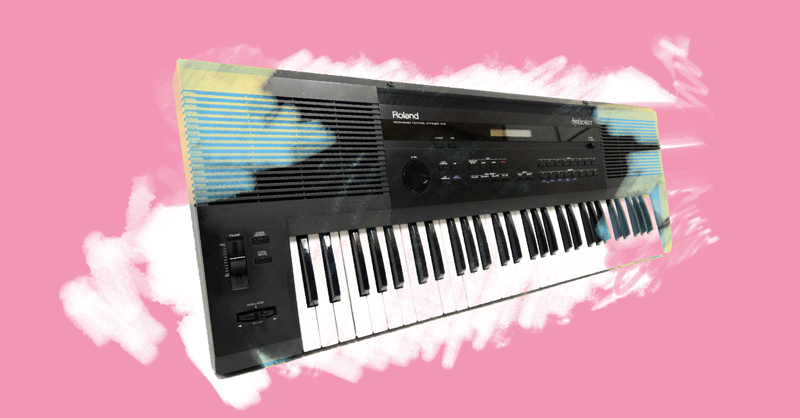 Bored of Canada is just one of the many sample packs uploaded by Modularsamples to Freesound (we chose it for the name!). This user has over 37 000 sounds up on this page – all of them are downloadable!
He records his samples with cool synths like the Roland HS-80, Akai AX80, Dave Smith Tetra, Rhodes Chroma Polaris and more.
Percussion by Philharmonia Orchestra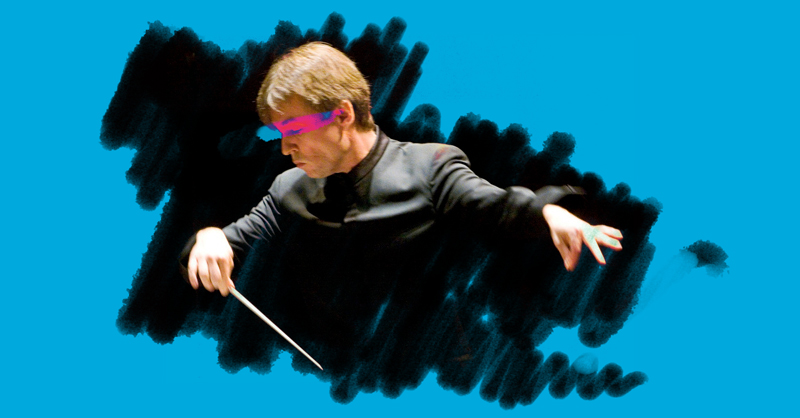 Ever dreamed of having a whole orchestra working for you? Well that's not too far off with this comprehensive sound pack.
What you get are thousands of sound samples recorded by Philharmonia Orchestra players. Anything from the Cor Anglais to the Vibraslap, you've got it.
Free SP by Samples from Mars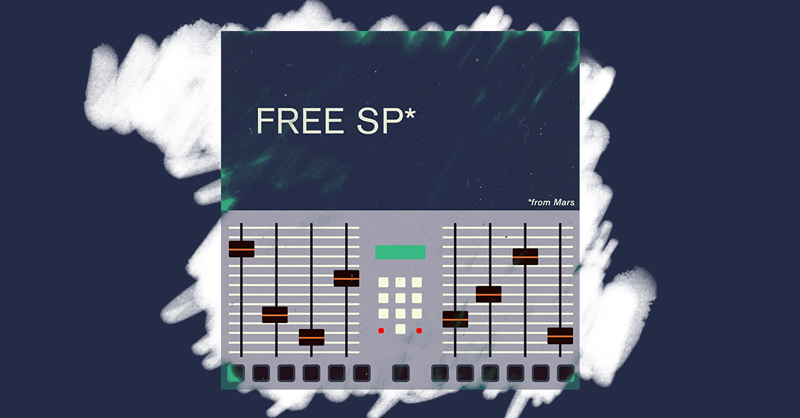 The Free SP sample pack is recorded from the classic SP-1200 sampler that shaped the sound of golden era hip hop.
Its classic sound comes from what might seem like a flaw: a low sampling rate and bit depth. But the texture of its sound became iconic because it gives sounds a vinyl-like warmth.
The folks at Samples from Mars made a pack by sampling classic drum machines and synths (like the TR-909, the DX100 and the Juno 60) with the SP-1200.
Samples from Mars also have 3 other free sample packs worth checking out under 'Free Samples' in the menu.
Get Inspired
There's nothing like new sounds to inspire you when you're feeling a creative block. Plus, finding quality audio samples doesn't have to involve spending money.
Sample packs are a great way to get your hands on rare sounds and samples from synths you could never afford (or even want to buy).
Plus, there are so many great producers out there making amazing sample packs, why miss out?
Grab all these free audio samples and start making the weirdest and coolest beats you've ever made.