You may have heard a lot about music distribution services but are not sure about them, here are simple guides to music distribution services that you may need.
1. What is a music distribution service?
A music distribution service is a service that helps artists and music sellers to quickly and automatically distribute their music to music stores and online music distribution. The music distribution service also allows artists to license to release cover songs or license remixes. For many young artists, this is a once-in-a-lifetime golden opportunity. When they don't have much support, the great support from online distribution services has saved them a lot of time and effort. To make your musical dreams come true.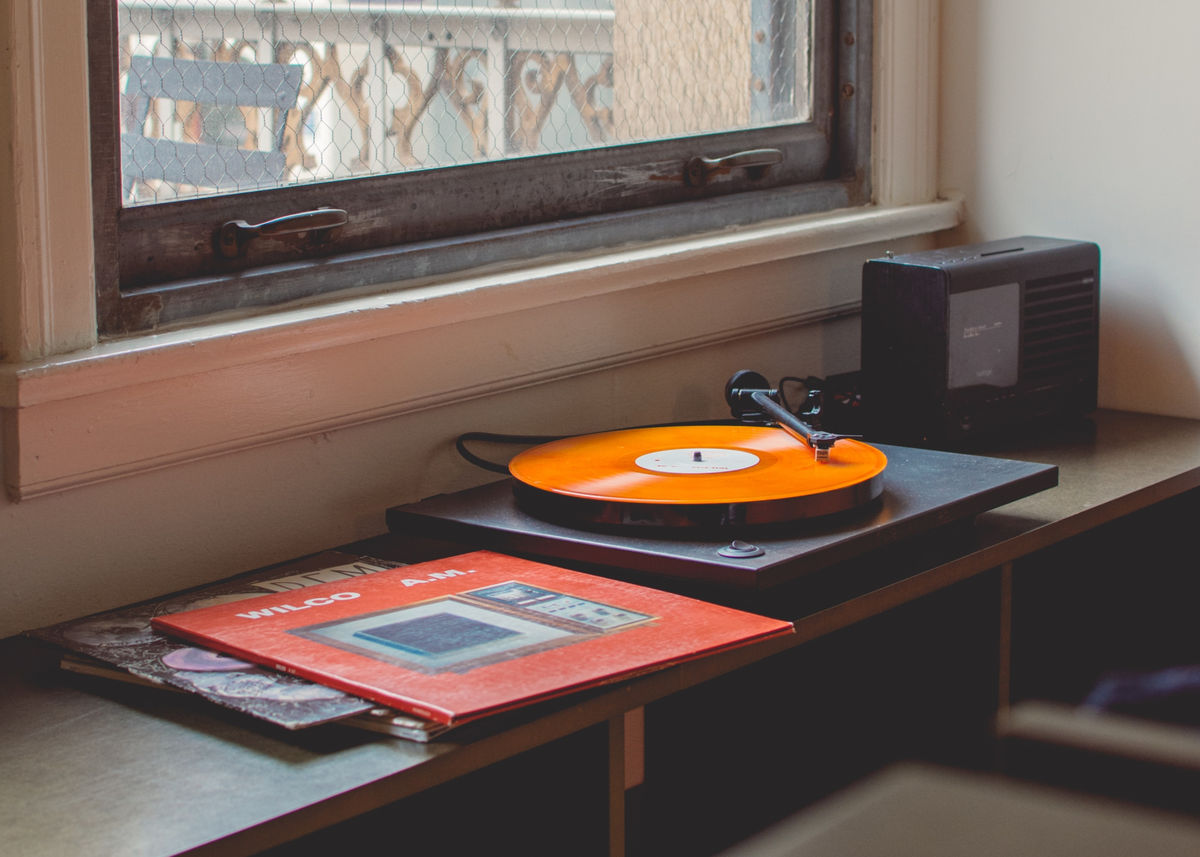 2. How should you take advantage of a music distribution service?
To give an answer to the question in the title, a music delivery service is a way to deliver your music more quickly. Therefore, what you need to do is do your research and find yourself a suitable service. Then just sign up and start distributing your music right away. There are many things to note for you, you should learn carefully about the music distribution service that you will cooperate with, carefully read the terms that they offer to argue or inadequate later. Although there are many services that are supporting distribution, you need to take time to learn to avoid encountering fraudulent or unreliable services.
3. Why you should try Kami Records music distribution service
With us, you don't have to be afraid or worry about the terms. We had all the terms clear from the very beginning of our partnership, and most of all Kami Records had a philosophy of putting the customer first. We will always work for you.