Overall, all technology-driven developments have very positive long-term effects, including on the music industry. Digital music distribution has gradually taken over the music industry today.
Kami Records –more than a digital music distribution platform
What do you need in a digital music distribution platform? Support you to improve work efficiency, reduce investment costs, shorten release time or maximize business products? If it were just that simple, then Kami would struggle to win the hearts of users among the hundreds of other distribution platforms on the market. In order to become an application that can be suitable for all users, Kami had to be flexible in improving, providing wholehearted support to the artists at any time, at any stage. That dedication is what makes Kami Records so unique.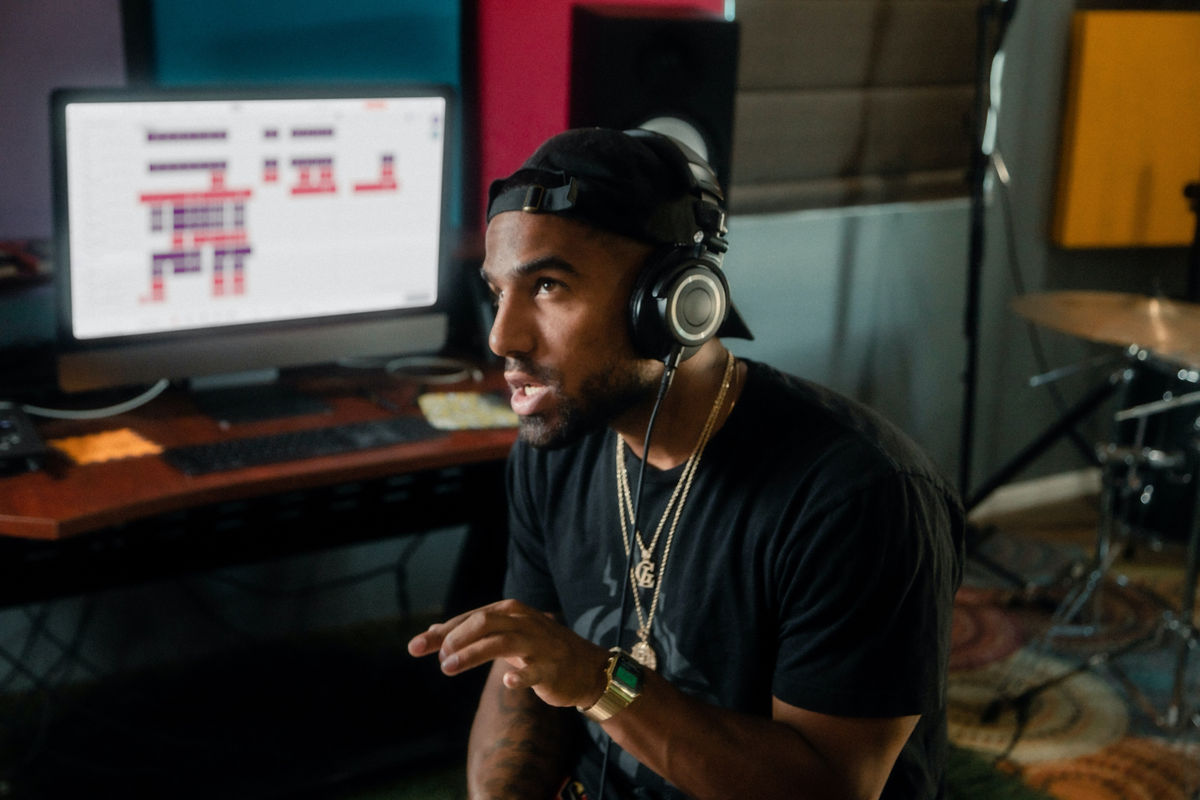 In particular, Kami understands all the needs of artists, giving them the best choice and favor from the first contact to the later career path. The service is free until it brings you popularity and stable revenue then Kami Records will just take the 15% of commission, not having to pay anything will make you feel safe to invest without the fear of kicking you out or being scammed.
Aside from providing the basics a music distribution platform needs, Kami also excels at companionship. Many people have trusted Kami Records, how about you?
To register, collaborate and even use the Kami Records app is very simple with just a personal account at https://kamirecords.co/ then follow the following steps to release music.
The easiest way to distribute music with Kami Records
Join your digital music distribution on Kami Records with a few simple steps, we will help you follow and start easier with the guide below:
Step 1: Go to Assets.
Step 2: Click on Album, select Action.
Step 3: Select Create New Release.
Step 4: Enter your Album data in the Main Info section.
Step 5: Upload your recording and enter the data into the Track field.
Step 6: Enter the Author/Composer information in the Data in Publishing field.
Step 7: View and check your Album overview and then click Approve to approve.
Step 8: Click Distribute Your Release to release the music to the stores.
Step 9: Select the stores where you want to release the music and press the Send button.
Step 10: You have successfully released your music. Please wait a few days for the moderation team to check and deliver to the store.