Are you interested in investing in online music sales, but concerned that the investment capital is too large and you will not be able to sustain yourself? Take a look at Kami Records' completely free music distribution service!
Popular music distribution services
Despite the reputation of low cost, there are still a lot of applications that make money from artists, or worse, they organize scams to steal other people's money and intellectual products.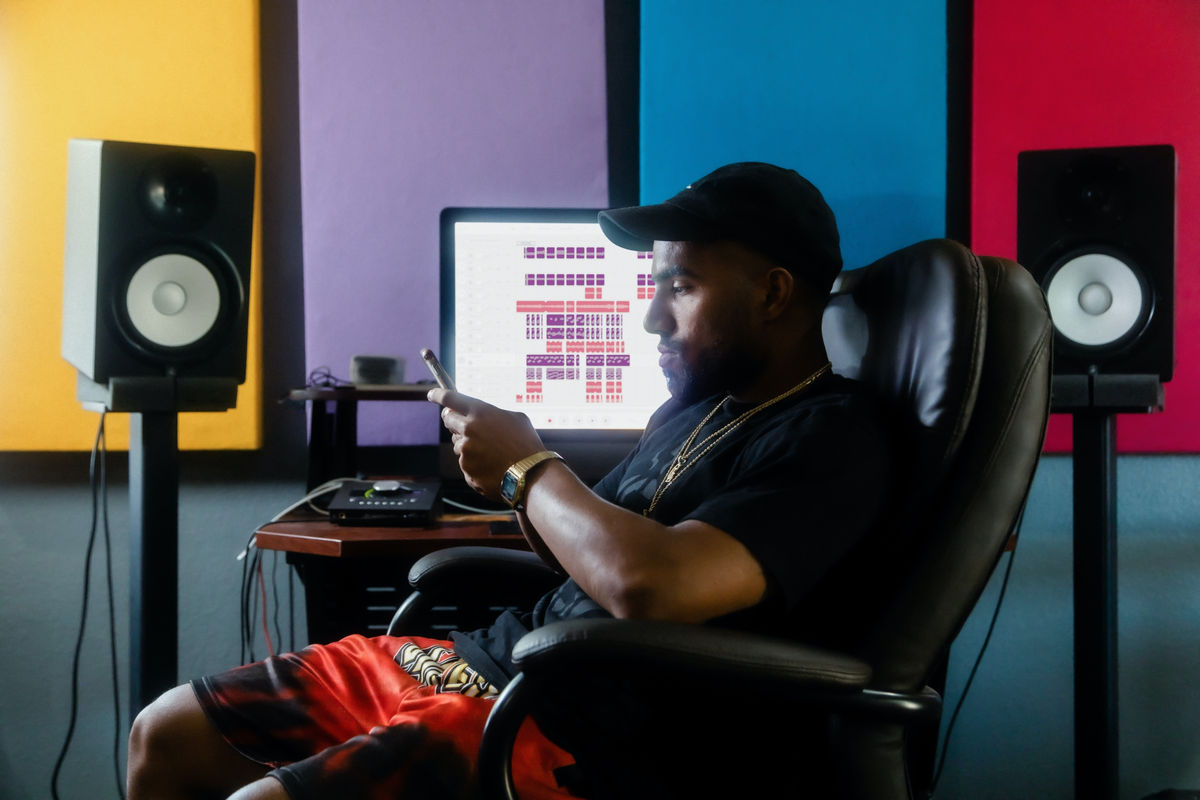 Having observed many times that music distribution service is largely oriented around collecting money for fear that you will leave halfway, or even attempting to push you into a yearly, monthly, or weekly subscription. Once you have done, they will not care for you, just collect your money monthly, the rest is up to you.
The choice of the right distribution platform is therefore extremely important. Just as an Idol must choose a management company carefully before going public.
Forget low costs – Kami Records offers a totally free music distribution service
According to my observations, the above platforms lack any kind of dedication to the profession or to their customers. Kami Records is completely different. In order to give customers the best experience through music distribution service, they have completely ignored the "low-cost" criterion and switched to "free service" to provide talented artists who are still worried about the amount of business investment capital.
With a policy of free all services, until you have your own revenue. They will collect just 15% of commission, but Kami Records' attitude and way of working have never let their customers down.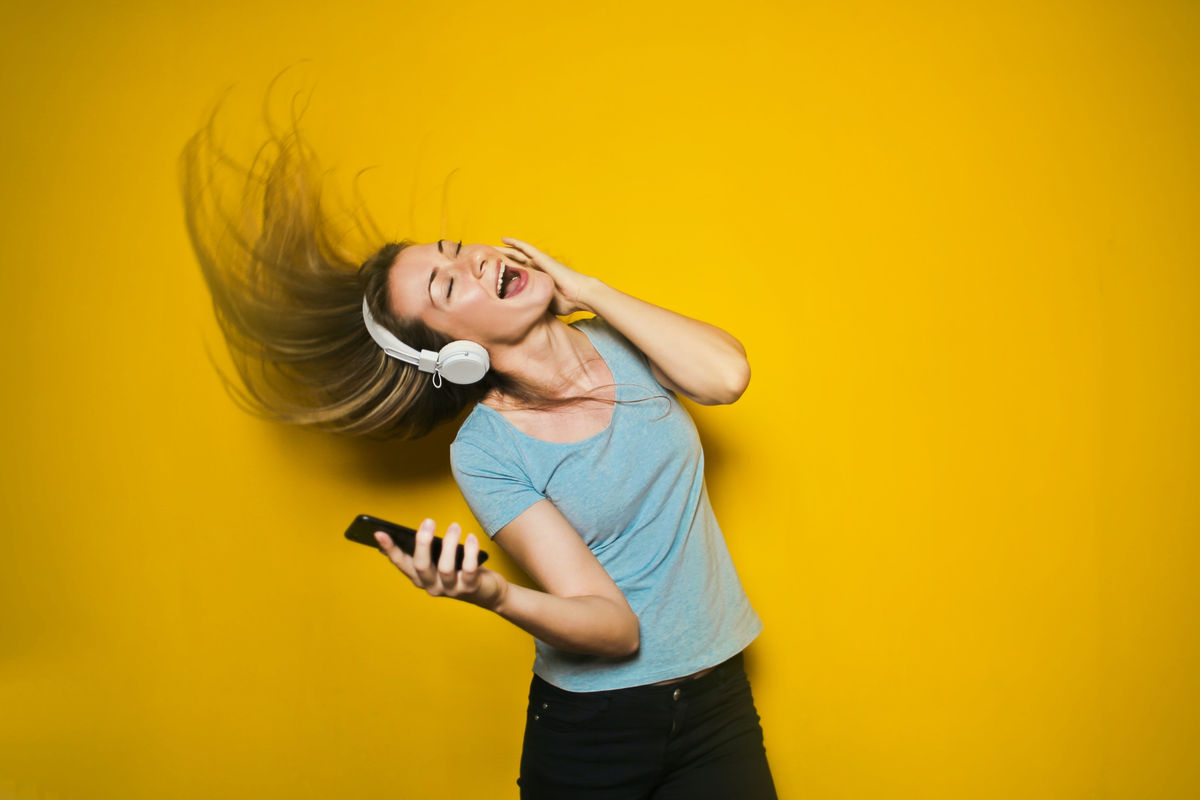 Taking everything mentioned above into consideration, Kami Records is the perfect solution for those interested in a music business online. Even when you are worried about many problems since it addresses several issues that artists face. Kami Records can handle everything. Hopefully, you will work with Kami soon after reading this. Thank you for reading.