Digital music distribution has become essential for independent musicians looking to reach a wider audience. With so many music distribution services available, it can be difficult to find the right one for your needs. In this post, we'll provide some tips on how to find the right music distribution service for your needs.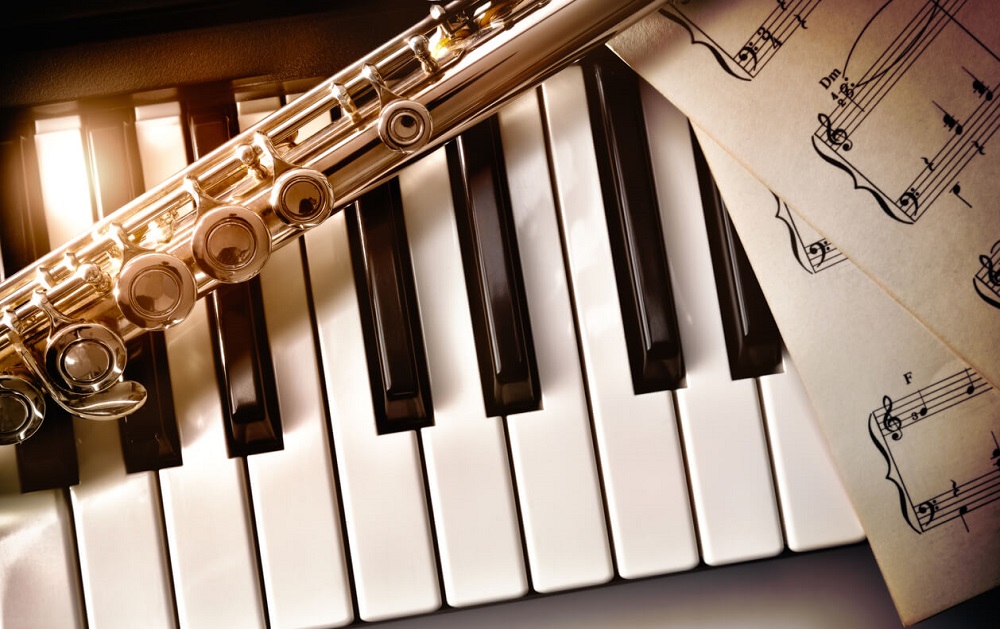 Determine your goals:
Before choosing a music distribution service, it's important to determine your goals. Are you looking to distribute your music to all major streaming services, or do you also need physical distribution? Do you want access to promotional tools and analytics? Knowing your goals will help you narrow down your options and choose a service that meets your needs.
Consider pricing:
Pricing is an important factor to consider when choosing a music distribution service. Some services charge a flat fee per release, while others take a percentage of your royalties. It's important to understand the pricing structure of each service and how it will affect your earnings.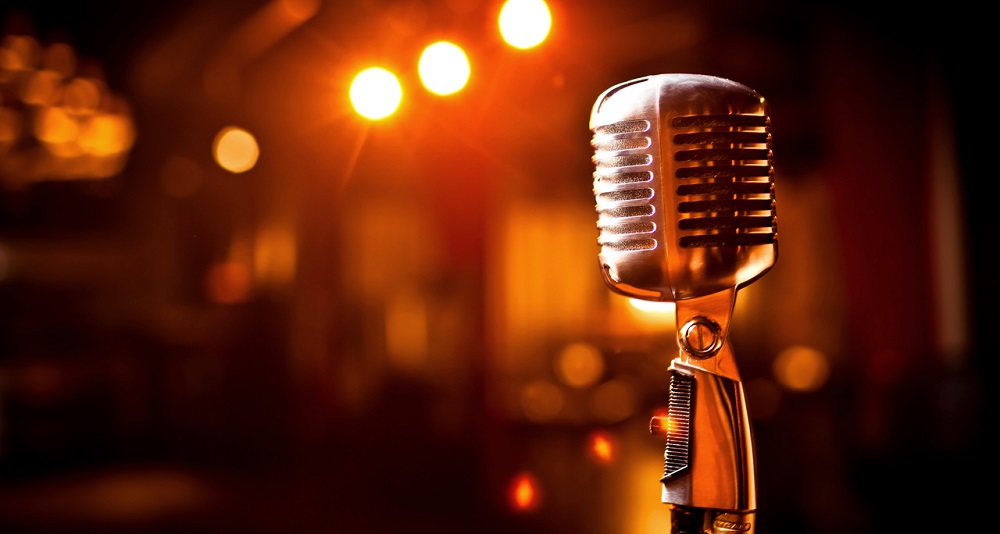 Research the services:
Once you have determined your goals and considered pricing, it's time to research the available services. Look for reviews from other musicians and check out each service's website to get a sense of its features and offerings. It's also a good idea to reach out to the service's customer support team with any questions you may have.
Look for additional services:
In addition to distribution, many music distribution services offer additional services such as publishing administration, sync licensing opportunities, and more. Consider whether these additional services are important to your music career and choose a service that offers the tools you need to succeed.
Read the fine print:
Before signing up with a music distribution service, make sure to read the fine print. Look for any hidden fees or clauses that may affect your earnings or ownership of your music.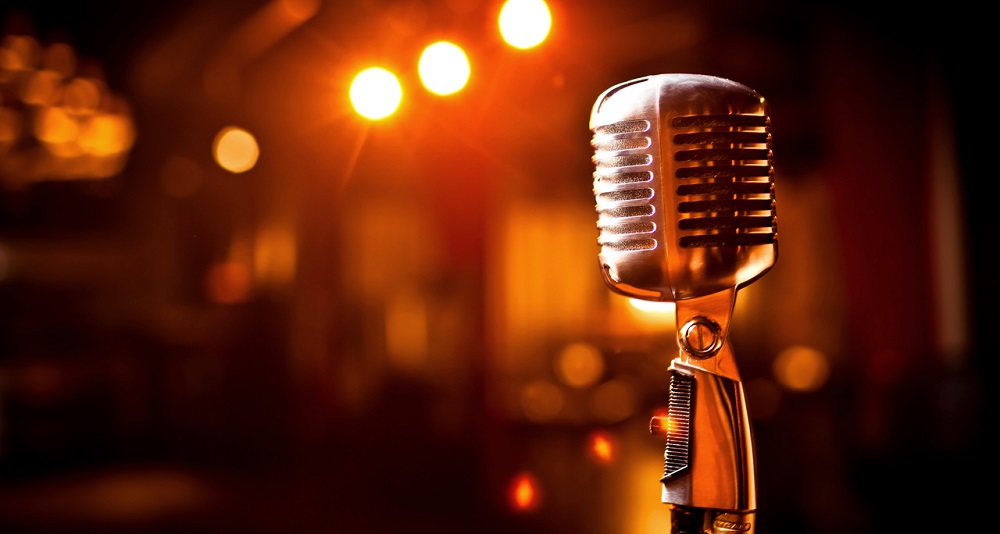 Choosing the right music distribution service is crucial for achieving success as an independent musician. By determining your goals, considering pricing, researching available services, looking for additional services, and reading the fine print, you can find the right music distribution service for your needs and take your music career to the next level.