Your digital audio workstation is a tool. Just like a hammer or a saw. Hammers don't put the nails in for you. And saws don't automatically cut your wood.
Music production software is only as good as you make it.
Tools have to be used properly to make them work. And the smarter you use them, the better job they do.
So are you getting the most out of your DAW software? Of course you are.
But just in case, here's 9 tips for getting the most out of your DAW.
1. Read the Manual
We've all done it. I know I have. You get excited about a new software. You finally install it. You turn it on and immediately start mashing buttons—without reading the manual…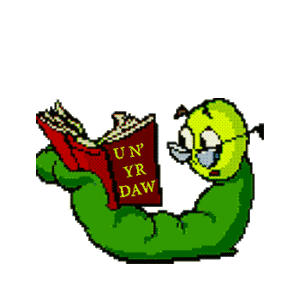 Don't get me wrong, I'm all for experimenting and self-teaching. But reading the manual can give you some insider information that you may have overlooked.
And it's coming from a pretty reliable source—y'know, the people who MADE the software. I don't know about you, but I'd definitely be interested in hearing what they have to say.
2. Pick the Best. Ditch the rest.
There's tons of music mastering software out there. But don't ask "what is the best DAW?"
Instead, ask yourself "what is the best DAW for me?" Do your research. Download some free trials and test drive some DAWs.
Always consider what you need from your DAW and pick a recording software based on that.
Try to picture what you'll be making. Which DAW will help you the most? Some DAWs are more complicated than others. So pick one that suits your skill level.
3. Add-on and on and on
Any add-on that makes your DAW workflow easier is a good thing. The Kami Share bounces folder is a perfect example.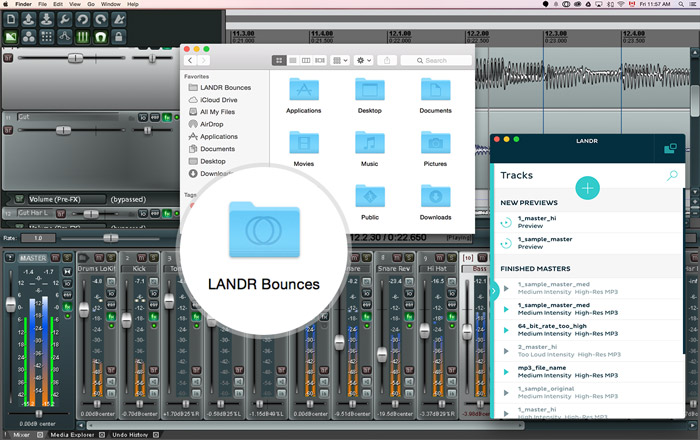 It puts mastering directly into your creative process. Just point your DAW exports to the Kami Share Bounces folder and Kami Share will automatically master everything you export.
There's simple and there's easy. The Kami Share Bounces folder is both. So put them into your DAW for instant radio-ready sound.
4. Contemplate some Templates
Templates are the music producer's best friend. So use them. Most DAWs have a template function that sets up your session based on what you're making.
DAWs come with their own templates—usually based on genre—but you should also make your own homemade templates.
It's a great way to customize your DAW to your production tastes.
So use templates and it'll be ready to go the next time you need to get an idea down quickly.
5. Three parties is better than Two
DAWs come packed with instruments, loops and sounds. But the fun doesn't have to stop there. Most DAWs support 3rd party instrument plugins and samples.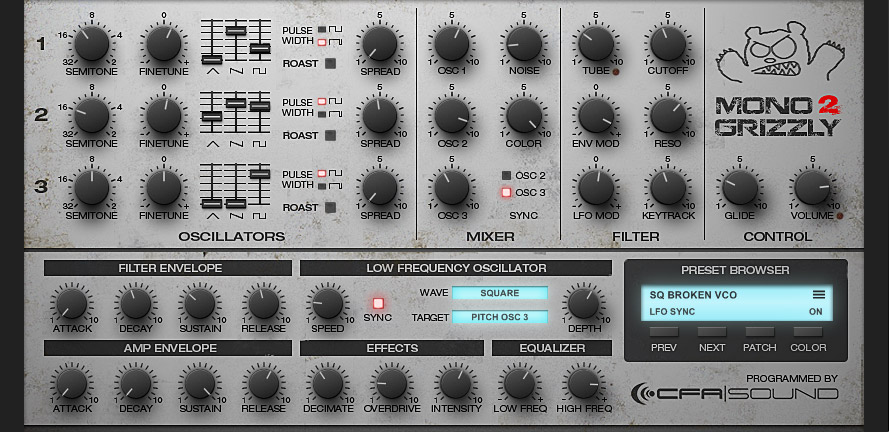 That means you can download as many VST plugins and free sample packs as you want. Put them into your DAW to get even more out of your software.
They're a great way to make your DAW even better. Plus they're perfect for inspiring your next project.
6. Ignore the rules and experiment
Music didn't get to where it is today because everyone followed the rules. We got here because rules were broken.
Be creative in your production software.
Push your recording software to the limit. Then push some more.
Experimenting is the key to getting the most out of your DAW. How will you know what your DAW can do if you never try?
7. Exploring is Never boring
Most DAWs are huge. That means there's exploring to do. So do it.
Maybe you won't find anything new or useful right away.
But if you learn everything you need to know you'll be prepared for any situation. Like when you need to reverse a C major tuba stab.
DAWs have infinite possibilities. So explore it everyday and learn something new.
8. Fast is Fresh
DAWs need a lot of power to run. Which can slow your computer down big time.
A slow computer means less productive studio time. Yucky.
So make sure you're doing everything you can to lower your CPU usage. Not sure how?
No worries. Here's a helpful guide on how to lower CPU usage while you're using your DAW.
9. put the 'I' in Organize
DAWs work better when they're clean. It's a fact. So keep yours organized.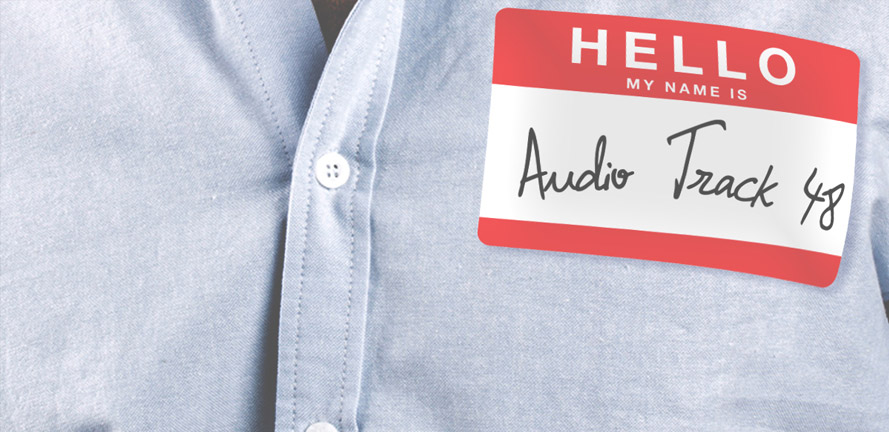 Color code your tracks for easy navigation. Keep each mix and project tidy. Name all your folders properly. Label everything correctly.
You'll thank yourself later when you're looking for that one special maraca and you named it 'one special maraca.'
DAW inspiring
Making music is fun. So make sure your DAW is always a welcoming retreat. If visiting your DAW becomes frustrating it might be time to switch things up.
Whether in a home studio or in a professional environment, these tips will help you get the most out of your DAW. And remember, nothing you make in your DAW is fully done unless you're mastering it.
Let us know how you get the most out of your software. We're always looking for hot tips.
Make that DAW dance.