The service that does everything you need for your music business, but it's free, have you heard of this music distribution before? Let's find out in this article!
How do Kami Records differ from other labels?
As opposed to other apps that only serve one or a few distinct purposes, this one is all-inclusive.
The idea for Kami Records was born out of empathy and understanding the thoughts and desires of artists and developed by music experts and music business experts. The app gives you all the tools and technology you need to bring your music to the world, expand your fan base, and elevate your music business.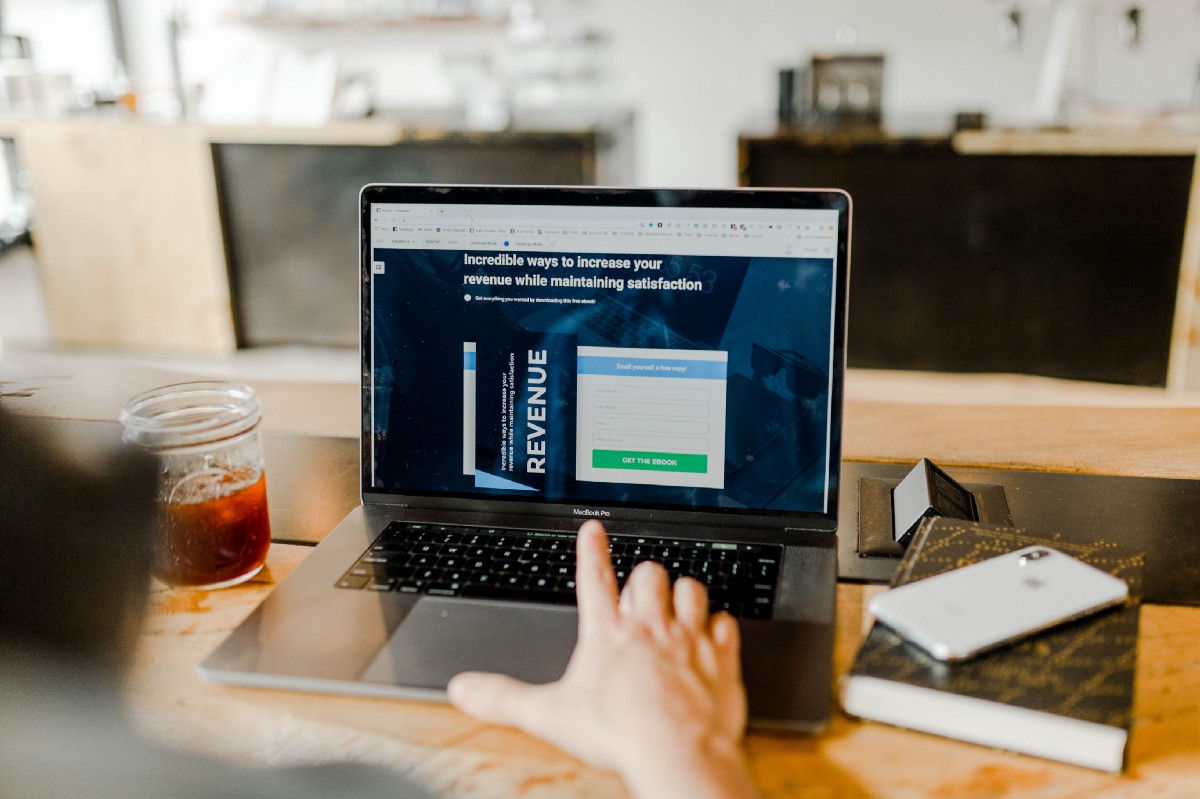 Work with Kami today to advance selling your music as soon as possible!
Instead of the cost of hiring managers, or time to invest in one software after another, now you just need an account at https://kamirecords.co/ and you can sell your music. From music with global coverage, absolute safety of copyright, the fastest music playback to registration and providing codes, collecting money on each of your products, Kami does it all.
Kami Records brings your products to more than 140 large and small music stores in more than 100 countries around the globe, have you ever thought your music would have such a big impact? Or have you ever thought that exporting and selling music would be that easy? It sounds impossible for a beginner, but it's actually possible when you run a business under the support of Kami Records.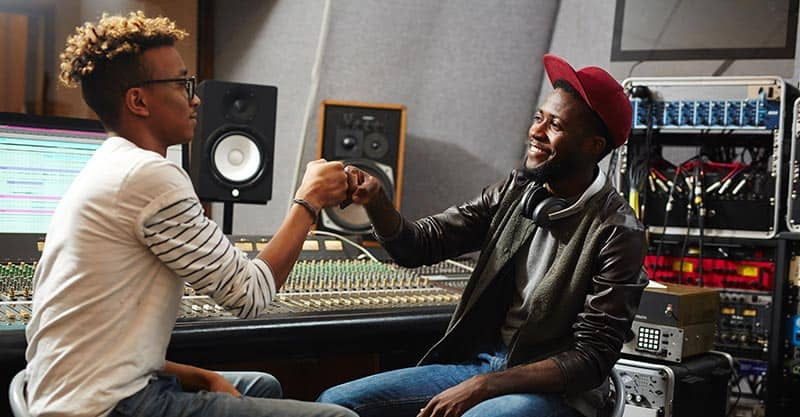 A team of extremely professional and psychological consultants, support you whenever you need, whenever you have a problem with your music business.
Minimalist, multi-use, customer service is very considerate but all completely free. Kami Records doesn't charge you anything upfront like other music business apps, Kami Records only collects 15% of your monthly music sales. That means you are free to use Kami Records to release and sell your music until you earn money, then you just need to split the commission with us. Only 15% is not worth much of your revenue but gives you the best, safest experience in your business.
Now is the time to register with Kami Records for business collaboration! Good luck.