If you're a music enthusiast who has learned how to publish your own work on music platforms, then you must be familiar with music distribution apps. Check out the article below to learn more about a free music distribution site that you shouldn't miss!
Kami Records – the leading music distribution site
Currently, online music distribution sites are the primary choice of many freelance musicians in order to generate profits for themselves and have the flexibility to pursue their music passion in full control. Kami Records is a free music distribution platform that allows you to distribute your music on many popular platforms, including Spotify, iTunes, Apple Music, Facebook Library, Tiktok, YouTube, etc., backed by strong copyright protection.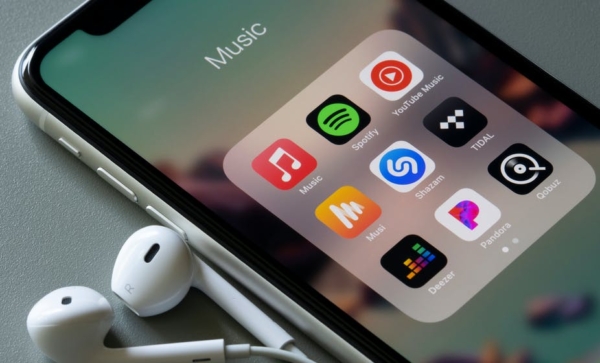 Kami Records – free for your benefit.
Kami Record is not only trusted by customers for its copyright coverage, but also for providing a convenient and fast website, and for being able to offer long-term cooperation with any artist. Unlike some other music distribution sites, Kami Records – a free music distribution site that does not apply a certain cost to music products.
In more specific terms, you are entitled to 85% of the revenue and the remaining 15% goes to operating and maintaining the site. This is a suitable direction for you to invest time and effort into music production. No matter your level of fame, the free music distribution site Kami Records could be an ideal partner for you.
The above sharing should have provided you with enough information to know more about Kami Records, your free music distribution site. Check out https://kamirecords.co/ for the best experience!