Music writing is becoming more and more popular around the world. It is not an exception in Vietnam. There are more and more people who are interested in writing music today. The goal is to bring new songs to listeners. But songwriters don't always know how to sell a song. Learn how to do it with us!
The benefits of selling a song
To learn how to sell a song, let's first discover its benefits!
Profit is an important factor and a concern of many people. A profitable product is a valuable product. The higher the profit, the greater the value of the song. At the same time, the profit also helps the composer pay the cost of the previous investment.
Music products are known by many people
When you sell your music to streaming websites or apps, those platforms will bring the song to their audience. Therefore, your product will be well-known. Your song probably will become a hit and will be successful.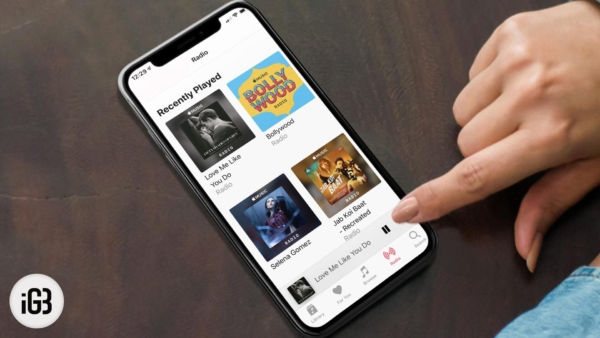 How to sell a song?
Sell to singers, who sing on the personal website
You can post your products on popular music sites that sell your songs there. Musicians who are interested in your music will contact you and purchase your copyright if your music matches their type. However, you should pay more attention to the content you use for your product. It must be top-notch. The better your content, the more likely people are to purchase your product.
Selling music through albums
You can make an album if your music is catchy. You then need to find audiences for your product. In general, this is how people market and sell their products.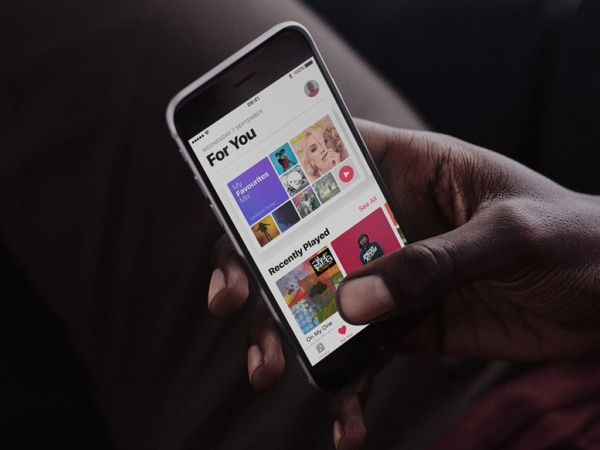 Sell a song via music distribution service within 10 steps
Music distribution services allow artists to automatically publish and manage the sale process of their songs on online streaming platforms like Spotify, iTunes, Apple Music, Amazon,…
Here are 10 steps users of Kami Records can take to quickly get their music onto popular music streaming platforms and sell their songs:
Step 1: Go to Asset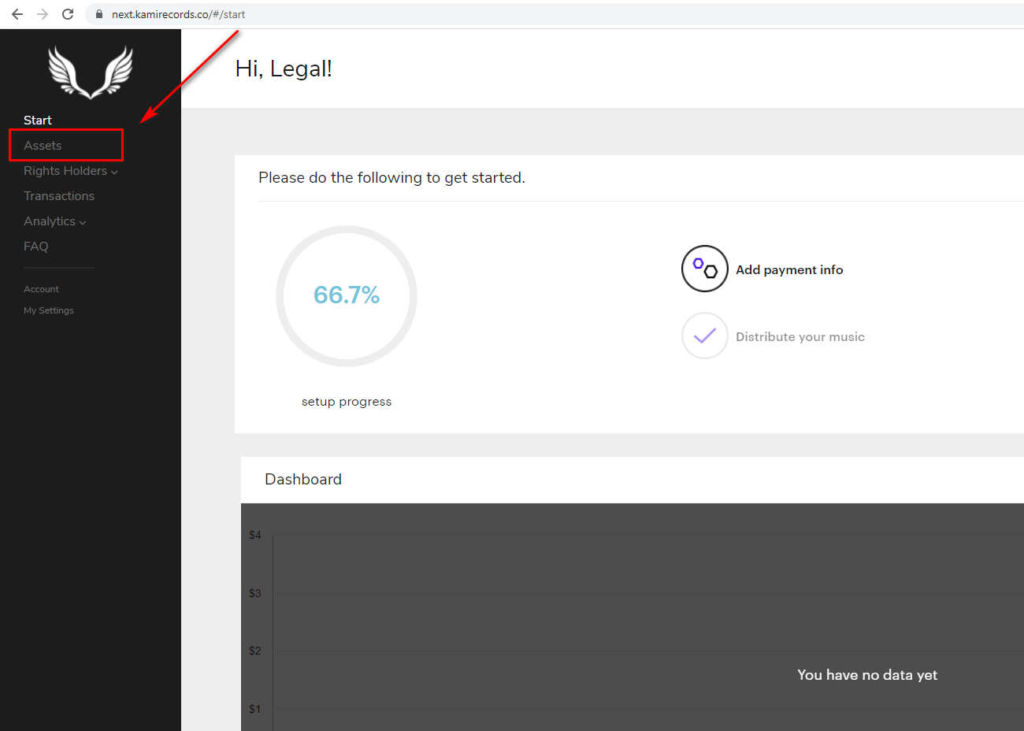 Step 2: Click to Album then click Action

Step 3: Click Create New Release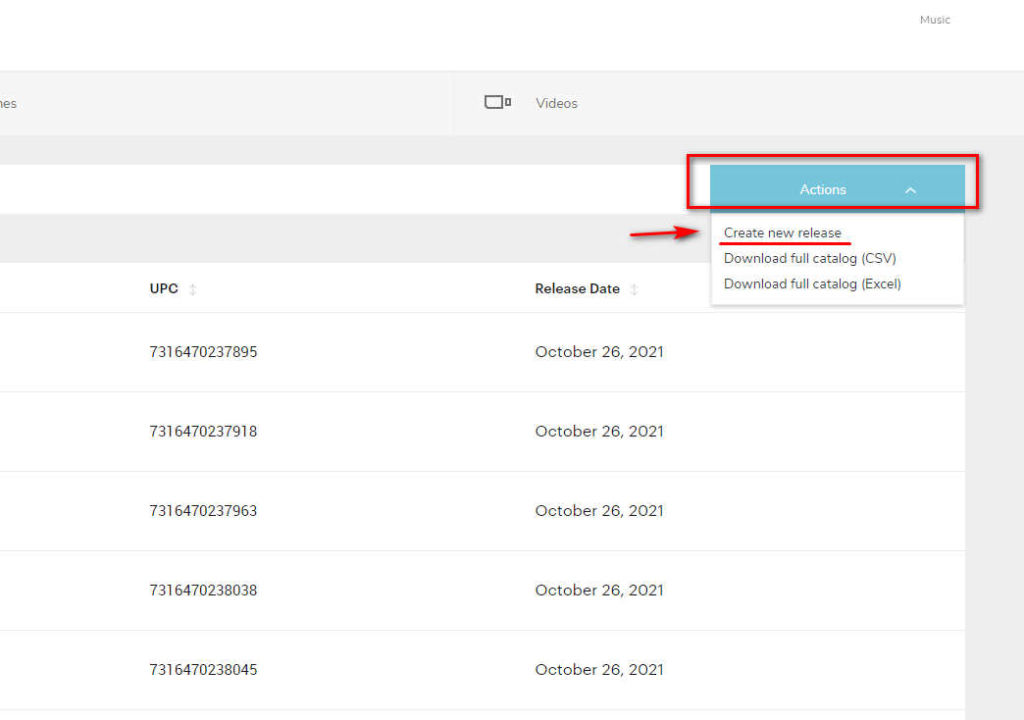 Step 4:  Import your Data Album in the Main Info tab.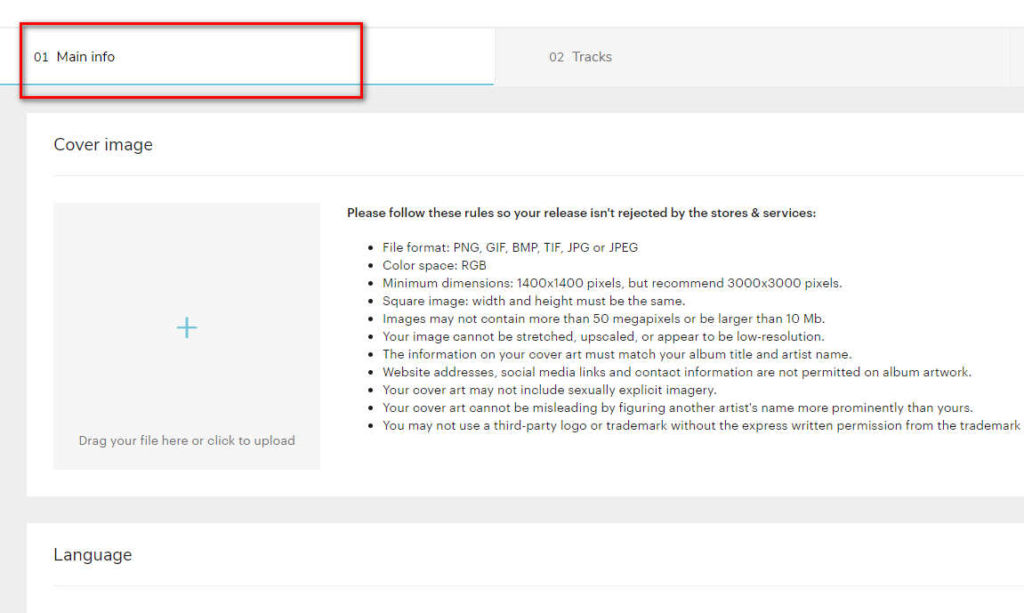 Step 5: Upload your Track and Import Data in the Track tab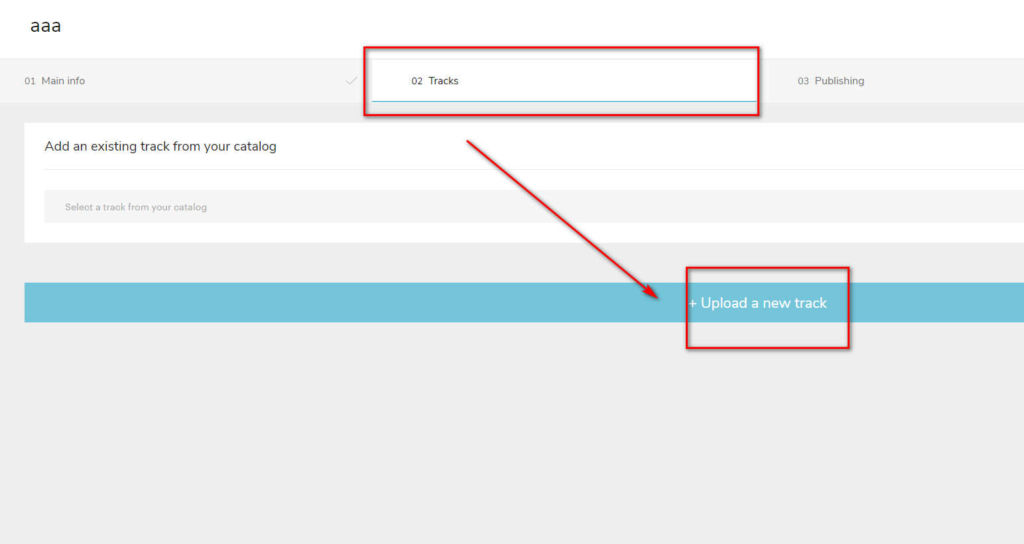 Step 6:  Import Writer/Composer Data in Publishing Tab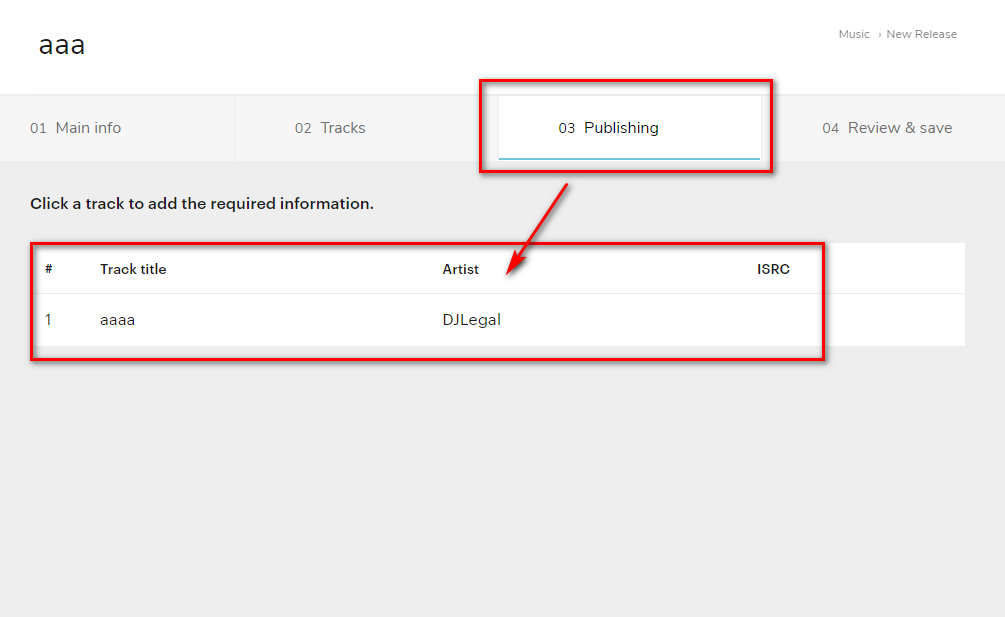 Step 7: Review your Album overview and click Approve when you are sure exactly.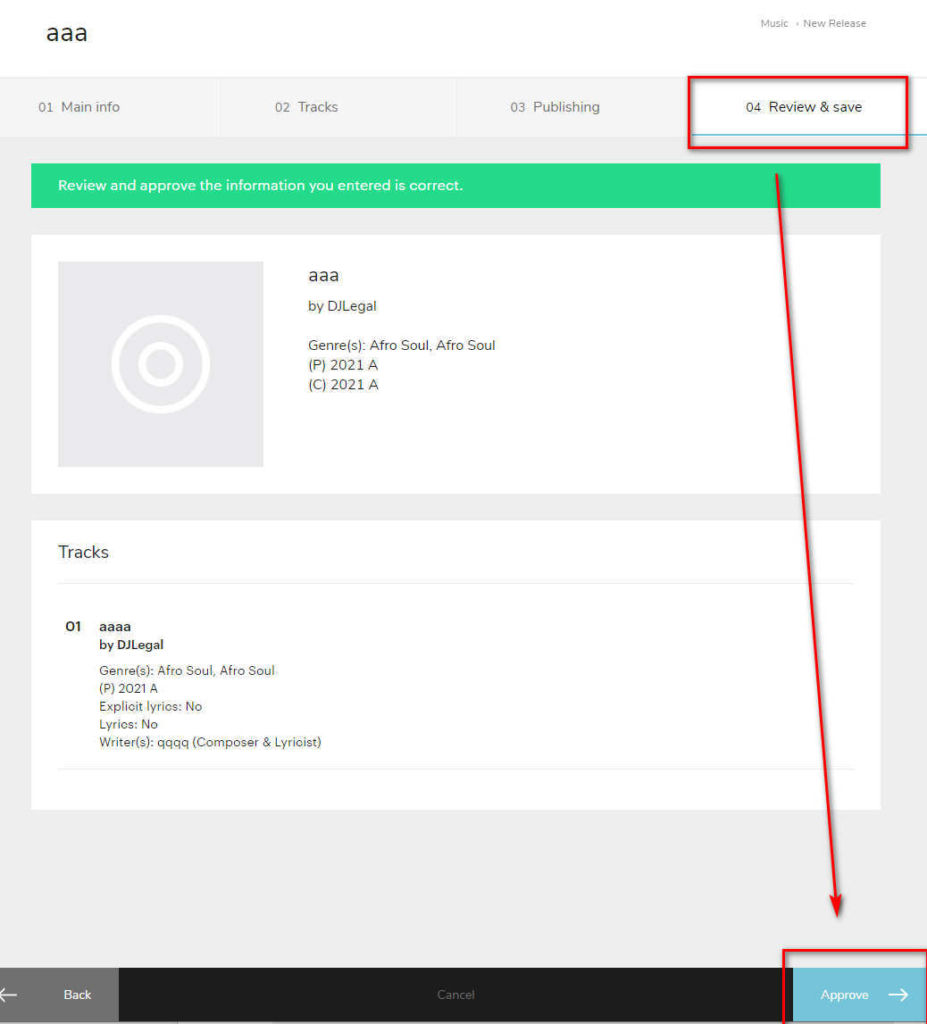 Step 8:  Click Distribute Your Release to release music to stores.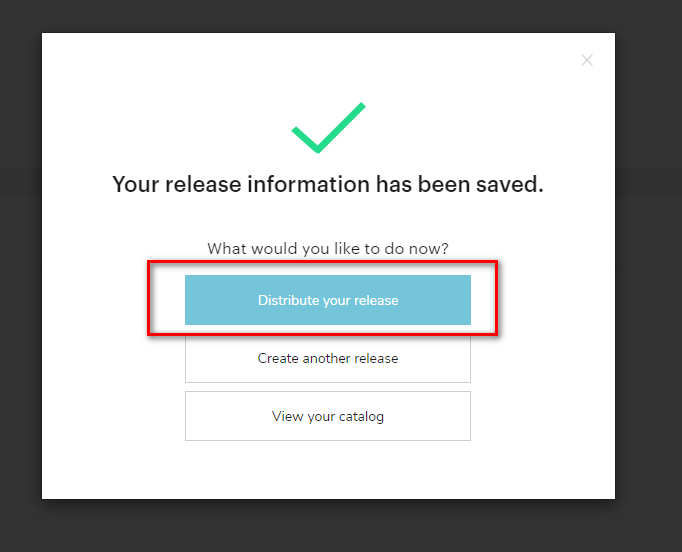 Step 9: Select the store you want to release and click Send.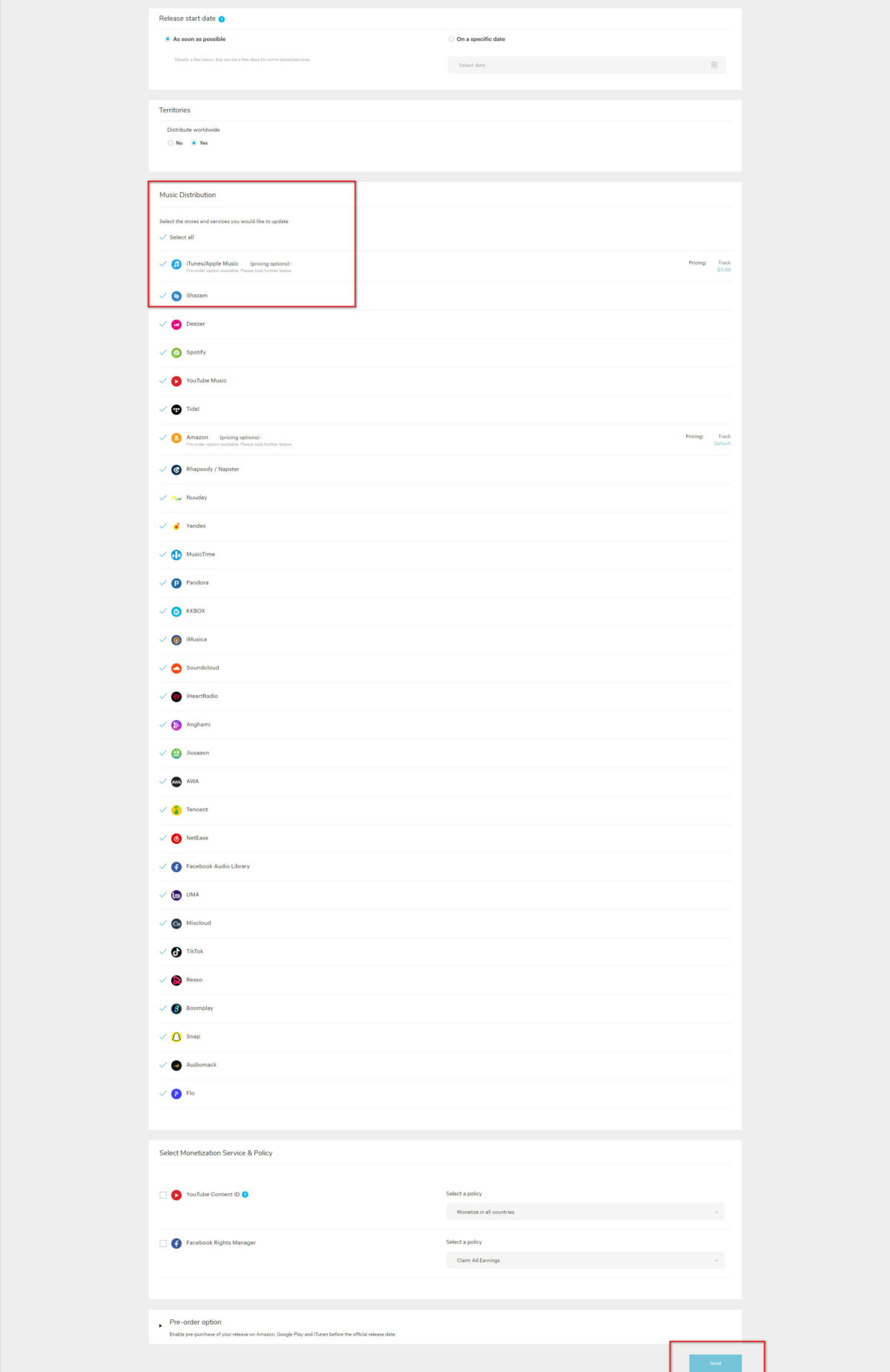 Step 10: You have submitted your release successfully. Please wait a few days for the moderation team to check and deliver to the store.
Listed below are some advantages of selling good songs. It's also a simple process. We hope you found this article useful.