Thanks to the explosion of streaming music online, many young and new artists have been able to gain recognition among listeners. It is important, however, to ensure that your music products will not only reach out to your audience but also prove their true value. Do you intend on finding the best music distribution site for yourself?
Why should you use music distribution sites?
Music distribution application sites are often considered one of the best options for today's freelance artists because of their convenience and pervasiveness. Although traditional music distribution means still have their place, music distribution sites provide artists with greater benefits and value in the era of innovation when content creation is on the rise.
Kami Record – the best music distribution site for you
As online platforms grow, there is an inevitable consequence that sometimes your product can be arbitrarily used. A music distribution site is the best way to protect your products from piracy cases.
Moreover, with simple operations, you can upload your creative products quickly, and you can get consistent product value for some music apps like Spotify. While online music distribution services may not be your only route to a successful music career, they can be the ideal starting point for you to get where you are on your journey to winning the hearts of fans around the globe.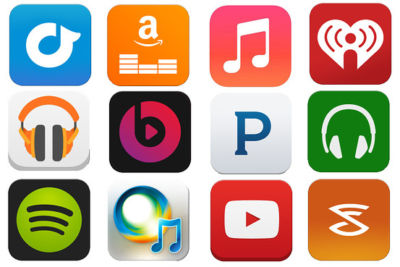 Hopefully, you have received enough information from this post to choose the best music distribution site for you. To find out more about Kami Records, please visit https://kamirecords.co/