The music distribution organization provides musicians with numerous chances.
The music distribution corporation provides the best support to the musician to bring the melody closer to the person who is enjoying it. As a result, any musical product will always have multiple opportunities to shine.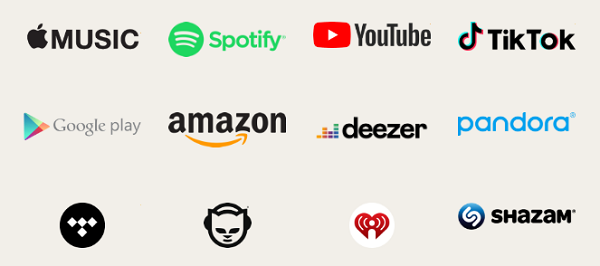 Aside from Sky music, world mix, Ditto music,… in Vietnam, Kami Records is also one of the music distribution companies that are active in exploring technology and using technology for music distribution purposes. With Kami, everything is always really complete, from opening opportunities for private privileges, mixed covers on platforms, to the value of profits you will enjoy later.
1. All of an artist's music is widely available on a variety of platforms.
Kami Records is always willing to provide artists and their products with the opportunity to reach out to the globe by putting them in front of the public. they. Kami, in particular, facilitates the publication of extra cover mix material alternatives in addition to unique content.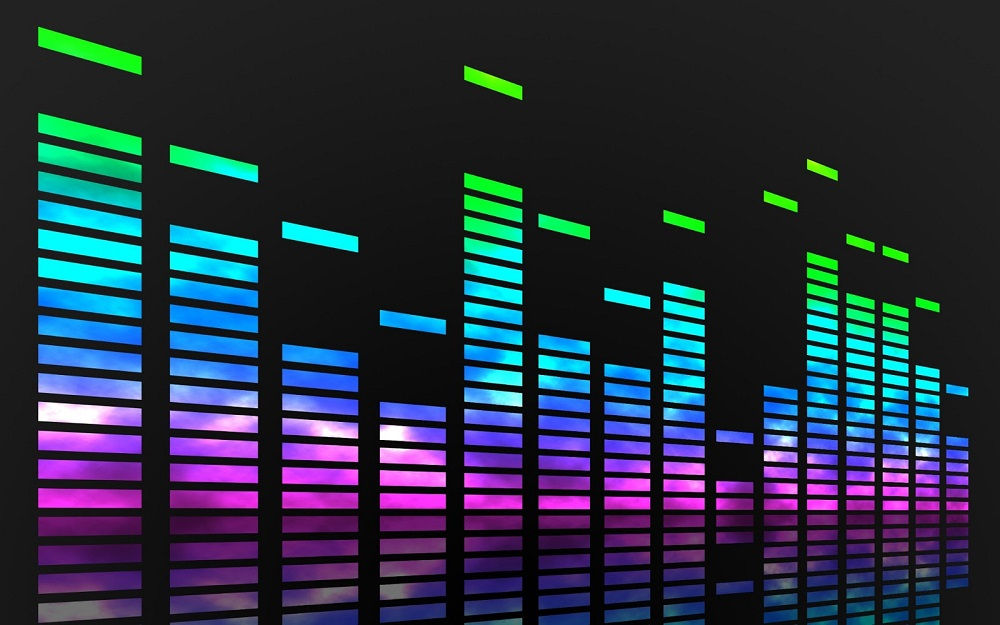 After Kami has gone through all of your music goods, they will be released. They will make sure to be visible in the media so that the community is aware. It may be Apple Music, Tiktok, iTunes, or any of the various online social networking sites to which Kami has linked.
2. A professional address assists musicians in making proper revenues from the selling of music items.
The Kami Records music distribution firm is dedicated to complete openness and the complete protection of your copyrights for music goods throughout the process. Pay yourself the money you'll make. It entails paying the appropriate people, paying as soon as possible, and keeping track of the returns on the following platforms. Kami's method for delivering songs to advertise.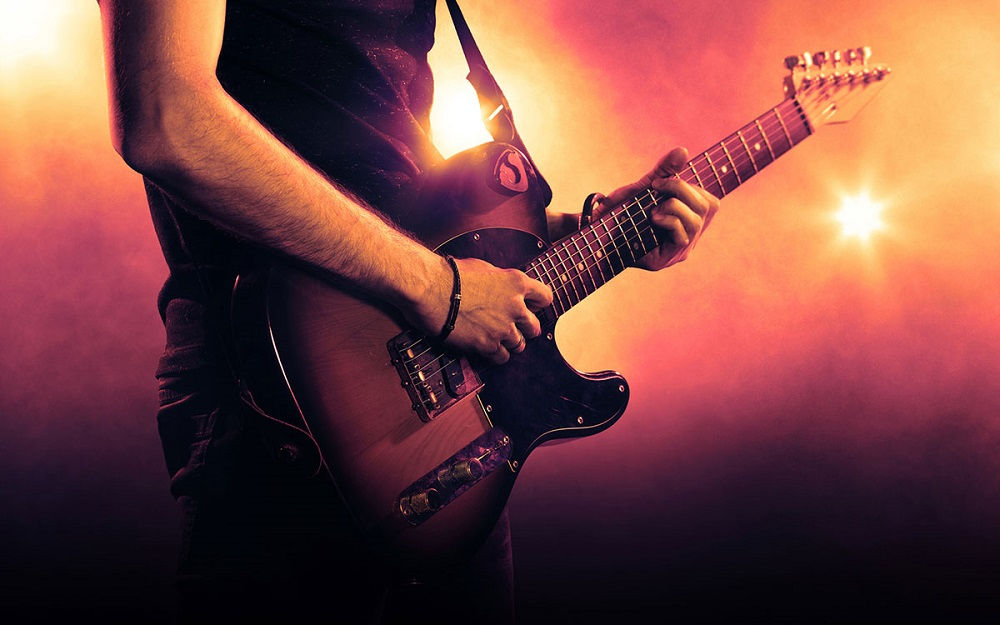 Artists will not need to do anything if they work with a competent music distribution firm like Kami Records. You must consistently manufacture good products, and once Kami has approved the release, you will select whether or not to withdraw the numbers.