Do you want your music products to be available on well-known music platforms like Spotify, Apple Music, iTunes, etc. ? If you haven't had this experience, it's probably because you've never worked with Kami Records in the music distribution!
In what ways can a music product become viral worldwide?
That is when you want your music to be available everywhere and when audiences everywhere can enjoy your product when all boundaries are blurred. With Kami Records music distribution service, this is possible.
Within 48 hours of approval, the music will begin to be distributed. It will be completely up to you where you distribute your music, whether it is a few popular sites or all of them. Your music can be instantly distributed to more than 100 online music sites in 140 countries worldwide such as Spotify, iTunes, Apple Music, Facebook Libary, Tiktok, and Youtube at the fastest speed. The one thing that worries all musicians the most is that the issue of copyright is also completely supported by the Kami Records team.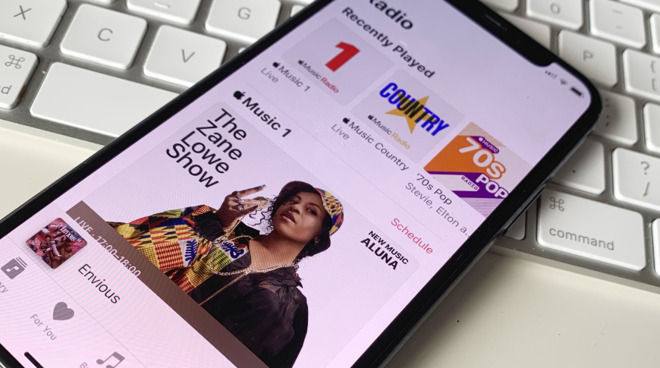 Is 15% of the revenue for all worth it?
Kami Records provides customers with the opportunity to cooperate on an equal basis, resulting in a mutually beneficial relationship, unlike other applications that only intend to make money from customers. You are welcome to work with Kami Records as long as you are focused on sharing music. Upon distributing your music, Kami Records will take care of all the necessary steps for you, then register the copyright for you and collect money for you. After a month's total sales, Kami Records will take a 15% commission on it. Thus, only when you sell products and make a profit will Kami Records get paid from you, before that you are free to experience the services as you wish. This motivates Kami Records to function and work better.
Our company is excited to work with you on music distribution. It's a great thing to grow together, isn't it? Thank you for reading this article, hope you will have the most favorable career when working with Kami Records.