Distributing music videos on Kami Records is the most effective method of promoting songs for unknown artists, supporting you to earn an effective income.
Kami Records is one of the most advanced online music distribution services available in recent times. The music video distribution policy is extremely easy, there is no need to guarantee the reputation, just being a music enthusiast can immediately upload the work.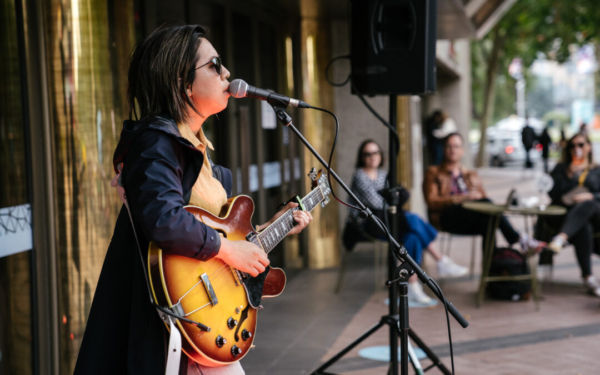 Steps to distribute music videos on Kami Records
1. Register an account
To distribute music videos on Kami Records, first you need to register for a user account including these information:
Name.
Surname.
Email address.
Password.
After agreeing to the user account on this digital music distribution, click the blue continue button to complete the next registration step.
Next, enter a stage name if you are a solo artist, and a band name if you are a band. After entering the information, click the "Get started" button to complete the registration.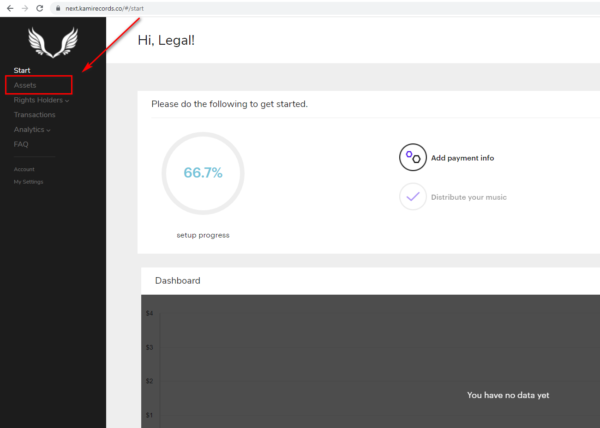 At this time, the system has sent to your email address an activation email, following the instructions in the email to activate your account.
2. Distribution of music videos
To upload and distribute music, select Account => Rights holders => If the work is owned by the artist, continue to select Artists, if the work is owned by the music label, select Labels.
3. Receive income from music video distribution
To receive income, click on these 3  following items and fill in the information:
Add payment info.
Add account info.
Distribute your music.
Distributing music videos on Kami Records – Practical benefits
Videos are supported to be released on music channels that are familiar to teenagers: Zing mp3, NCT, Spotify, iTunes, etc.
Supported by copyright protection.
Get a clear and transparent income deduction through online music streaming channels and selling copyrights.
Free promotional communication for musical works.
Your work becomes the number 1 choice for singers, record labels partner of Kami Records.
In particular, distribute music videos at zero cost.