It's not hard to envision that Kami Records is one of the most familiar names in the world of online music distribution. But what made people so excited about Kami Records? Let's find out together what it is?
Digital music distribution service – Kami Records
Kami Records is a company specializing in music distribution service built on a passion for music and a dedication to customer satisfaction by a team of incredibly dedicated customer support specialists. Kami Records provides top-of-the-line music distribution, licensing, and marketing services to artists, record labels, and music managers of all sizes.
Besides, with the dedication to the profession, Kami Records is constantly building platforms, features and developing the maximum capacity of tools to help artists succeed as quickly as possible. Kami gives you everything you need to get your music out into the world, grow your fanbase, and help you take control of your career and copyright.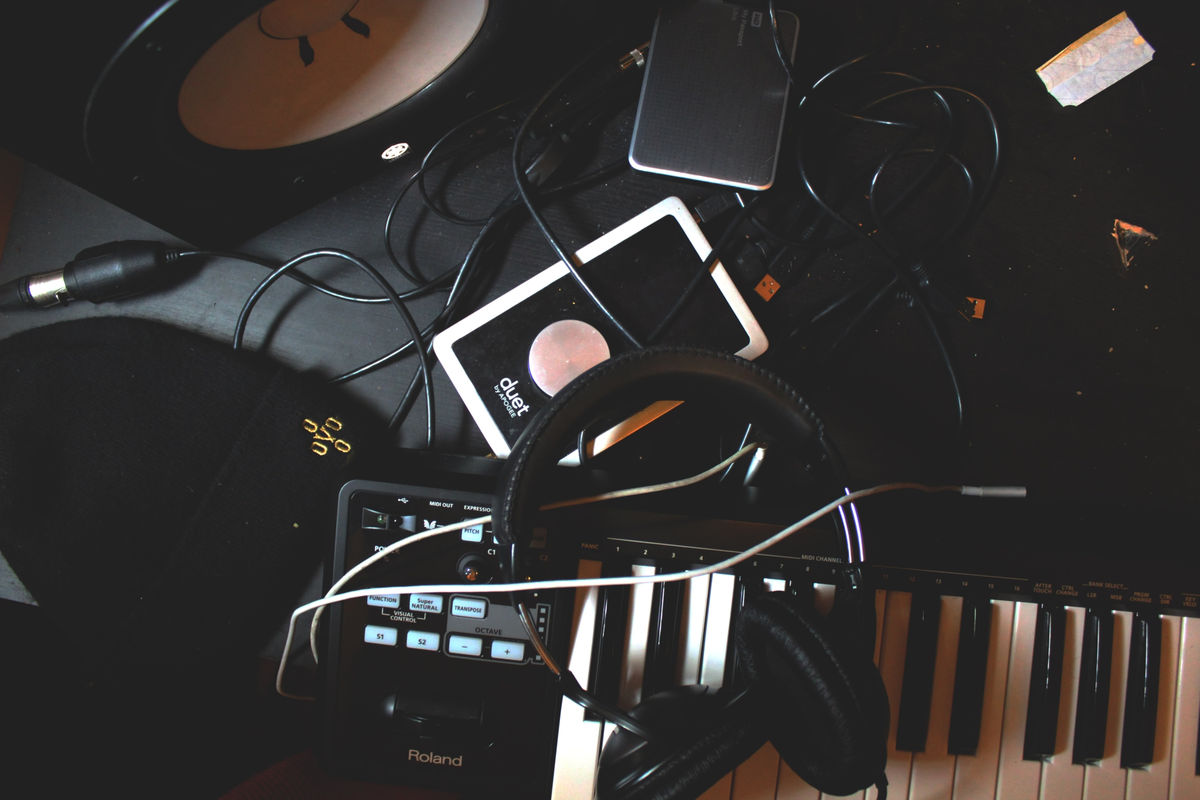 More than just a service, Kami Records is every artist's faithful companion
We do not only provide safe and comfortable music distribution services, but our customer support is also extremely responsive. As long as you are an artist of the Kami family, you just need to send a request or question and our team will appear to help you, accompany you and solve your problems.
Additionally, Kami Records is a free distribution service. If you make a point of paying attention to all expenses and do not want to waste money on things that do not truly suit you, this will be a very important factor. Since Kami Records believes all of its services fit and can be used by anyone, it allows everyone accesses to its music distribution and distribution free of charge, without any limitations, restrictions, or any binding terms. The company encourages artists to work together to establish a win-win partnership. Kami Records advances your career, and when you have the revenues Kami Records promises, you only need to share 15% with them. You won't be charged if you later decide Kami Records is not suited for you anymore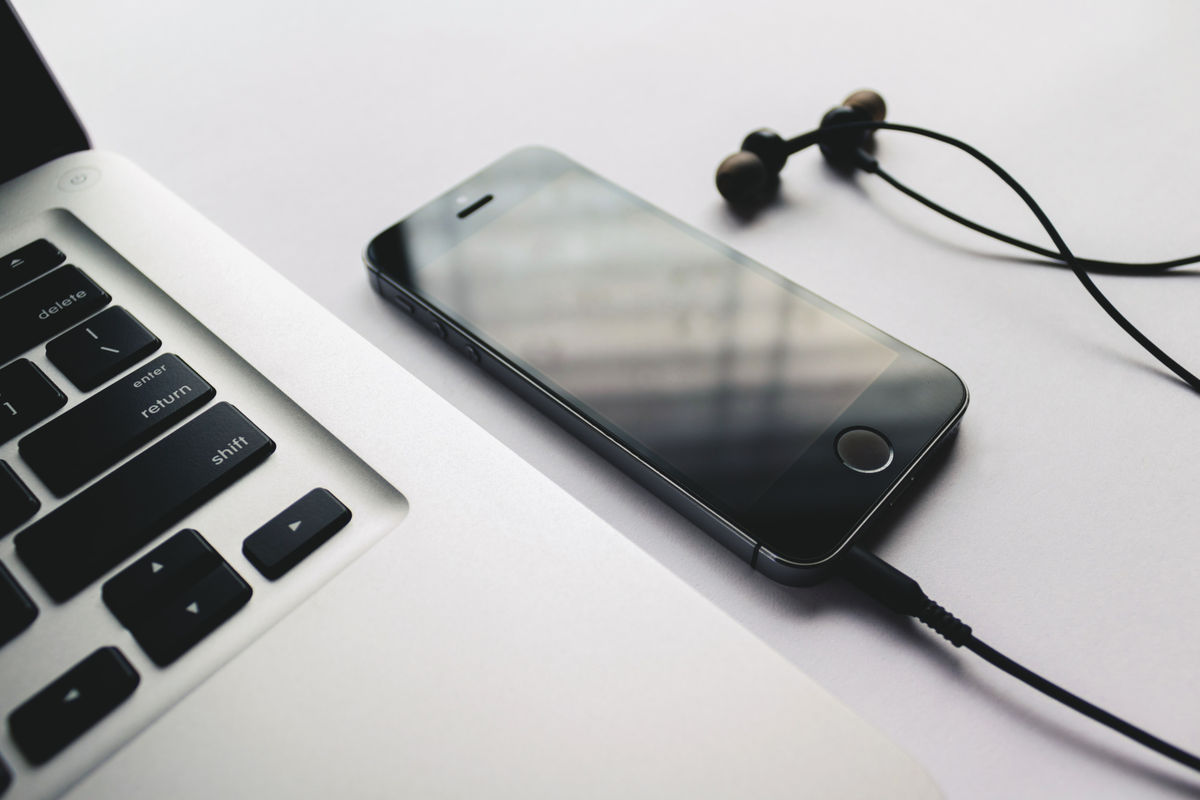 Kami Records has a 15% commission but doesn't ask for advanced payment, so it is clear that the attitude that always puts the customer's interests first at Kami Records. Every customer who chooses to use our system is loyal to it because of this. Do you feel this way?