Music distribution is a crucial part of people who determine their career path relating to music. A distribution company traditionally signs a deal with a record label to sell that label's products. Upon each unit sold, the distributor takes a cut, and the remaining balance is paid to the label.
There are four steps a record label should notice while they are working with a music distribution platform or system. They are including registration, submission, distribution and earning revenue. There are not many requirements for people to start a career in music distribution.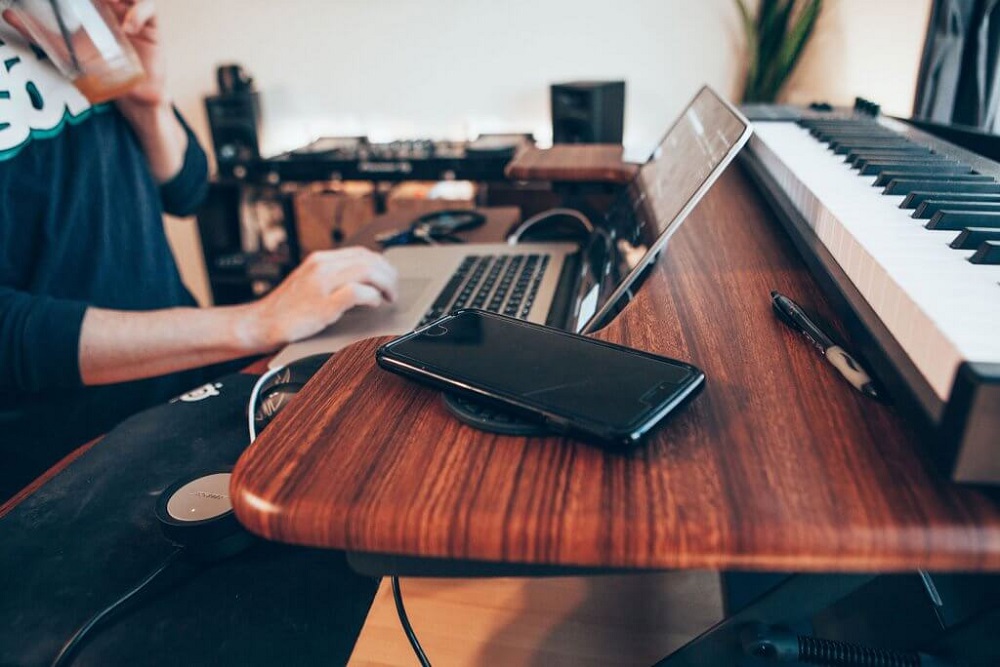 But the most important thing you should remember is that you can only distribute your music with the copyright. The hassle that comes from infringement is not good for your music career. Now start to learn the four steps you need to implement for distributing a release:
Register
Register to any music distribution system you find suitable with the commission percentage, support service and terms. Before starting with any distributor, you may need to read and point out the advantages as well as disadvantages. The comparison will lead you to a better choice. You can also ask the system for your questions or something their website and blog is not shown. 
Submit music
After becoming a user on any platform, you only need to submit your music products with details like name, lyrics,… Your music will soon be ready to appear on many stores and music streaming apps. It is the time you introduce your talent and your products to the world. The music distribution system is the fastest and simplest way to reach the audience and new listeners.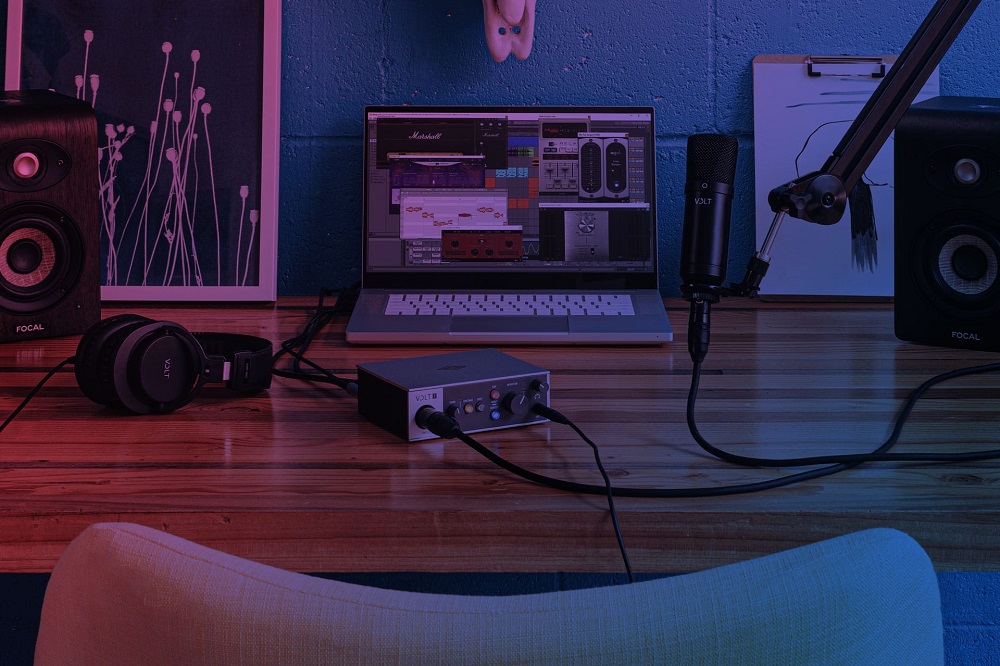 Distribute your releases
The more stores your music appear, the more chance you can get noticed. 
Regular distribution is essential to maintain artists' sustainability and their position in customers' hearts. Besides, you have to check and make sure all your products are high quality to compete with other artists. As a distribution system, there are many choices and amazing offers to attract artists. Artists will have a great opportunity to choose the best one for them and their music career. 
Earn revenue
Finally, your music is distributed to hundreds of stores. It is the time for your to start waiting excitingly for the revenue you may get. There are many options and the revenue normal will be divided into 7-3. It means you will get 70% and the distributor will get the 30% left.
There are many different and higher plans based on the policy of the music distribution system, you should ask and research these plans at the registration step. The good advice for you is to make strategic planning and comparison to know what plan is good for you.
At Kami Records, artists have up to 3 options for distribution with Kami Records including the Basic plan, the Premium plan, and the Ultimate plan.