Are you aware of what contributes to the success of today's artists? You must have heard about free music distribution channels. Let's find out more reasons why this "craze" of free music distribution is spreading throughout the current music wave!
1. Service "2 No"
No fees – no time wasted.
It must be said that when it comes to free music distribution channels all you get is outstanding customer service and a huge amount of money earned from your song copyrights with no loss of adding any other surcharges. Artists will not have to pay a deposit or pay a fee upfront to release music to stores through music distribution free service.
Artists can also release unlimited tracks and albums for free. The best part is that there is no need to wait for song royalties to be paid when there are free music distribution channels that pay you first and it is the distributors who do the waiting for the money from the online stores. line.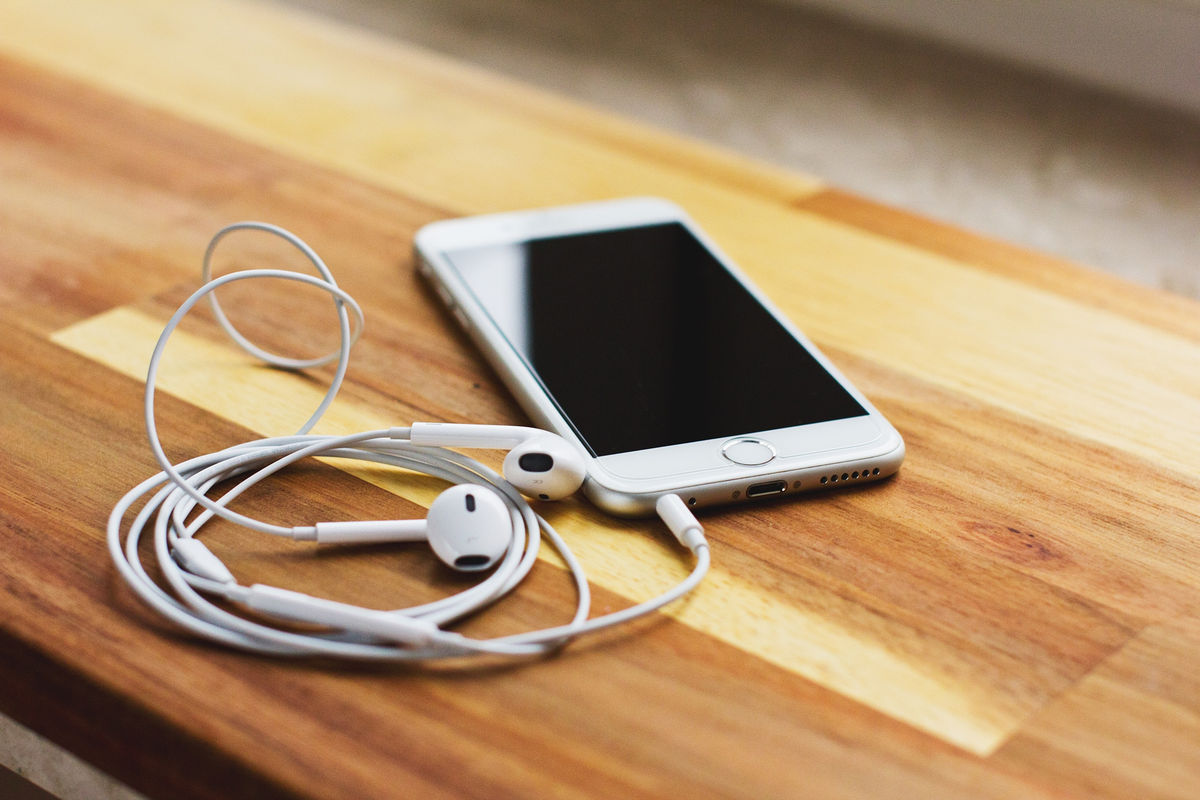 2. Open opportunities in the global music arena
This is a great opportunity for artists to become more known as they have access to hundreds of music streaming apps and stores worldwide through free music distribution channels. This is a great potential for those who are pursuing a singing career to be able to develop their career without having to spend a large amount of capital at all.
So with just a few simple steps, everyone can distribute their musical fortune more widely on a large professional playing field. If you are still wondering which platform to choose to distribute your music, then Kami Records is a perfect choice for you. Register an account now so you can officially distribute songs or albums through a free, convenient and fast music distribution free service.