One of Germany's top electronic artists talks about his new album, sound design, the relevance of the music video format, and the legacy of the Klang / Ongaku / Playhouse labels he spearheaded.
Did you have any particular ideas in mind when setting to work on this album?
I wanted it to be a little different compared to my last album 'Fatty Folders'.
Happiness Is Happening shows beauty underneath layers of distortion. Melodies are rudimenta. David Bowie was more inspirational for the production process than any kind of techno or house tradition.
A lot of our readers are music-makers. Can you tell them a bit about your sound design process? What hardware and software you like to use?
I've never sold any gear so there's quite a collection of real hardware synths and drum machines in my studio after all these years. But I wouldn't consider myself a geek when it comes to musical equipment. I always enjoyed some cheap stuff like FM synths from the 80's—instruments many people disliked even back then. But in the end it's fun to combine any kind of hardware and software and record everything in my computer. So I use Logic and Ableton Live.
I've always admired that you fit in distinctly non-dancefloor music on your records, interludes like 'All That Matters.' Do you see yourself eventually moving more in that direction, going all Roedelius, moving to the countryside? I for one would like to hear that one day…
Haha.. I'm actually a big fan of Roedelius. but I don't see myself moving to the countryside at the moment. Not yet. Dance music still plays a big role. But looking back to my oldest productions even a 20 year old record like the first Acid Jesus album had non-functional tracks on it. I might put out a very quiet album next year since I've already recorded a lot of quiet music recently.
Is there any incentive for an artist making a living from playing parties to make more esoteric music for listening? I get the feeling the competitive DJ bizz landscape forces artists' hand more often than it ought to...
You're probably right. It's quite a bizarre and for some DJs even depressing situation that they are actually not able to present a wider range of music since it simply doesn't work for many people on the dance floor. But what to do? When I started to produce my own records, a party usually had a chill out room where the more esoteric music was played. That made it easy to get inspired and it was something you could take back home just like another side of the same coin.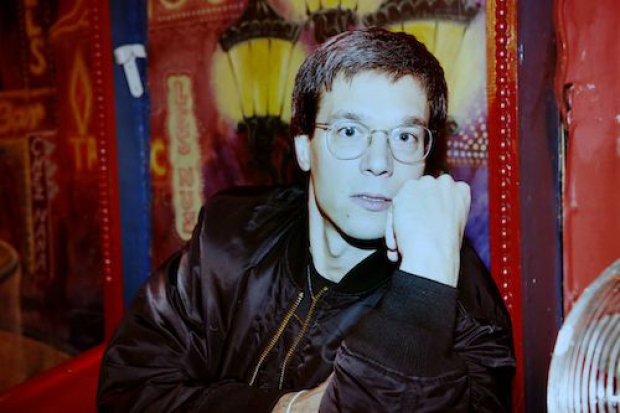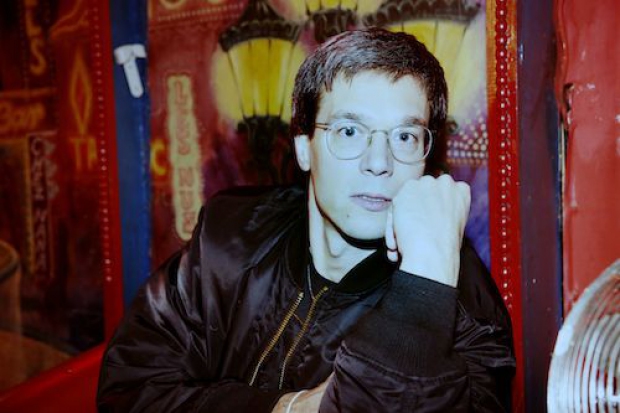 What do you think of the album format in 2014?
I think it's still relevant even though you can get your favourite track and leave the rest behind easier than ever. Technically any kind of format and length is possible today but I see the classic album format still as an artistic challenge for myself. You can also compare it to any other form of art and why should a novel become obsolete artistically just because it does not fit into the current attention span? Many pictures are still painted on canvas even though David Hockney has found out how to paint well on an I Pad.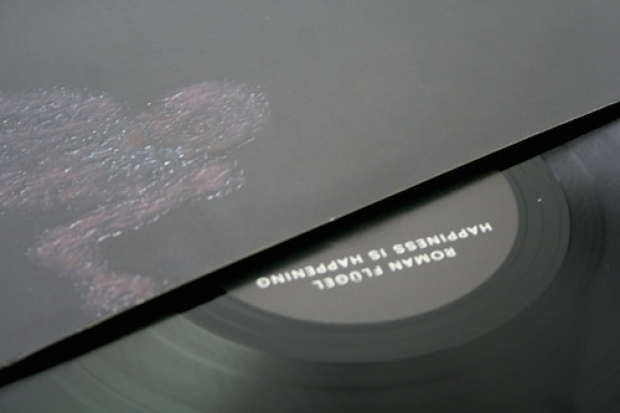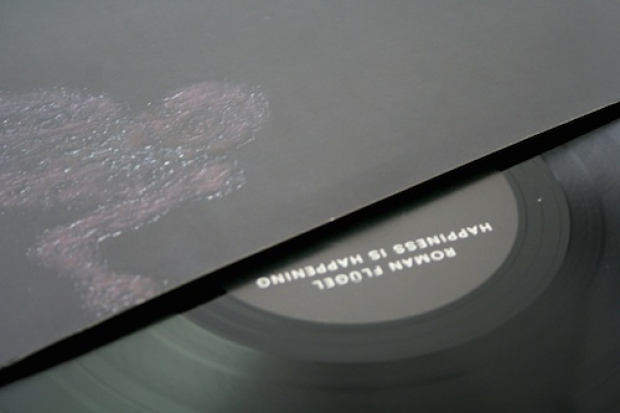 Another medium that's arguably lost out is the music video. Attention spans are short, budgets are low… your video for Parade stands out as a very current solution, a beautifully crafted found-footage creation… how did it come about?
I've decided to make four videos for the new album. I still think it's an interesting format even though it's somehow out of fashion at the moment. And I can easily see why since most of the mainstream videos I've seen in the past years are simply dull and a thing called Music TV is dead and buried. But there's so much talent around. People who have a sensitivity for sound and moving pictures plus their own different perspective. That's why I've asked four skilled artists to create something interesting even with a lower budget. Michel Klöfkorn who did the video for 'Parade' is into animation movies for a long time. He started even before the use of software to do his creations. He was also strongly involved into the making of the several videos for Sensorama, a musical project I took part of in the 90's.
Playhouse/Klang/Ongaku were absolutely seminal labels… what was your role in running them, along with Heiko MSO and Ata (who now runs Robert Johnson)? If you had to save three 12"s from the flames from the whole catalog, which would you choose?
In the beginning I was even taking care of the accounting for some time but in general I was an A&R for Klang Elektronik and sometimes Playhouse. I've listened to a lot of demos and did a pre selection of what was interesting. Finally the four of us would decide what to release or not.
I'd rather save three albums: Ricardo Villalobos 'Alcachofa', Isolées's 'Rest' and 'Textstar' by Farben.
Finally, what advice can you give to producers struggling to FINISH their tracks?
Accept imperfection.