Half tipsy on an L train ride home during CMJ last year, I had a funny thought: "I work for an algorithm. That's odd."
Hello, my name is Rory.
I am a musician, new dad, and Community Manager for a company that has created a game changing A.I. music service. Since launching we've mastered over 1.2-million tracks for a huge variety of creators.
(Read this if you don't know what mastering is)
As you may imagine I'm frequently confronted by the same question:
Can Robots Make Art?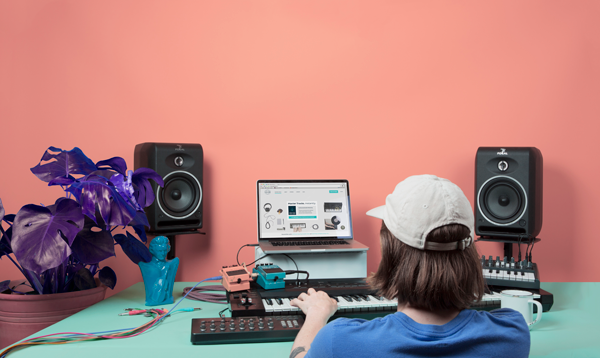 Algorithms are everywhere. They source our news and can even drive cars, but can they make art?
Simply put: No.
And why would you ask them to? Humans make art! The more important question is:
Can artificial intelligence help us make art?
For the past 10-years I've been a touring musician. Always on the edge of big success, I've opened for acts like The National, Dirty Projectors and Grimes; signed records to Asthmatic Kitty and Constellation Records.
I've travelled the world, synced music to major Hollywood films, even picked up some love from Pitchfork and like minded publications along the way. All real 'dreams can come true' stuff .
And while all of that looks good on paper, it wasn't always financially — or even spiritually — satisfying.
So now…
I make music in a shed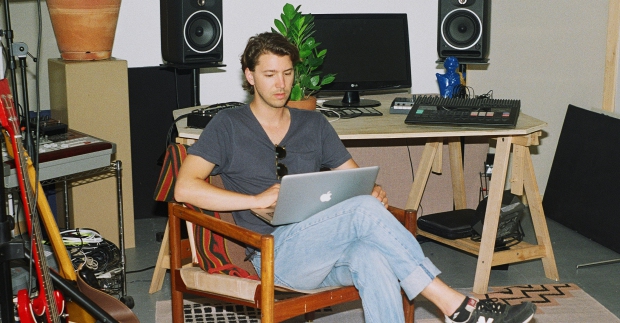 Over the past two years, I've built it into a functional rehearsal and recording space.
Believe it or not hit records are being made in spaces far less equipped.
In my time as Community Manager I've chatted with music creators from around the globe. Artists who produce tracks for Drake, sync AAA video games and compose advertisements for Nike, Subway and Fox Films.
What's crazy about this generation of producers is that the majority of them also make music in basements, sheds and bedrooms — makeshift studios like mine.
And that's what drew me to this company and this idea in the first place. I want to break down the limitations of the bedroom producer. And A.I. can do just that.
Will Robots Replace Mastering Engineers?
In the year since launching, this question has come up countless times — and while I understand why — I think it's missing the point. Do I think mastering houses like Metropolis, Sterling Sound, Bernie Grundman or Dubplates have seen a difference to their bottom line since the launch of Kami Records?
I doubt it.
So with that in mind, my point is this, ask not:
"What can robots do for me?"
but rather:
"What can I do with robots?"