These days, free music distribution apps are a trend. We will explore now what great things you will get by releasing your music on these applications.
Advantages of using free online music distribution applications.
With free music distribution apps, you can easily fulfill your artistic passion, at no cost to you. As opposed to physical releases of music, where you need to pay for discography and distribution, with these applications you can make your music available to millions of people around the world within just a few steps.
The best part is that it will not cost artists any fee for the distribution. For singers, it will be a great opportunity. Whether you're a professional singer, an art producer or someone just starting out, all of your work will be easily licensed and distributed to the hottest music platforms. fast. Pick a reputable free music distribution app to kickstart your music career.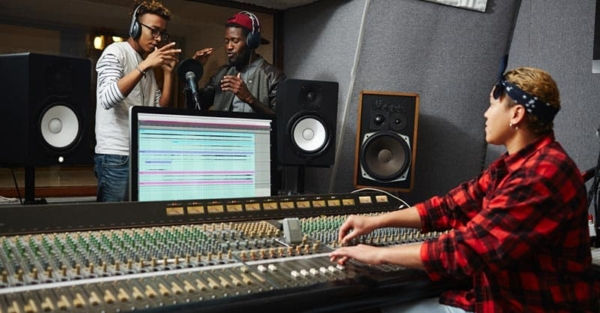 Kami Records – The best free music distribution artist support application today.
Kami Records offers you no publishing costs, easy usage, and the possibility to sell your own products to listeners all over the world. Don't hesitate to create music, let your talent shine because Kami Records is always ready to license and distribute your own songs to music streaming apps such as Amazon, Spotify, iTunes, etc. You may find this app helpful!