Music apps are great for some relaxation when you're done mixing songs, recording vocals or anything else you might be doing in the studio.
Make Music. All the time. Everywhere.
They also provide some quick and valuable inspiration.
We rounded up 12 of our absolute favourites. Perfect for killing time productively.
Tonepad
Platform: iOS
Tonepad will suck you in. In the best way possible.
Tonepad's 16×16 grid of white dots allows you to sequence the perfect composition with just a few taps.
If you've ever seen a Tenori-on in action, it's the exact same as Tonepad. Hypnotic and addictive.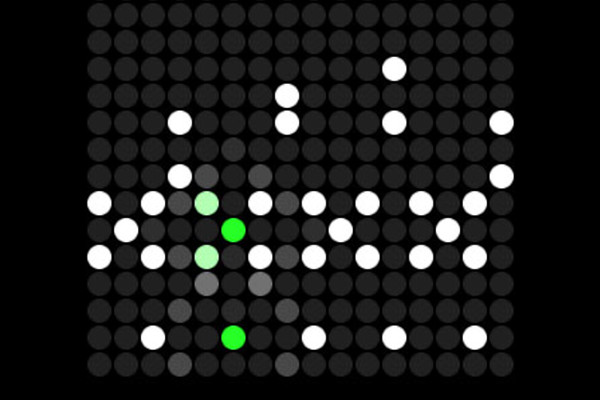 You'll love it if: you push every button when you're alone on the elevator.
Sound Drop
Platform: iOS
Sound Drop turns physics and some little balls into playfully twee songs. Draw lines, drop orbs, and watch 'em bounce around.
Every bounce makes a sound. And the sound corresponds to the length of the line the ball hit.
Sound Drop didn't drop the ball on this one.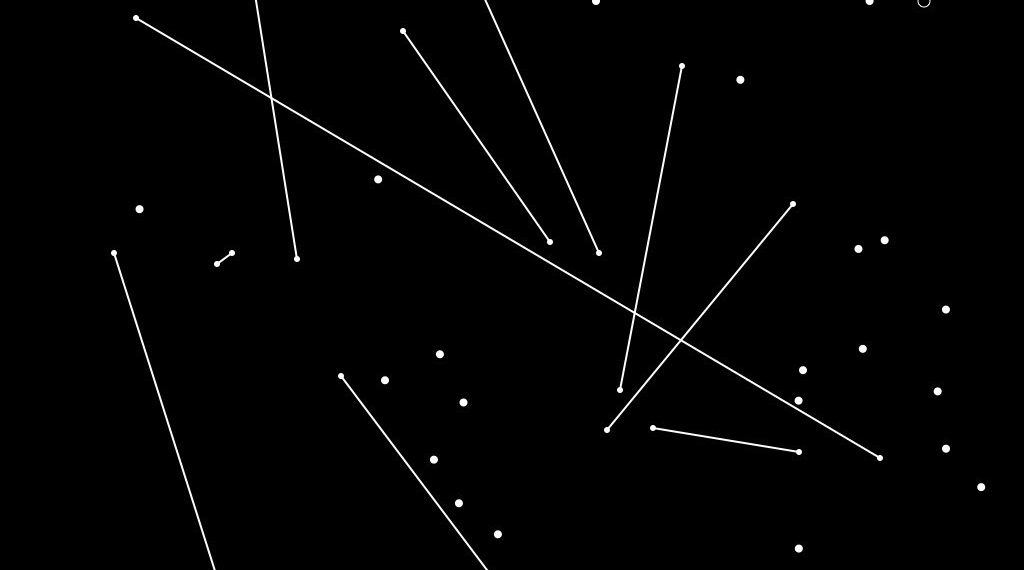 You'll love it if: you already have an impressive bouncy ball collection.
Retune
Platform: Android
You don't have to get up to change the song any more. As long as your phone and computer are on the same Wi-Fi, you can use Retune to access your entire iTunes library.
All from the comfort of where ever you're relaxing: bed, chair, hammock, or bathtub.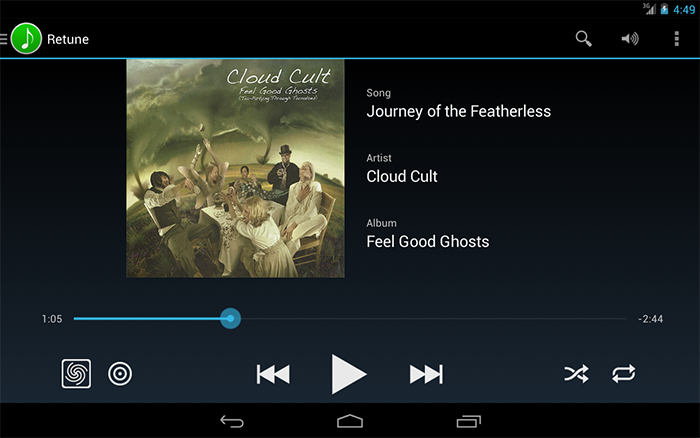 You'll love it if: you need to hear the song you made last night before you're even out of bed.
Uberchord
Platform: iOS
Uberchord actually hears what you play and gives you instant feedback. Browse the extensive list of chords to learn and find out if you're doing them right or not. Even "evil Jazz chords you've never heard of."
No more schlepping your guitar all the way to a guitar teacher anymore. Learn on your couch instead with Uberchord.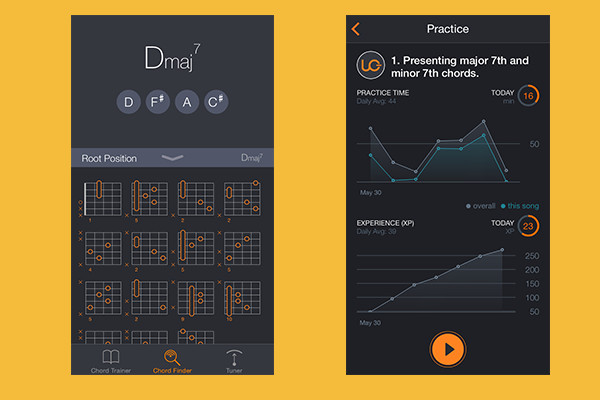 You'll love it if: you've ever wondered what Guitar Hero would be like with a real guitar.
Multi Track Song Recorder
Platform: iOS
Inspiration can strike at any time. Having a 4 track recorder in your pocket is perfect for sketching out songs while you're on the go.
Multi Track Song Recorder gives you a tool for layering multiple parts from anywhere (even at work).
You can even merge tracks and layer them for endless recording possibilities.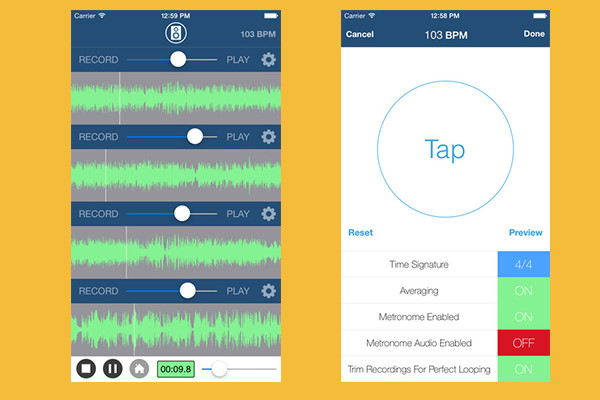 You'll love it if: your Tascam 246 won't fit in your tote bag.
Keezy
Platform: iOS
Not many apps can confidently claim that they're "for toddlers, professional musicians, and everyone in between!" But Keezy definitely can.
Just record a sample or loop into each of the pads. Then just tap the pad to play it back. Infinite jams to be had…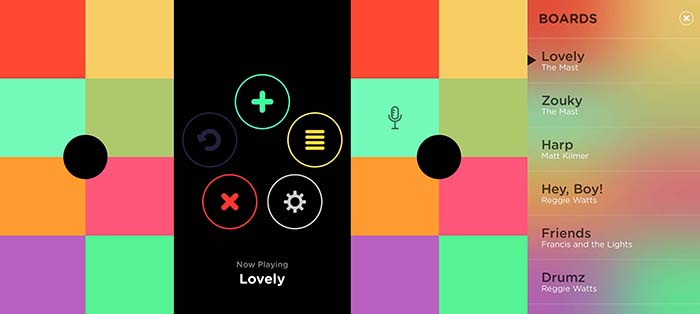 You'll love it if: you've forgotten how fun a simple 8 pad controller can be.
DIN is Noise
Platform: Mac OS X, Windows, Linux
Although this isn't the easiest program to figure out right away, what it can do is mind blowing. It's an entirely new kind of synth.
DIN is Noise is a noodler's fantasy world. Create massive melody lines, play a synth with bouncing balls, or launch drones into a sound orbit.
Not for the weak hearted. But seriously fun to explore.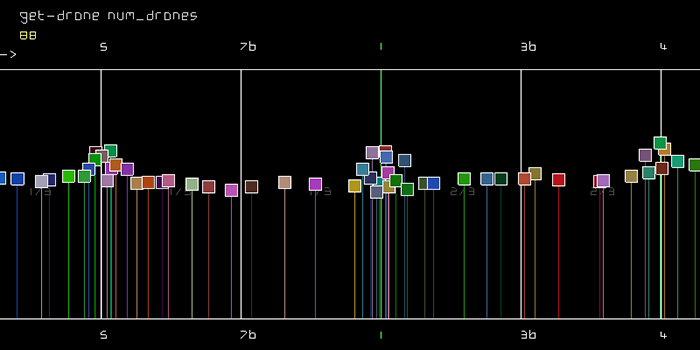 You'll love it if: graphs, charts and arrows give you a burst of musical creativity.
Chordbot
Platform: Android
Jamming alone can get a bit lonely. You can only go so far with one instrument by yourself. Keep yourself company with Chordbot.
Chordbot allows you to practice with a full virtual band. Great for perfecting melodies, figuring out multiple parts, or having a full jam session at 4:37am.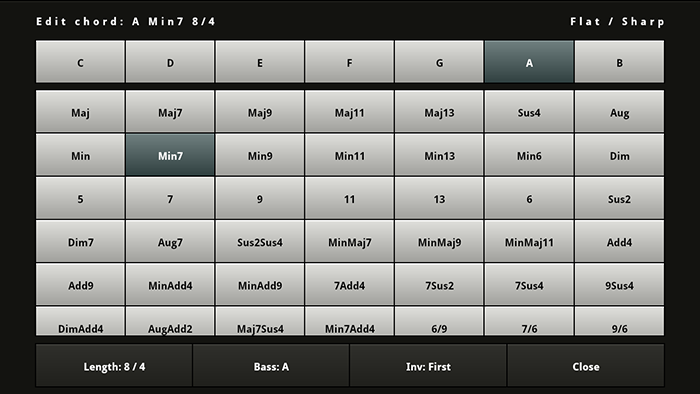 You'll love it if: you're tired of waiting for your lazy band members to show up to practice on time.
Figure
Platform: iOS
Make an entire song using Drums, Bass, and Lead Synth instruments developed by Reason. Tap, drag, and pinch to add effects.
Figure allows you to do an entire project start to finish anywhere you can take your phone (maybe not at the dinner table though).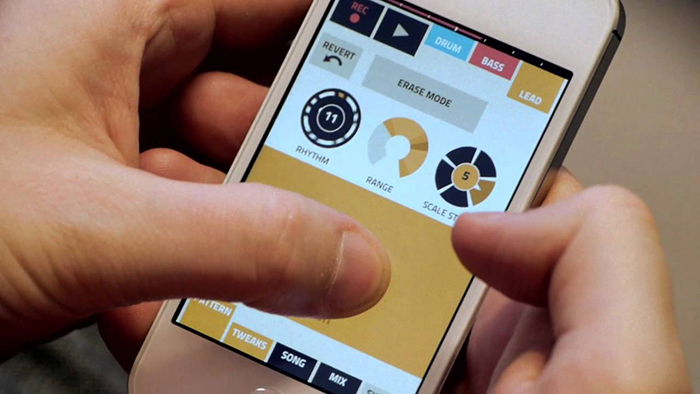 You'll love it if: you'd rather make music on the train instead of just listening to it.
Thicket
Platform: iOS
Sometimes it's hard to visualize your sound. But with Thicket, sight and sound merge into one super addicting experience.
Thicket generates a dizzying group of shapes and lines that you can bend, twist and crumple. Every time you do, the sound changes.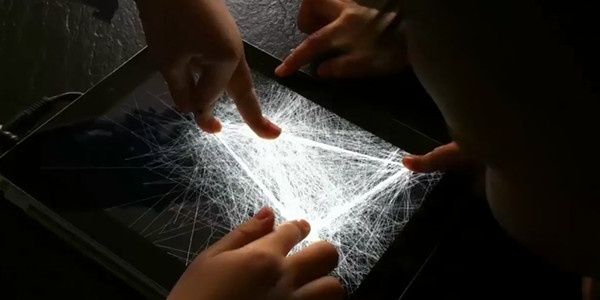 You'll love it if: you see sounds and hear colors.
The Google Moog
Platform: Any internet browser
It's easy to forget that Google changes their banner every day.
But on May 23rd, 2012 Google celebrated Robert Moog's 78th birthday. The Google banner appeared as a fully functioning Moog Synthesizer with it's own 4 track recorder.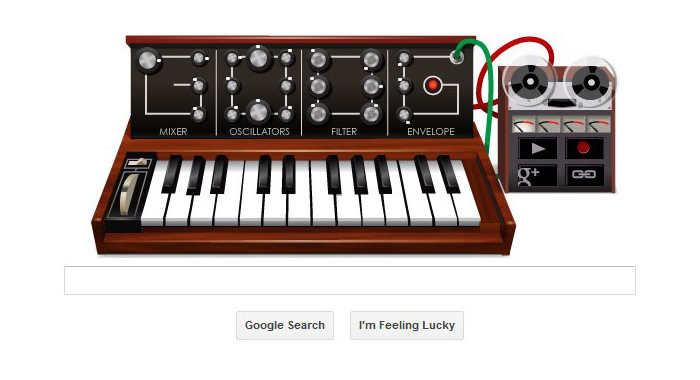 You'll love it if: you have room in your studio for the synth you're going to buy after getting addicted to this app.
HTML5 Drum Machine
Platform: Any internet browser
No sound is more recognizable than the 808. It seems to pop up in every corner of music these days.
If you've never tried one and are wondering what all the fuss is about, the HTML5 Drum Machine is perfect for getting the idea.
It's also perfect for getting fully hooked. Don't say we didn't warn you.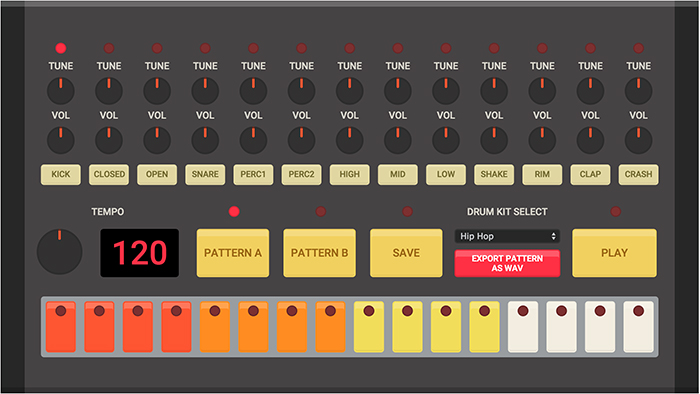 You'll love it if: you have 10 hours to kill right now.
Turn Down Time Into Productive Time
Anything that helps you to see things differently is helpful. Music Apps are no exception.
Who knew a Bass hit could be a tiny, funny little ball. With music apps it can be.
Just play. And get better at producing while you're at it.