Audiences are attracted to music by the harmony within their souls, and musicians make music to showcase their talent and artistry. Therefore, they often seek out new ways to distribute their music, bringing their souls to find their true love, who supports them. Would you like to know how today's musicians choose to distribute their music?
Free music distribution – a bridge for all musical souls
Did you ever wonder why music distribution is so important to artists? Imagine you are a producer, but when you produce your product, it is not marketed, which prevents the product from reaching the customer. How bad would that be? Through good marketing, your products will sell well, and you will enjoy great sales. In case the marketing is not effective, you're going to have to suffer from all the bad results.
Music distribution free is therefore very important to artists, and choosing a reputable distribution platform is even more crucial.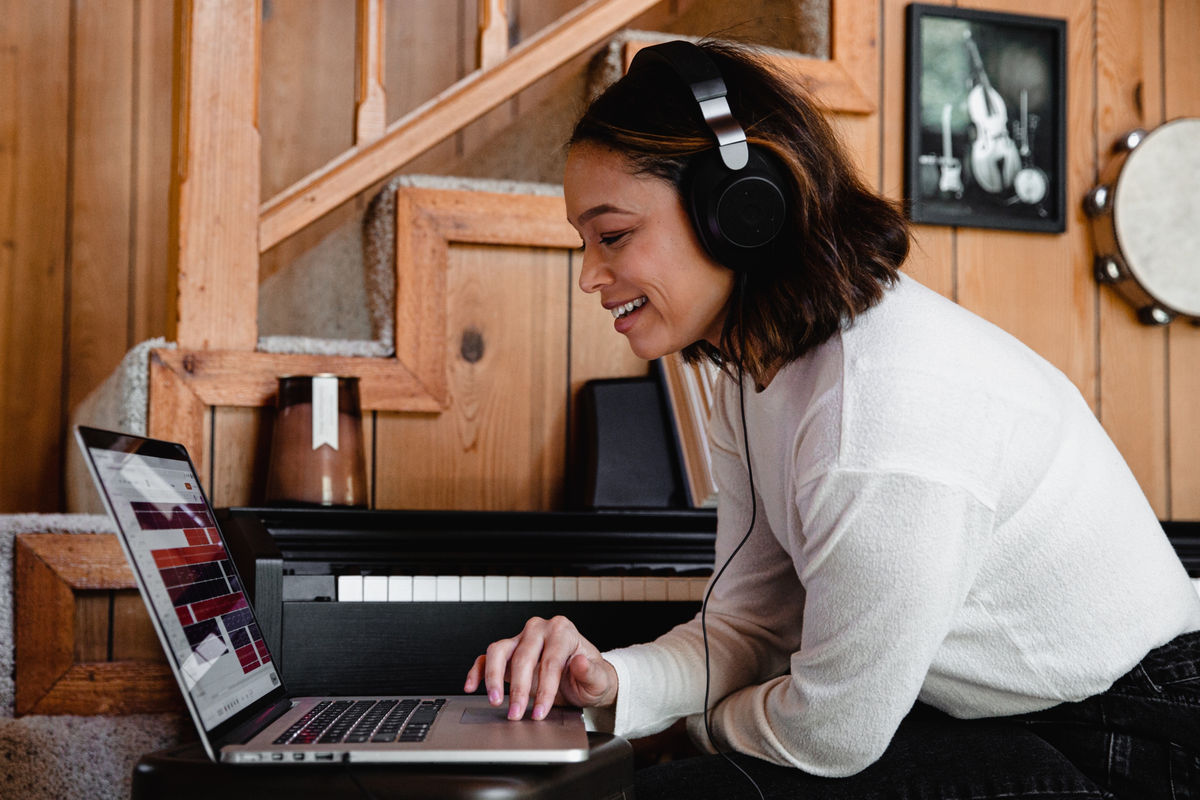 Kami Records – a free music distribution platform suitable for anyone
Did you research the cost of music distribution when you were participating in music sales, and, if so, have you multiplied it by the number of channels you wish to invest in? Not to mention the large-scale distribution on the world's top music stores. Even if you do not have good marketing, the revenue will be lower than your investment capital – can you withstand the initial cost pressure? The situation seems impossible for those with a small budget, on top of that, there are still a lot of risks.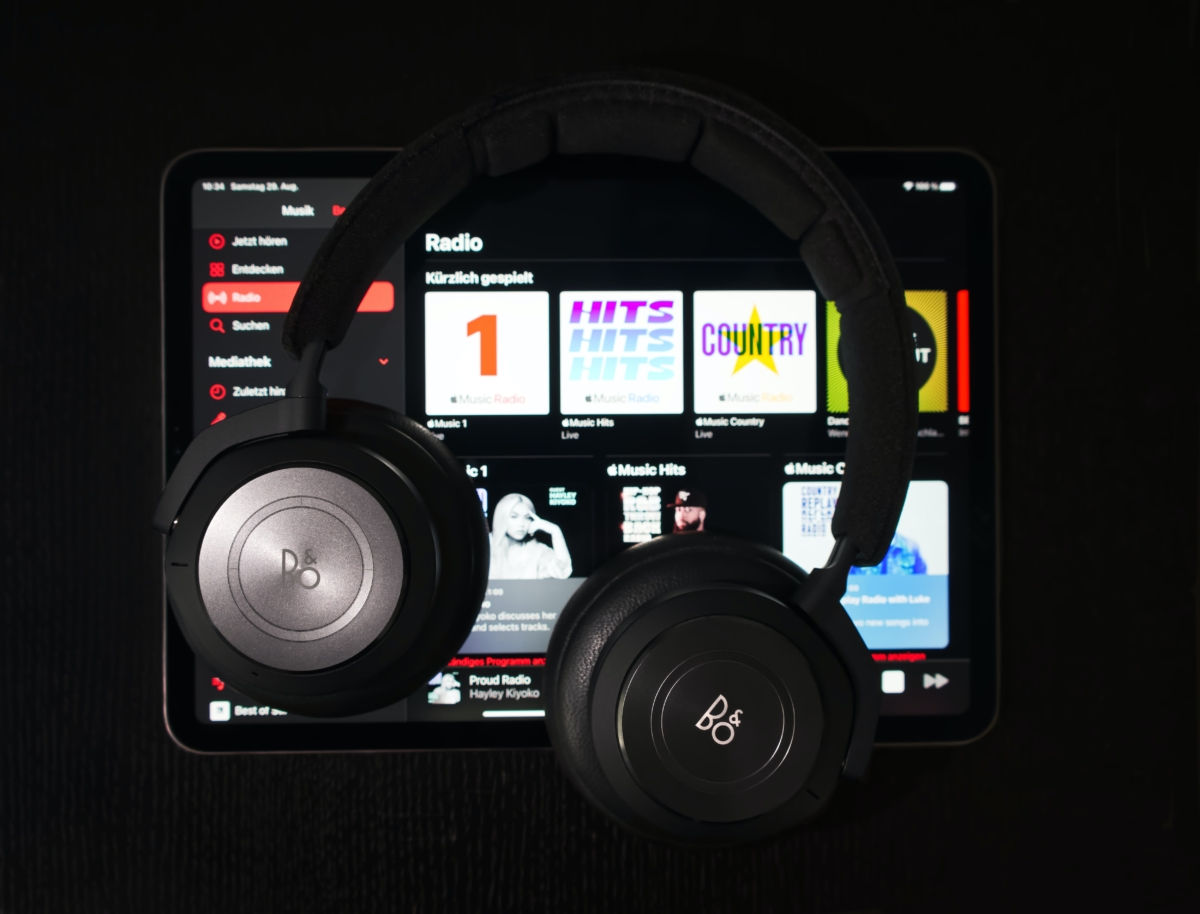 That's why we bring you a better solution. Kami Records – your free music distribution platform. Enjoy high revenue and popularity at no cost. Suitable for those who want to challenge themselves on the path of music business investment. Kami Records allows its users to utilize all services for free, helping artists maximize the distribution of their music. You may not believe but Kami Records can really help make your business path smoother than ever before, It is never too late to start cooperation, Kami Records is always ready to accompany you at any time. Thank you for your research and good luck!