Nothing beats it. That feeling of satisfaction when you finally get to the mastering step. But there are always creative blocks and hiccups along the way
So we talked to a bunch of music creators and came up with ideas that will kick you back into getting-music-done mode.
Even the simplest strategies will do wonders for making more (and better) tracks. So try these 20 rut-busting workflow tips to step up your production process:
1. Establish your sonic palette
Your 'sonic palette' is the collection of sounds and samples you'll be working with—your raw materials. Find the best quality samples. Choose your synths and VST plugins. Make a selection and stick to it. Avoid getting carried away by having too many options available.
2. Name your files in a way that makes sense (and still will six months from now)
To keep things organized, decide on a naming system in advance and stick to it. Include clear and sufficient information. Avoid things like: sound234-v3_NEW_edited.wav (trust me, I've been guilty of that too).
Make a folder for all your productions. Organize your DAW projects by month in it. This way you'll also be able to keep track of your progress.

3. Make a samples folder for each project
You hate when you get the 'sample not found' error message, right? So fix it by making a folder. Put all the samples you plan to use on your project in it. Keep this folder inside of your DAW project folder. And keep those samples properly named!
Hot Tip: if you're using Ableton Live and need to move a project folder, use the Collect All and Save option.
4. Turn off your Wi-Fi and cellphone
Stay focused and avoid distractions. Practice the lost art of doing only one thing at a time. Your music and your mind will thank you. Remember that your studio time is a vacation from the outside world!
5. Creativity first, critique second
Just start something… It doesn't matter if it's bad. Just get the ball rolling. Then start refining. Being too critical from the onset will block you. Sketch some sounds and loops without deleting anything and go from there. The first step to finishing a track is… starting it!
6. Set goals for each studio session
Leaving your session too open will leave you stuck and prevent you from ever finishing tracks.
Here's an example of some weekly goals:
Monday: Fun improvised jam to find a sonic palette
Wednesday: Lock down one track from the jam
Friday: Mix, Edit and Finish that Track
Sunday: Master, Listen Back and Edit
7. Use two screens
Switching back and forth between screens is annoying and a waste of time. Many producers use two displays to solve this problem. It gives you more space and control over your session.
Here's an example of a dual screen setup:
Monitor 1 — your DAW's main arranging view
Monitor 2 — your sound card's mixer software, plugins, etc.
8. The good old RTFM
Music producer Brenmar swears by it—and so does everybody who knows what they're doing. Read The F***ing Manual! Or even better: watch good video walkthroughs on YouTube.
9. Create limitations for yourself
Work with a limited amount of synths and plugins. Start small and focused. Explore the limits of one synth or instrument before moving on to another one. Boil down all your plugins into a 'favorite plugins' folder and stick to those. Limitations breed creativity!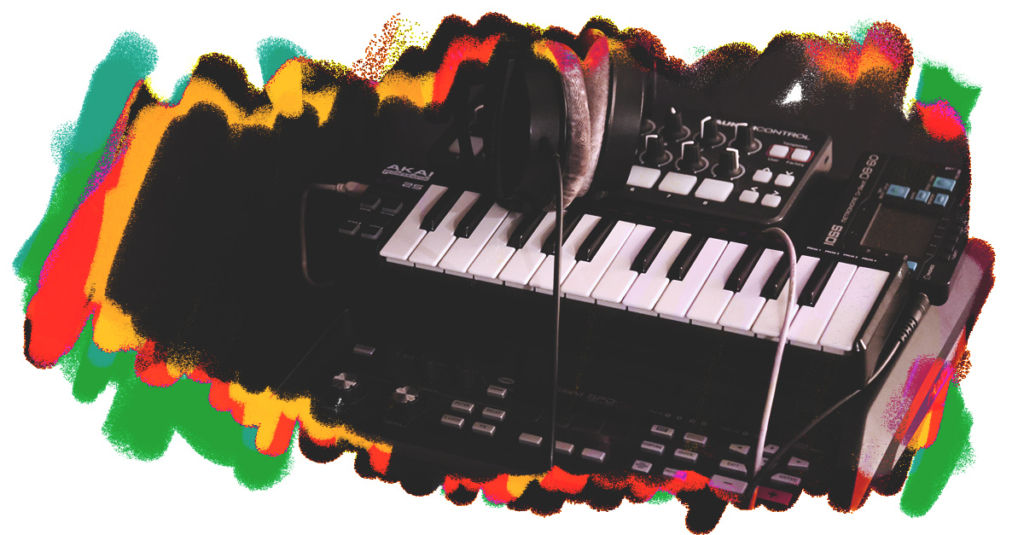 10. Check your mix as you go
Bounce drafts of your mix and drop them into Kami Records to check if anything stands out too much—it's called mix referencing. Does your mix sound balanced once it's mastered? If not, go back to your DAW and fix your mix.
11. Print a list of keyboard shortcuts and stick it on your wall
Every DAW has its own shortcuts. Find a list of them online. Print it. Use shortcuts to make your workflow efficient and quick. Most DAWs allow you to set your own shortcuts as well. If you have a favourite process, make a shortcut for it.
12. Write things down
If you're working with multiple instruments and effects take notes. That way you'll remember what you did right!
For example, write down:
Synth patches for a particular track
Patches that go together on various synths
Chord progressions that sounded amazing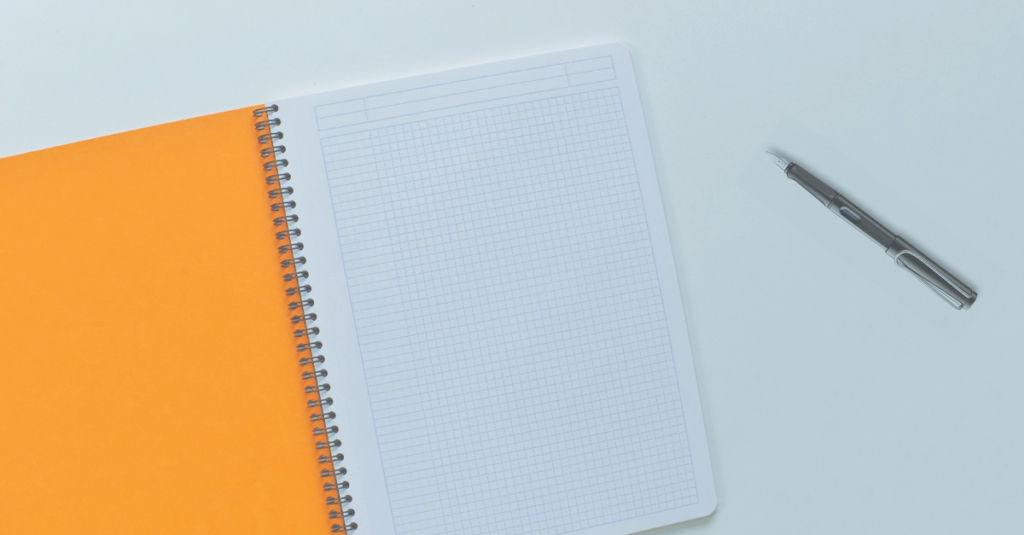 13. Take Screenshots
If you found the perfect setting in your plugin or guitar pedal, save it. If you can't, take a screenshot or a photo. That way you'll keep jamming without having to worry about losing that setting or parameter.
Hot Tip: use your screenshots to recreate a sound for another session or to send to a collaborator.
14. Record automations with a MIDI controller
Getting a MIDI controller allows you to record automations. That means recording the tweaks you make to effects or synth parameters. It's more natural and fun than clicking with your mouse to do the same thing. Ableton Live explains how to do it.
15. Use sends and returns for effects
Slapping a reverb on every track is inefficient. Use sends and returns to apply effects on multiple tracks.
16. Use color codes in your DAW
Keep your session organized by color-coding your tracks. Rename your samples and tracks to something the make sense.

17. Save your work obsessively
This is basic advice but it's worth repeating and re-repeating. Computer crashes are crushing, avoid the pain by saving all. the. time.
18. Share your drafts
Some say: Don't share unfinished work! But having a second pair of ears (a trusted friend) listen to your work-in-progress is valuable. Stop obsessing over the details of your own tracks. Someone else will be able to give you a better picture of how things fit together. Getting feedback will improve your mixes—so go ahead and share your track!
19. Take a break and delete
Ok, so you've been making a track in your DAW for a few hours. There's ten versions of the bassline, a bunch of unused samples and bypassed plugins just sitting there.
Chaos is a byproduct of creativity. Don't let it get out of hand. Take a break and start cleaning things up. When a track gets too messy, either delete what you don't need or scratch it and start something new.
20. Back up your tracks on the cloud
There are truckloads of horror stories of artists losing their whole album right before releasing… Avoid the tragedy of getting your computer stolen and losing everything you've worked on. Use cloud storage to keep all your masters safe and life-proof.
Beat The Clock and the Roadblocks
When inspiration strikes, being able to quickly translate your creative vision into a finished track is the best feeling in the world.
It's not always easy though. There are so many distractions and inefficient ways of working that can bog you down.
A great workflow gets you making better music in less time. So follow these tips and get back to it!