We know from experience that traditional mastering can be stressful: booking an engineer weeks in advance and paying upwards of 200 bucks a track.
Ever wish you could automatically master your recordings as you produce them? Great minds think alike.
With Kami Records Desktop, you can master your tracks directly from your DAW without even lifting a finger.
Here's how it works: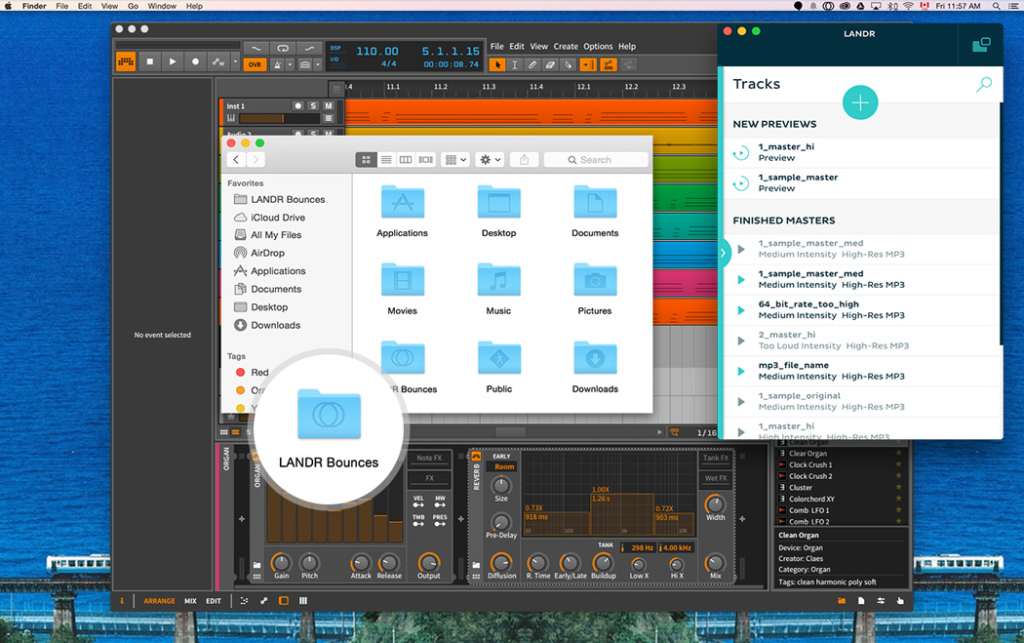 Download the new desktop app (Mac only for now — Windows version coming very soon!)
Install it
Point your DAW exports towards the supremely handy bounce folder
Kami Records will grab everything you export and automatically create a free mastered preview
Feedback from producers has been overwhelmingly positive: The new app works with the powerful A.I.-driven mastering engine of KamiRecords.com, but with tons of extra workflow features